Red Bull creating cracks but Mercedes holding firm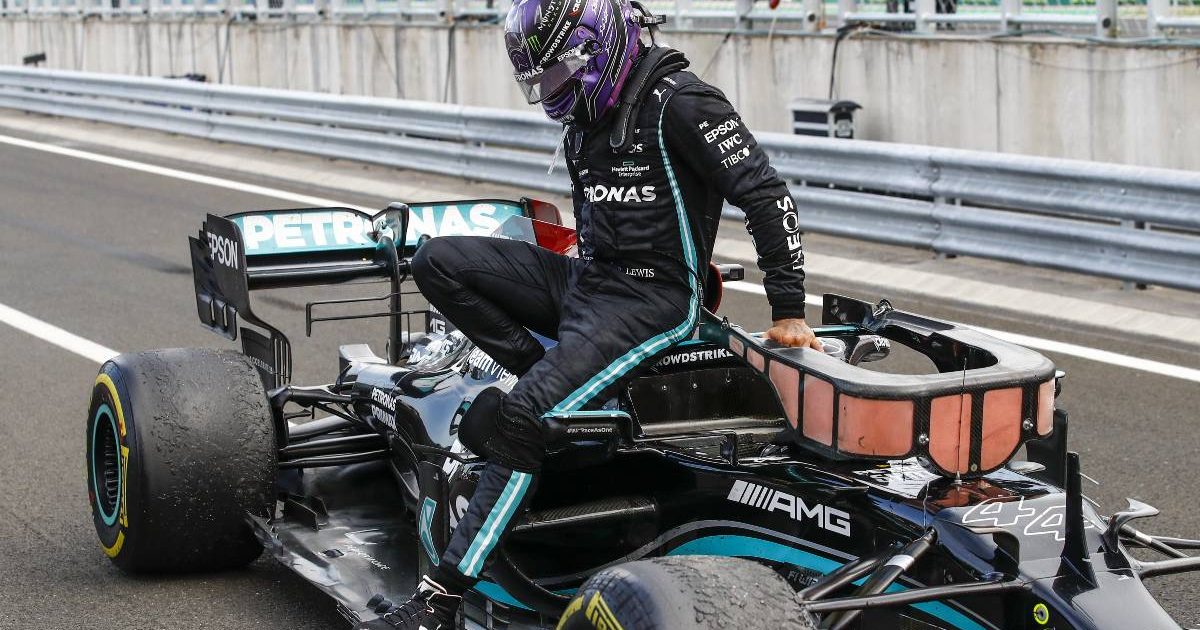 Despite the return of fierce competition, it is the familiar Mercedes name on top at half-time in 2021 – but Red Bull have exposed cracks.
Formula 1 has not seen a dominant force like Mercedes before, with the Black Arrows searching for an eighth Drivers' and Constructors' title double in a row.
But the 2021 campaign has thrown up a sizeable roadblock in the form of Red Bull, providing Mercedes with something they have not experienced since 2017, that being a title rival.
Red Bull signalled their intent at the final round of 2020, winning the Abu Dhabi Grand Prix comfortably, although many were sceptical of its significance for the following season.
As it turned out though, that was indeed a sign of what was to come, with 2021 so far providing a thrilling back-and-forth scrap between Mercedes and Red Bull over both the Drivers' and Constructors' Championships.
For Mercedes, it was a solid start as Lewis Hamilton held off the speedy Max Verstappen in the Bahrain opener, which showed Mercedes were not about to be taken by surprise with Red Bull's emergence.
It was a rare underdog win for the German outfit with the updated aerodynamic regulations clearly hurting the W12. But when three wins out of four arrived from Hamilton to start the season, it seemed as though Mercedes had weathered the storm.
However, from there we started to see the cracks in Mercedes' game show.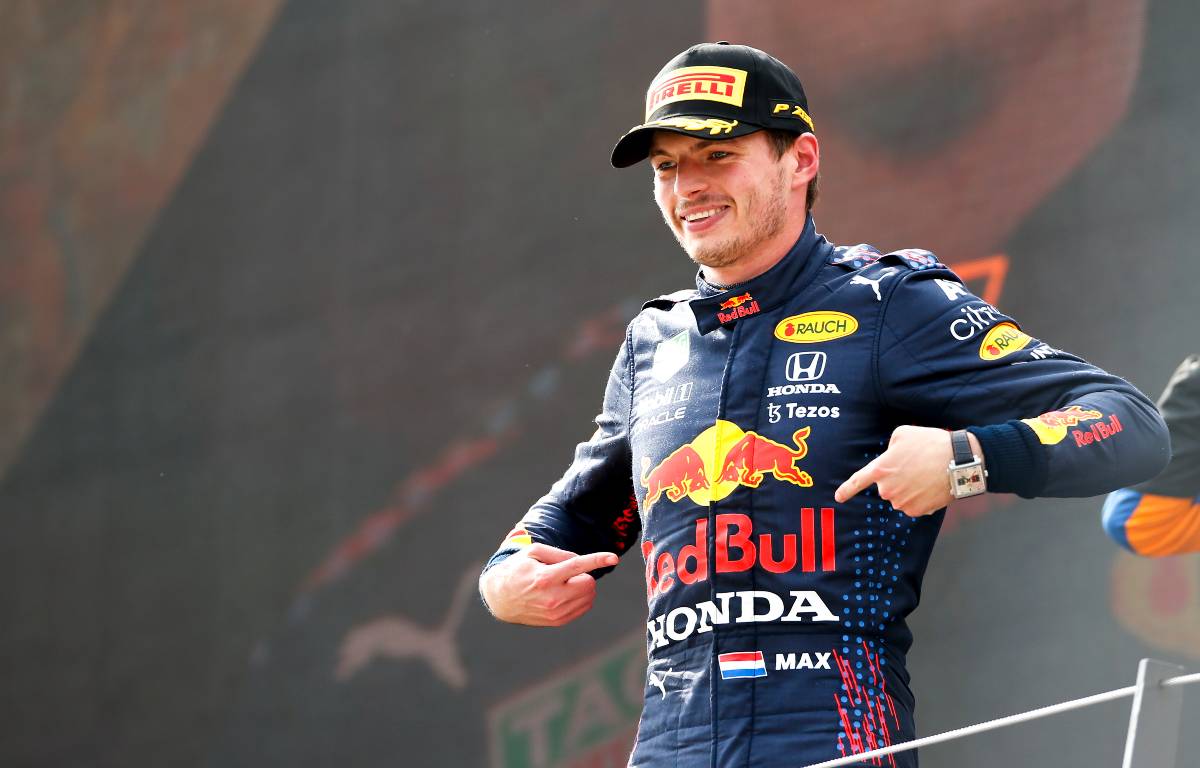 On track, their fortunes shifted as a run of four wins from five catapulted Verstappen to the top of the standings, while Red Bull established dominance in the Constructors' for good measure.
But on top of that, Mercedes boss Toto Wolff was also becoming flustered, drawn into a war of words with his Red Bull counterpart Christian Horner on several occasions, tensions heightened by the whole flexible wing saga which Mercedes started.
"Christian is a bit of a windbag who wants to be on camera," said Wolff at the Azerbaijan Grand Prix, a race won by Red Bull's Sergio Perez.
"It's about being punchy – it's easy to be punchy when you're on top of the timesheet, but he should be a little bit more modest I think."
Wolff has since admitted he was "triggered" at this point, but vowed to ignore the "noise" from Red Bull in the second half of the season.
Of course, that noise ramped up significantly at Silverstone, and again Mercedes were drawn in.
Perhaps on that occasion it was more understandable, with Wolff leaping to Hamilton's defence after scathing remarks from Red Bull following that controversial crash between Hamilton and Verstappen which eliminated the latter on Lap 1.
Arguably, Red Bull came out of that looking like the bad guys, which would explain why they were more politically correct when Verstappen was wiped out again by the other Mercedes of Valtteri Bottas two weeks later, this time into Turn 1 at the Hungarian Grand Prix.
But lobbying aside, Mercedes had, albeit controversially, re-established themselves at the top of the Drivers' and Constructors' standings over those two rounds.
In their defence though, it was not all about circumstance – it was clear the upgrade package they had brought to Silverstone had indeed provided a performance boost.
Nonetheless, very few would have expected Mercedes to be leaders heading into the summer break but now they are, the key when returning to the track is to stay focused on racing rather than talking.
Mercedes v Red Bull:
Torquing Point - Mercedes and Red Bull fight for title
Finley Crebolder and Charlotte Lines from Planet F1's Torquing Point podcast discuss the fight for the Constructors Championship as just 12 points separate Mercedes and Red Bull going into the summer break.
Mercedes we know are not planning on upgrading their W12 further, with Wolff confirming aerodynamic work concluded "a long time ago", but Red Bull are not ready to call time on modifying their RB16B just yet.
"It's foolhardy to give up on a Championship and not go on to develop the car anymore," Horner told the Evening Standard.
"It's a balancing act. That may mean longer hours, juggling, working hard, but that's Formula 1 and that's competition."
The question is, can Red Bull find those couple of tenths which are needed to reel Mercedes back in?
If they do, then the second half of 2021 could be a very tricky run of races for Mercedes if no more upgrades are planned, and it is worth remembering Red Bull have a habit of coming on strong later in a season.
And so, despite the events of Silverstone and Hungary, Formula 1's summer break creates the chance to see the bigger picture, and so appears to hand the momentum back to Red Bull, which means Mercedes cannot afford to crack again by getting riled up with the politics.
It would also be wise for them to make a swift decision on their 2022 line-up.
Valtteri Bottas and George Russell are the contenders, with both keeping a brave face despite the pressure, but once that call is made we may see Bottas back to his best form – something which is crucial for Mercedes in the Constructors' battle.
Should they give the nod to Russell, Bottas is not exactly the character who would drop his effort knowing he is heading towards the exit door, so cutting the chatter in this department can only be a positive for Mercedes.
Drown out the talk and instead Mercedes must concentrate on doing what they have done best since 2014 – dominate on the track.