With Red Bull reportedly telling Formula 1 they are ready to quit without an engine freeze, what realistically are their options for the future?
Honda have announced they will walk away from the sport at the end of the 2021 season, meaning Red Bull need a new engine supplier for themselves and AlphaTauri for the 2022 campaign and beyond.
But if recent reports are anything to go by, then both teams may not be in Formula 1 come 2022.
Honda's bombshell has left plenty of uncertainty over exactly which options are available to Red Bull going forward, so let's attempt to clarify the situation somewhat and rank the possible scenarios from best to worst case.
Try to attract a new manufacturer to Formula 1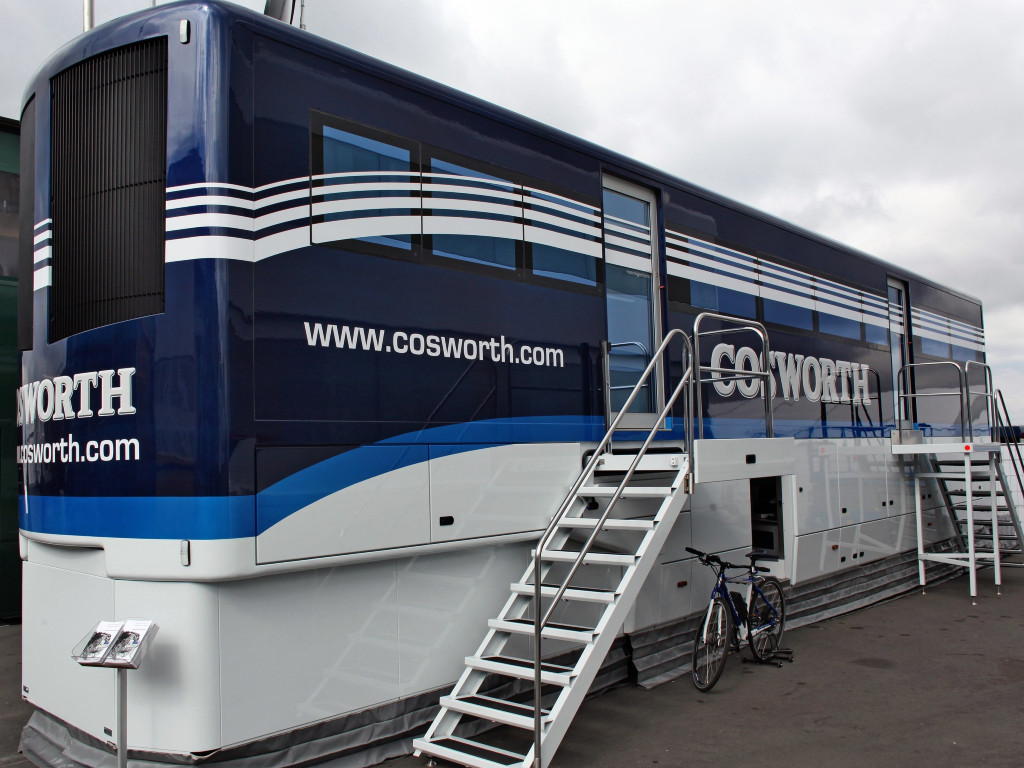 This surely has to be the worst possible route for Red Bull to go down. Yes, it would allow the team to retain that independence which they crave, but trying to get a new engine manufacturer into Formula 1 at a year-and-a-half's notice is surely a no-go.
The complexity of these turbo-hybrid power units means that for suppliers outside of the current names on the grid, those being Mercedes, Ferrari, Red Bull and Honda, Formula 1 is pretty much inaccessible until the engine rules come up for review in 2026 at the earliest.
And if the complexity isn't enough of a stumbling block for companies to assemble the workforce needed to produce these PUs, then cost certainly is. Red Bull team principal Christian Horner revealed that the team are paying around £200million a season for their power units.
And even if by some miracle Red Bull did bring a new supplier into Formula 1 for 2022, then their chances of being competitive from the start are almost zero.
Honda returned to the sport in 2015, and their relationship with McLaren ended at the conclusion of the 2017 season after a series of uncompetitive and unreliable engines.
It wasn't until 2019 in Honda's first season supplying the Red Bull works team that they managed to piece together a strong power unit, so could Red Bull really afford to risk a similar timeframe to challenge at the very top of the sport again?
One thing is for sure – their star man Max Verstappen wouldn't stick around to find out if so.
Red Bull take over Honda's intellectual property and push for an engine freeze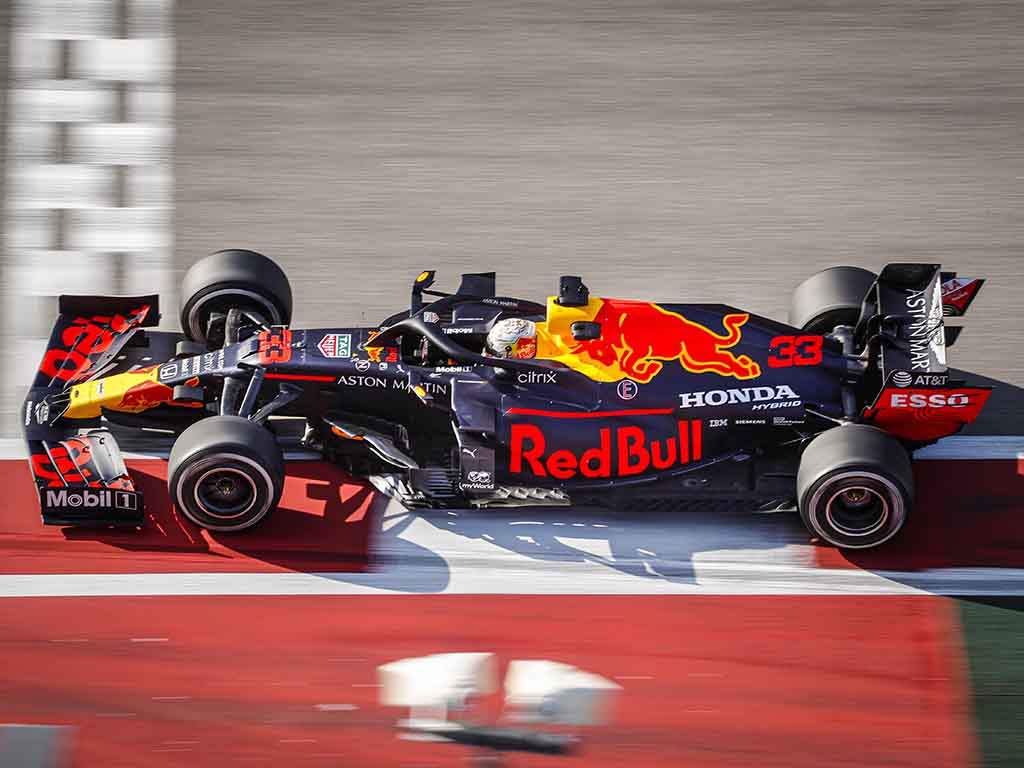 The next option, and the one it seems Red Bull are working the hardest for, is to take over Honda's intellectual property and continue working with their power units.
In theory, it makes sense. Red Bull would remain an independent team with an exclusive power unit, but there is a huge pitfall to this scenario.
By the team's own admission, they didn't enter Formula 1 to be an engine supplier, and so they lack the expertise and potentially funding to become one.
And that has been made glaringly obvious by the recent report from Auto Motor und Sport that Red Bull will look to withdraw both of their teams from Formula 1 if they aren't allowed to take over Honda's IP with a freeze on engine development from 2022 then introduced.
Mercedes are on board with that proposal, but of course they are…their engine is the benchmark everyone is aiming for, so a freeze would suit them just fine.
But for Renault and Ferrari, who are trying to catch up to the Mercedes PU, an engine freeze would be disastrous, hence why Ferrari are in no mood to say yes. Well, that and the fact Formula 1 engines are supposed to be using 100% carbon-neutral bio fuels by 2023.
Ferrari are extremely unlikely to budge on their stance, and of course have the right to veto if Red Bull got the teams and the FIA on their side, which means the Austrian company would then be left with two options – race with an engine they can't develop or leave the sport. Safe to say the latter would be a marketing disaster for Red Bull and a nightmare for Formula 1.
Ferrari supply Red Bull and AlphaTauri from 2022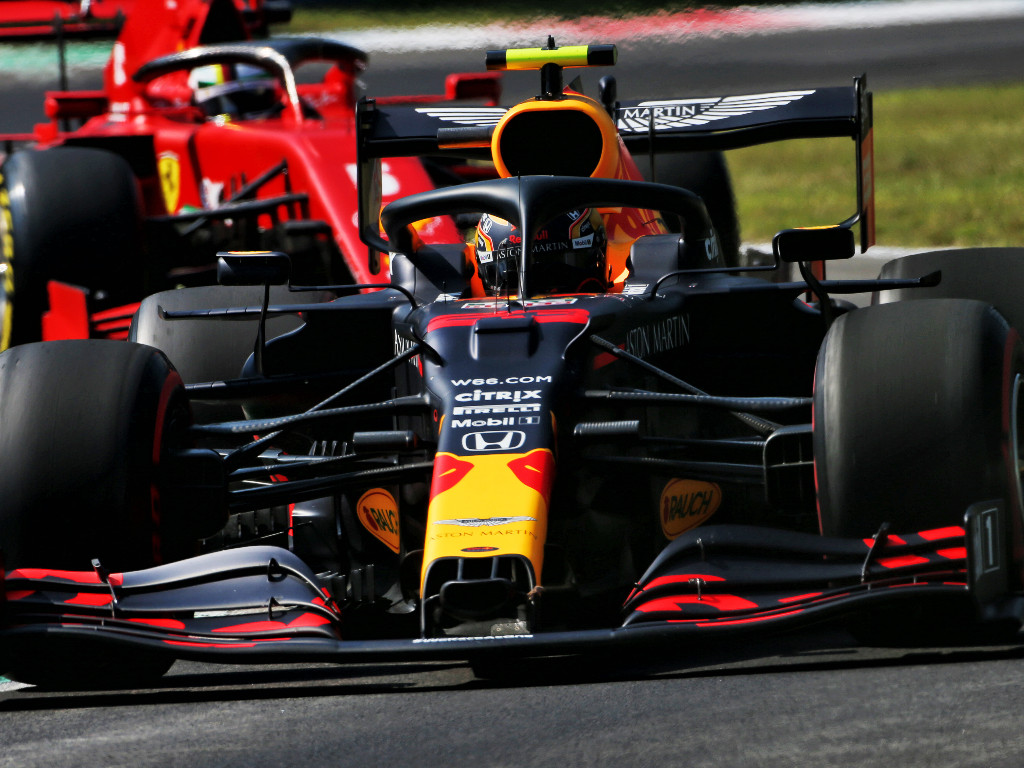 Now we move on to the more logical options for Red Bull. Another reason why Ferrari reportedly won't adhere to Red Bull's requests is because they don't buy the argument that they are in an emergency situation.
Why panic when Red Bull and AlphaTauri can be powered by Ferrari from 2022?
It wouldn't be ideal granted Red Bull and Ferrari are both hoping to be fighting for wins and maybe even titles come 2022, but at least they would have a stable supplier. Ferrari have traditionally been the ones to threaten their exit from Formula 1 in the past, but really they aren't going anywhere.
But Ferrari's power units have taken a sharp decline ever since those technical directives in 2019, and the Ferrari team have now slipped into the lower reaches of the midfield pack.
So it would absolutely be a risk for Red Bull to accept them as their engine supplier. Once again, they have the need to satisfy Verstappen's desire for titles hanging over them.
Red Bull return to Renault power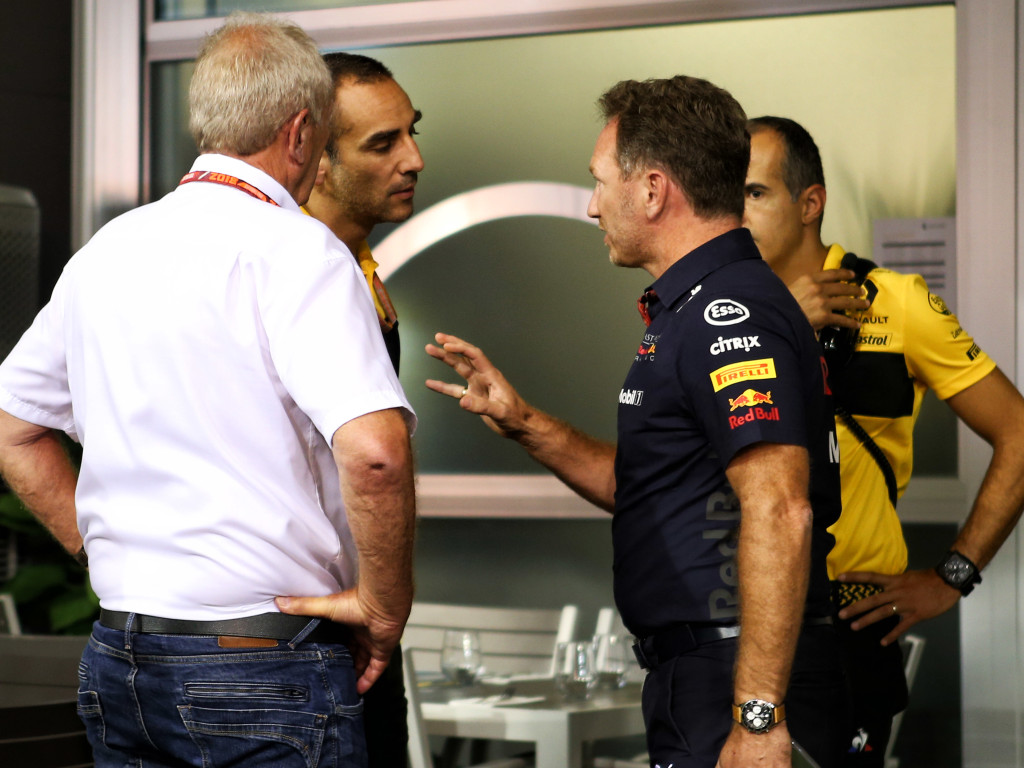 Now for what we feel is the best-case scenario. We don't see any other realistic option for Red Bull other than putting Renault back on their Christmas card list and asking for an engine supply deal as a present.
Sure, their relationship in the past ended dramatically, but things are a lot different now.
Horner's rivalry with Renault team boss Cyril Abiteboul was one of the biggest flashpoints of the saga, but he is set to take over operations of Renault's Alpine brand, meaning the Formula 1 team, which will be called Alpine from 2021, may well be run by a different face in 2022.
And all of these changes have come about under the work of new Renault CEO Luca de Meo.
So, Horner himself has said that Renault would be completely different to work with now, the French manufacturer are searching for a partner team, crucially not a customer team, and Red Bull officials were seen meeting with their Renault counterparts at the Eifel Grand Prix.
So surely this is the route which Red Bull will head down.
Jamie Woodhouse
Follow us on Twitter @Planet_F1, like our Facebook page and join us on Instagram!