Red Bull have the tools, but can they finish the job?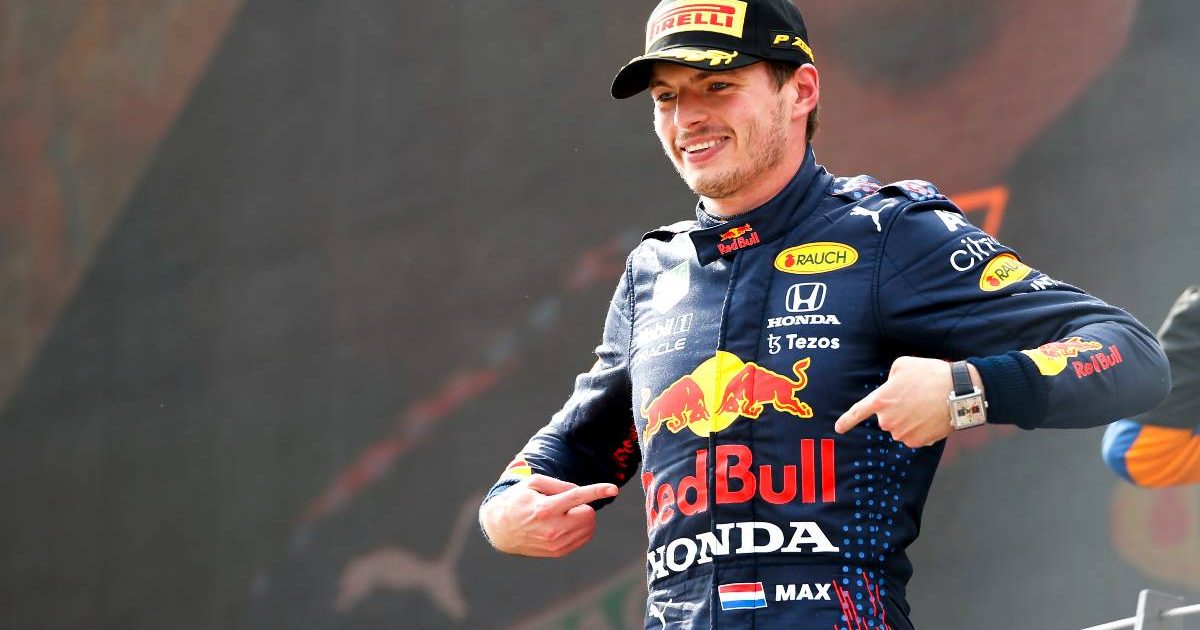 Red Bull have slowly crept back up the Formula 1 ladder – and at last, they have proven themselves Championship material again.
Since 2014 it has been the same narrative of Mercedes dominance, the German outfit the ones who picked up where Red Bull left off on their four-season stranglehold. But now, these two serial winners have crossed paths in pursuit of the same goal.
Red Bull came into 2021 with all the momentum. They had finished the 2020 campaign with a comfortable Abu Dhabi victory, pre-season testing was smooth sailing and rivals Mercedes were looking flustered with the new aerodynamic regulations.
Of course, it is all too easy for the story to change once the campaign gets under way, but this time it did not.
From the opening round in Bahrain, Red Bull were delivering on that potential and a solid first half of the season has yielded six wins from 11 races.
But while Red Bull will have been enjoying their summer break in the knowledge they remain in the title conversation, there undoubtedly will be a bitter taste lingering since the reality is they should not have broken off for the shutdown behind Mercedes in both Championships.
Heading into the British Grand Prix, Max Verstappen was sitting pretty in Red Bull colours at the top of the Drivers' standings, while the Milton Keynes outfit had the Constructors' under control too.
At this stage, many were starting to question what hope Mercedes and Lewis Hamilton had left in 2021.
"At the moment, Mercedes seem to have no answer to this," two-time former champion Mika Hakkinen wrote in his Unibet column before the British Grand Prix.
"They will need to find some solutions soon if this World Championship is not to get away from them."
As it turned out though, the true words of wisdom were from Mercedes boss Toto Wolff, who promised "this is far from over".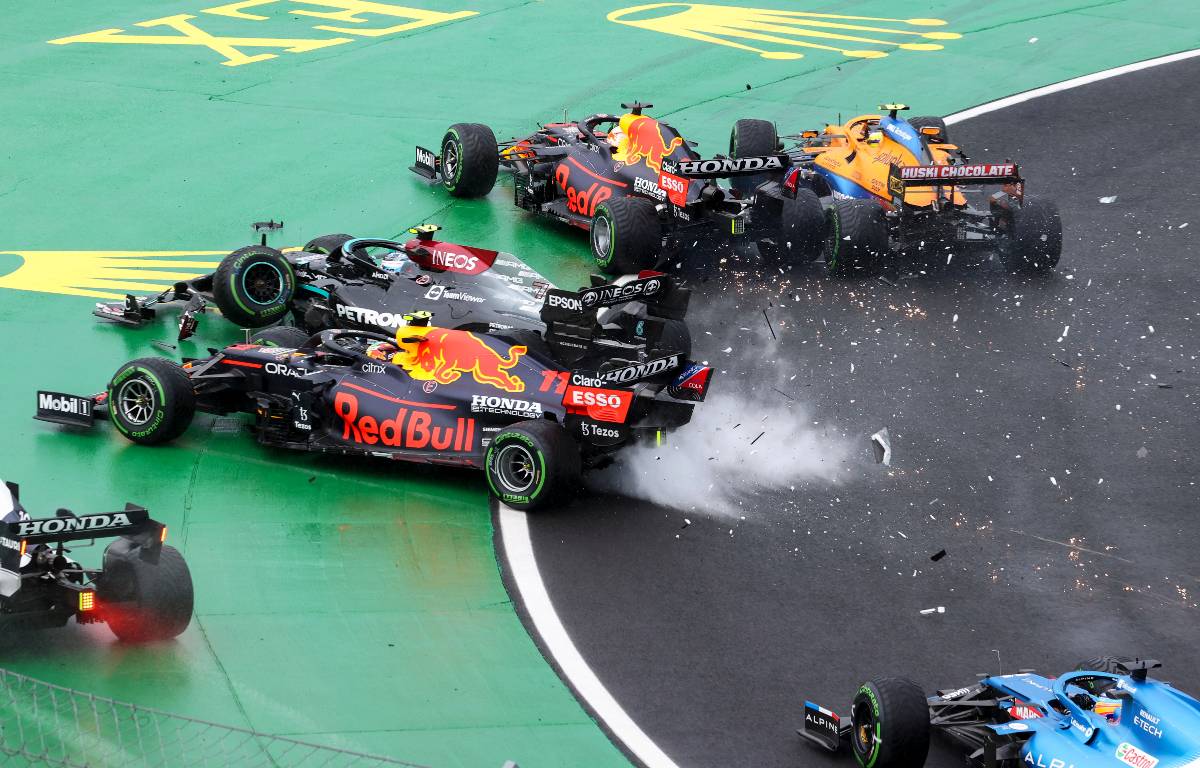 Across the Silverstone and Hungary weekends, Red Bull's title hopes took major hits and for Verstappen, this was literal after he was wiped out on the opening lap at both rounds, ironically by a Mercedes each time.
Silverstone was the biggest talking point of the season so far as Hamilton and Verstappen collided at Copse, leaving Verstappen in the barriers and Hamilton free to fight back from his 10-second time penalty and take victory.
Two weeks later in Hungary, the other Mercedes of Valtteri Bottas inflicted heavy damage upon Verstappen's Red Bull at the start, and with a recovery to P9 all that was possible, Verstappen's lead in the Drivers' standings was gone and Hamilton was back on top.
Red Bull's Constructors' lead could have been saved, but Sergio Perez failed to score points at Silverstone before being eliminated in that Lap 1 shunt in Hungary.
And so, Mercedes returned to the summit in that department too.
Verbal jabs have been a constant feature of this title battle, but this is something Red Bull need to tone down in the second half of the season, with Silverstone in particular doing them no favours at all.
Irate after that crash, Red Bull launched what Wolff branded "personal" attacks on Hamilton and his character, and the FIA even mentioned concerning allegations in the process of waving away Red Bull's request for a review of the 10-second time penalty.
"I personally think Christian Horner and Red Bull generally did not come out of the Silverstone Grand Prix incident looking good," said ex-McLaren mechanic Marc Priestley in his podcast.
"I know they came out of that on-track incident far more harshly hit, as they have again this weekend [Hungary] than Mercedes have.
"But the way they played it over the media and over the course of the appeal system over the two weeks, I don't think looked good on Red Bull."
Mercedes v Red Bull:
Torquing Point - Mercedes and Red Bull fight for title
Finley Crebolder and Charlotte Lines from Planet F1's Torquing Point podcast discuss the fight for the Constructors Championship as just 12 points separate Mercedes and Red Bull going into the summer break.
Indeed, Red Bull's driver programme boss Helmut Marko claims Mercedes alone have cost his team three million euros in crash damage. But now, back under the unrelenting pressure of a title fight, Red Bull cannot continue to become distracted by words. Actions speak far louder.
The other factor to consider is the new 2022 regulations and while that totally new car will become the main focus after the summer break, or only focus in the case of many teams, Red Bull are not losing sight of this season.
To give up on the 2021 titles would be "foolhardy", says Red Bull team principal Christian Horner, and so they should have no concerns over their ability to sustain this title push.
Mercedes state that aero work on their W12 finished "a long time ago", and so this also works in Red Bull's favour. The door is open.
As long as the car is capable, Verstappen will deliver and so Red Bull can comfortably put their faith in the Dutchman to finish the job and win his first World Championship.
If they want to make it a title double for the first time since 2013, the key to that will be Perez for in recent rounds the Mexican has lost the consistency he was starting to find.
Red Bull must decide between Perez, Pierre Gasly and apparently a few other options for that second 2022 seat, a key decision they are set to make by Belgium or the Netherlands.
The first half of 2021 proved Red Bull have the tools, the foundations have been built, but now they must finish the project exactly to their blueprint.
What a second half of the season we have to look forward to! Be assured, the drama is far from finished.