Red Bull look vulnerable to Renault, McLaren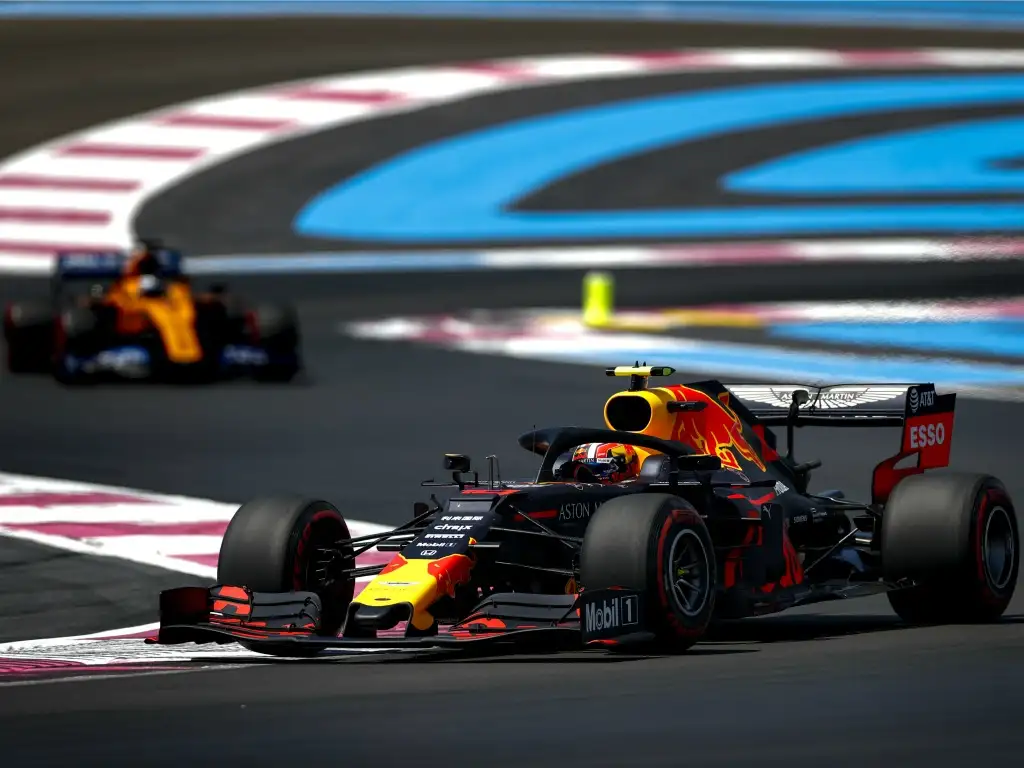 Lewis Hamilton was in a class of his own in France, while Red Bull could be in a spot of bother if it was not for Max Verstappen's strong form.
Plus thoughts on McLaren's possible resurgence and that chaotic last lap which resulted in a double penalty for Daniel Ricciardo.
Join the discussion over on the PlanetF1 forum here or head to the comments section down below…
Simply the best
If Hamilton had got that fastest lap, that would have been mighty impressive. Hamilton looked so strong this race. Nearly 20 seconds ahead of Bottas. I don't think Bottas was exactly poor, but Hamilton was at his very best and much better.
Like many tell me, it could well be the stage of the season that Bottas is going to struggle to beat Hamilton in the race. Outqualifying him is the only chance he has I think to beat him a few more times.
TheGiantHogweed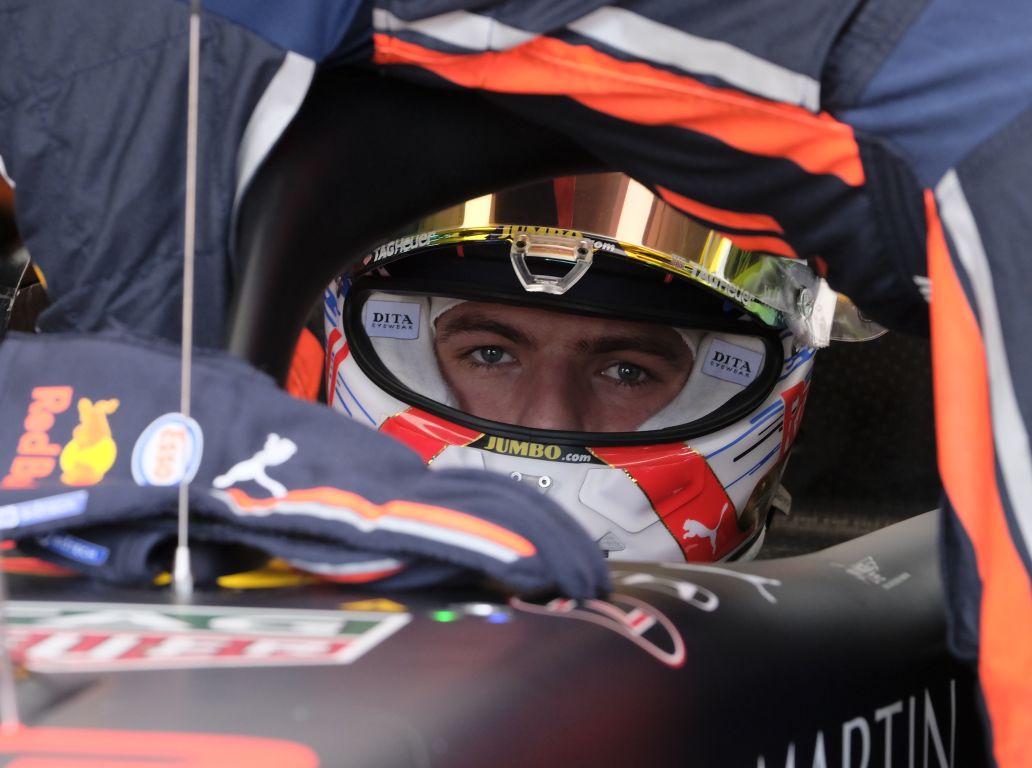 Red Bull look vulnerable
Now THAT was a boring race.
Hamilton was just cruising out there. Not a particularly strong showing from Valteri. he never looked even remotely close to keeping up.
Charles drove well today and he might have caught Valtteri if he had just one more lap. Perhaps this race will be the turning point of his season. Sebastian, on the other hand, had a weekend to forget. That fast lap gimmick is kind of interesting isn't it? It's almost guaranteed to go to the last of the big 3 runners (not including Gasly).
So despite not being anywhere near Charles on either Saturday or Sunday; Vettel only loses 4 points to his teammate this weekend.
I think Red Bull are in a really vulnerable state. Their chassis is not working particularly well with the tires this year and they no longer have that edge in terms of grip and downforce.
Max is making the difference for them but I get the feeling that they are quite a bit closer to the midfield in truth than they are to the Mercedes at most tracks.
Impressive day from Danny Ric too. He battled out there and to finish 7th was probably the best he could have done. A bit disappointing for McLaren to have Lando drop off at the end there with he mechanical glitch but, overall, this has been the best weekend for them in a long time.
They were among the strongest teams out there today and I think that their pace is genuine. I'm very interested to see what they do next.
sandman1347
"Congratulations to our entire team, at the track and back home in Woking"

Read our full #FrenchGP 🇫🇷 race report ➡️ https://t.co/qk3hR7701N pic.twitter.com/tuvEkEZZXg

— McLaren (@McLarenF1) June 23, 2019
Enter McLaren
I'm quite confident that McLaren can continue showing real pace in both qualifying and the race and that they along with Renault can pressure RBR.
We can see now that Gasly doesn't have the pace and whilst Verstappen probably makes the car look better than it is; Gasly makes it look worse.
Invade
Cut and dry
The Norriis overtake by Ricciardo was messy and debatable but the Kimi overtake seemed pretty cut and dry to me.
Kimi made one defensive move to the right hand side of the track while he was still fully ahead (to inside line for the next corner) and Ricciardo drove clean off the track and around him on effectively the inside.
The only reason he could do it was because of the weird nature of the run offs at the track and that is exactly why they said they would be more strict on enforcing track limits here.
Wolfticket
Late drama in the battle for points, with P7 the prize on the final lap 👀 🍿

Norris v Ricciardo v Raikkonen v Hulkenberg #F1 #FrenchGP 🇫🇷 pic.twitter.com/u9PCJYJbk0

— Formula 1 (@F1) June 23, 2019
Fair game
I don't like this practice of physically blocking with the car with a late manoeuvre to force the driver behind to hit the brakes.
Any defensive move on a straight needs to be made early, it's basically supposed to be a means to force the attacking driver to the other side of the track rather than an actual blocking move.
However I don't think that is what Raikkonen did in this instance. All he was doing was covering the inside and Ricciardo had plenty of opportunity to switch to the left hand side, but instead he decided to drive off it altogether. A fair penalty if you ask me.
J man
Follow us on Twitter @Planet_F1 and like our Facebook page.