Red Bull must manage their talents, not just produce them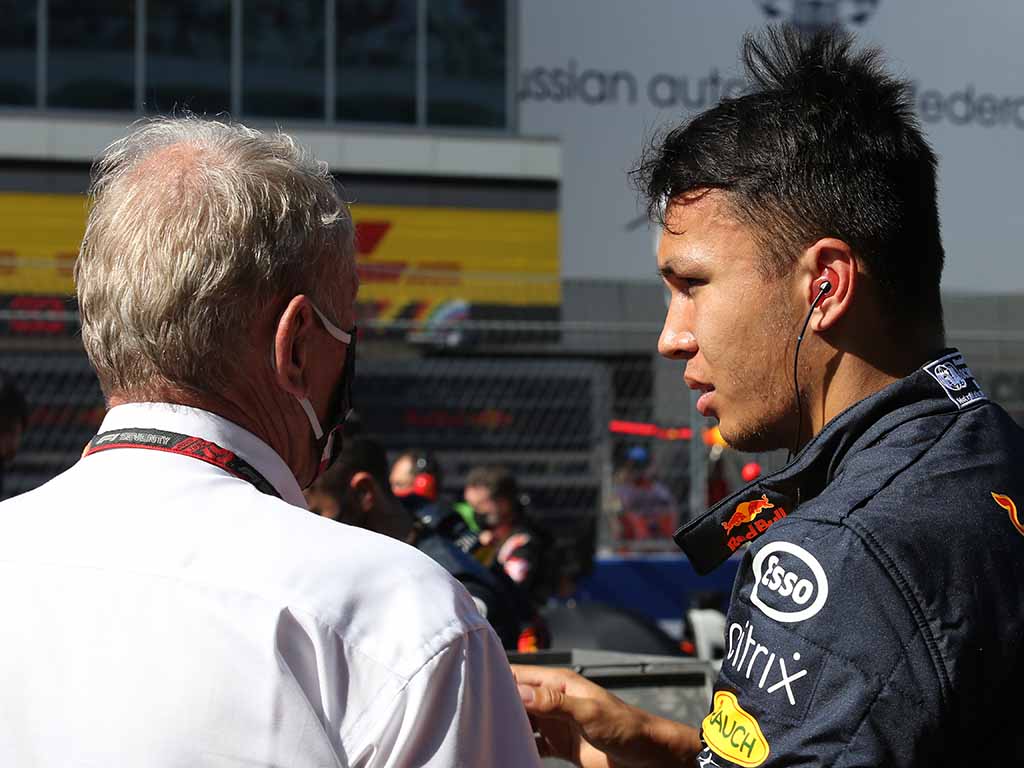 They may not admit it, but Red Bull's young driver programme is failing, and they only have themselves to blame.
The team have been forced to hire a driver outside of their own talent pool for the first time since 2007, with Sergio Perez replacing Alex Albon for the 2021 campaign.
This is not due to the programme not providing good enough talents, but instead is because of their own mistakes in managing such talents.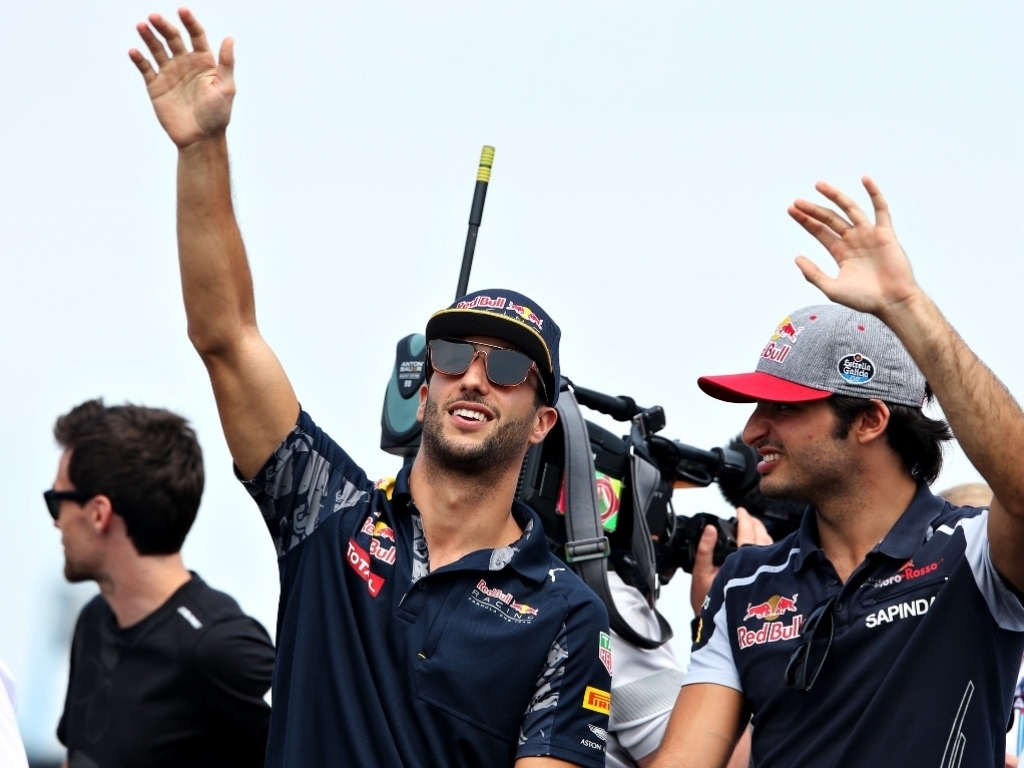 At the start of the 2018 season, things could not have been much better for the team in terms of drivers. Daniel Ricciardo and Max Verstappen, perhaps the two best to come from the programme since Sebastian Vettel, were in the Red Bull seats and Carlos Sainz, while driving for Renault, was still a part of the family himself.
A matter of months later though, things started to unravel.
Firstly, Ricciardo decided not to renew his contract with the team, largely because he felt they were beginning to give Verstappen preferential treatment following the reaction to the pair's coming together at the Azerbaijan Grand Prix.
The Aussie leaving was a huge loss and an avoidable one. Dr Helmut Marko and co had one of the best drivers in the sport on their hands and lost him just because they were playing favourites. If they had given him the equal treatment he deserved, they could still have the grid's strongest line-up today.
Still, it was not the end of the world for the team. After all, Sainz was getting better and better and had proved he was good enough to replace Ricciardo.
However, the team chose to promote Pierre Gasly instead. Christian Horner claimed it was because they felt the Frenchman had more potential, while many feel the decision had less to with driving and more to do with the fact Verstappen and Sainz had clashed when team-mates at Toro Rosso. Regardless, it proved to be a terrible decision.
While Sainz excelled at McLaren in 2019, Gasly was struggling to be a capable replacement for Ricciardo. While there had usually been little to choose between the Aussie and Verstappen, Gasly was time and time again nowhere near the Dutchman. Instead of supporting him and nurturing though, Red Bull opted to drop him after just 12 races.
With Ricciardo and Sainz long gone, the only drivers they could call up to replace him were Albon and Daniil Kvyat, neither of whom was exactly setting the world alight at Toro Rosso. They opted for the former, and things did not get any better.
The Thai driver struggled just as much as Gasly, leaving Verstappen alone in the fight against Mercedes while he battled it out with the midfield drivers.
Get your hands on the official Red Bull 2020 collection via the Formula 1 store
Having worn out every option available to them, Red Bull were left with no choice but to look outside of their own talent pool and ended up signing Perez.
Some say the move to sign Perez shows Red Bull's academy does not produce enough good drivers anymore, but that really is not the case.
Post-Vettel, three of the best on the current grid in Ricciardo, Verstappen and Sainz all made their way through the Red Bull ranks, while Gasly is now proving just how talented he is and big things are expected of Yuki Tsunoda who will be driving for AlphaTauri next season.
The problem for Red Bull is not producing talented drivers, but managing them.
If they had treated Ricciardo better, he could still be driving for them. If, after they failed to do so, they had done the logical thing and chosen to replace him with Sainz, the Spaniard would probably still be with them and Gasly and Albon would have had more time to develop. That would have put them in a strong position for years to come.
Instead, their four seats on the grid now consist of Verstappen, someone outside of the Red Bull family, someone eager and likely to leave it after next year, and a rookie.
The situation is not exactly dire as Perez could well prove to be an excellent driver for them and Tsunoda may end up being the next Verstappen.
However, if they had not made so many errors in managing their previous drivers, things could be much better.
That is ultimately irrelevant now, though. What matters is the team learning from their mistakes and not making them again with Tsunoda and the rest of their junior drivers going forward.
Otherwise, the Red Bull young driver programme may become a thing of the past.
Finley Crebolder 
Follow us on Twitter @Planet_F1, like our Facebook page and join us on Instagram!