Conclusions from the Saudi Arabian Grand Prix
Lewis Hamilton kept his head as Max Verstappen showed signs of imploding on a predictably dramatic weekend in Jeddah.
Here are our conclusions from an inaugural Saudi Arabian Grand Prix that provided a fitting penultimate chapter in the story of this remarkable season.
Winner takes all in Abu Dhabi
Firstly, let's look ahead to the most important aspect – the destiny of this year's Drivers' World Championship.
The 2021 season had already gone way beyond the boundaries of even the most imaginative scriptwriter, but a finale that starts with the two protagonists level on points? Come on!
It's 369.5 apiece, but with Verstappen still ahead by nine wins to eight. So dominant are this duo currently that it is impossible to see anyone else winning at Yas Marina, therefore it will probably be the perfect Sunday for one of them – a race victory and the title to go with it.
Confidence should now be supremely high in the Mercedes camp for Hamilton to clinch that record-breaking eighth crown. It was starting to look a forlorn prospect after Mexico, but three straight triumphs in Sao Paulo, Qatar and now Saudi Arabia mean the Briton has to be the red-hot favourite to close it out in Abu Dhabi.
Verstappen, Red Bull and Honda, in the engine supplier's final grand prix, will look back to last year when the Dutchman coasted to victory in the race that brought down the curtain on 2020.
But with so much more at stake this time – Mercedes already had both titles in the bag 12 months ago – it looks extremely doubtful there will be a repeat of the ease with which that victory was achieved by Christian Horner's team.
If anything, you could imagine Hamilton being completely dominant, winning from pole position with the fastest lap to set himself apart from Michael Schumacher and every other competitor in the sport.
However, you also sense, based on the evidence of Jeddah, that something else may also come into play…
Max would win at all costs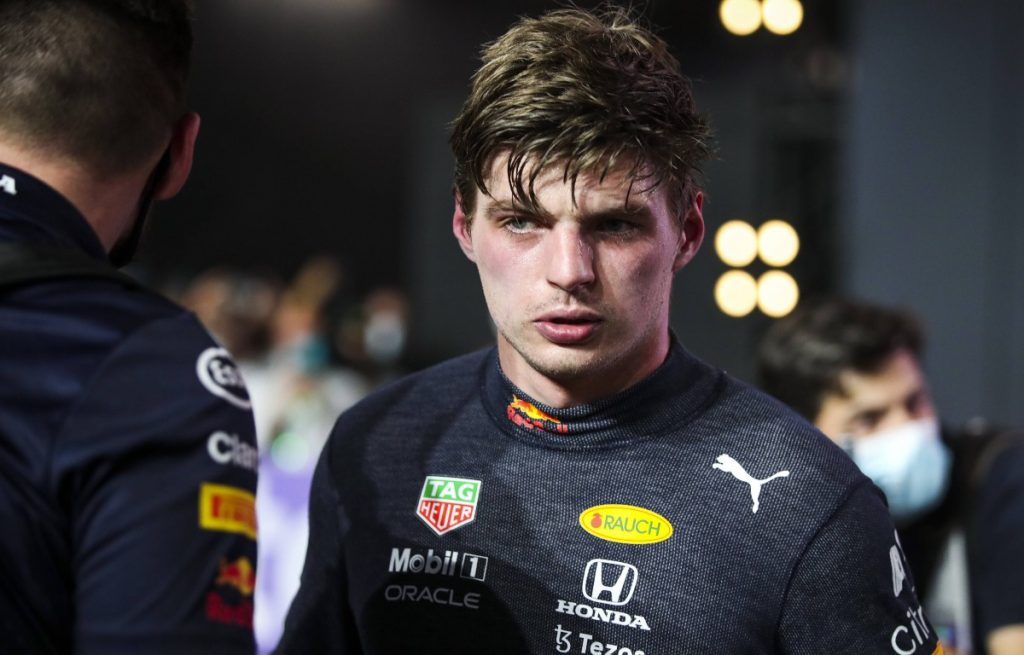 …and that's that Verstappen will clearly do everything in his power to prevail – not only through fair means but also by foul.
That was the logical conclusion to draw from Saudi Arabia, whether or not there was any accuracy in Hamilton's claim that he had been "brake tested" by his rival.
You only had to look at the way the 24-year-old first-time title contender refused to give an inch on every occasion when he was side by side with Hamilton through Turn 1, just as had been the case in their other close encounters this year at Imola, Barcelona, Silverstone, Monza and Interlagos.
And you can bet your last dollar that will not change in Abu Dhabi if another such scenario arises, especially with everything on the line.
Don't forget, if neither driver scores points in the finale, Verstappen would be the champion by virtue of those nine wins to eight.
Hamilton has stated this year that backing out of potential collisions is actually the smart move and he reiterated that after Saudi Arabia, saying: "I don't always mind being the one that does that – I just live to fight another day."
It would be wise to continue that policy at Yas Marina. Even if he has to yield and find himself running behind Verstappen, Mercedes should have every faith in how the W12 is performing that Hamilton would be able to execute a clean passing move along the straight.
Would Verstappen be "crazy" – Hamilton's own word to describe him mid-race in Saudi – enough to try a desperate move like Ayrton Senna in 1990 or Schumacher in 1994 and 1997?
From what we saw this weekend, you would not put it past him and if both of them ended up in the wall you sense he would not care – unless the FIA responded by kicking him out of the championship altogether.
Mercedes winning the mind games
This is Formula 1. ❤️ pic.twitter.com/lPZHGlDhL3

— Mercedes-AMG PETRONAS F1 Team (@MercedesAMGF1) December 6, 2021
Much of what happened in the key moments in Saudi Arabia suggested Red Bull and Verstappen are cracking under the pressure – imploding even, as we hinted in the first paragraph.
Firstly, there was Max's mistake when he hit the wall while on course to grab pole position. We have reflected on what happened in the race. And then afterwards, following something of a rant when told he had been voted Driver of the Day, he had no interest in playing any meaningful part in the podium ceremony, exiting stage right at the earliest opportunity.
For the neutrals, those who had wanted to see Mercedes not have things all their own way this year, Red Bull and Verstappen have been a breath of fresh air. But that air is starting to turn distinctly musty.
You wonder whether off the track, Max has been just a little too laid-back – in direct contrast to his demeanour in the cockpit. Perhaps trying too hard in the car and not quite enough out of it.
The relaxed attitude conveyed in interviews etc has paid off for most of the season but under the renewed challenge from Mercedes, have the Dutchman and his team just struggled to find that metaphorical extra gear when it mattered?
In contrast, the reigning champions have been straining every sinew to maximise their performance, leaving nothing to chance – and it looks like resulting in the biggest reward.
Corniche needs refining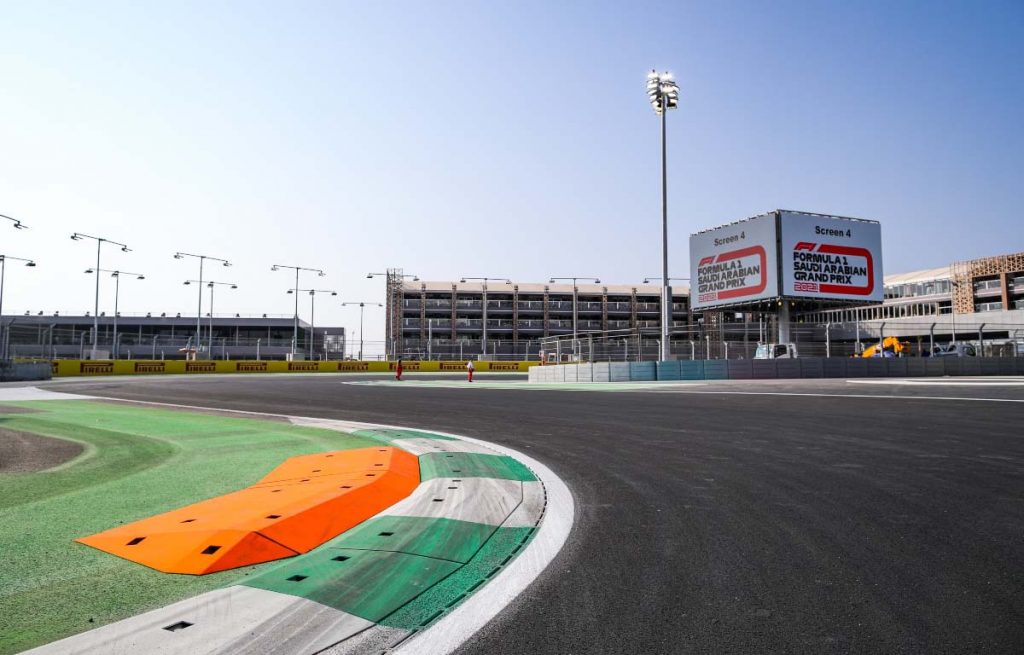 Formula 1 will return to the Jeddah Corniche Circuit at least once more, probably twice, and drivers have indicated there is room for improvement.
Everyone expected there would be crashes, Safety Cars, VSCs and possibly a red flag, but the stop-start nature of the grand prix was a little bit too much and detracted from the spectacle.
George Russell, who crashed out when hit from behind by Nikita Mazepin, was among those to recommend enhancements on the grounds of safety, with the blind corners on a lightning-quick circuit raising the fear factor expressed beforehand by many observers.
F1 will be back in Jeddah as soon as March 27 and given the speed with which the circuit was constructed in the first place, it is to be hoped some tweaks can be carried out in time to make the 2022 edition a smoother affair.