The 2020 season will be Sergio Perez's last at the team he's driven for since 2014, but will it be his last in the sport altogether?
The Mexican is one of the grid's longest-serving drivers having joined in 2011, and he'll surely be hoping to reach a full decade in Formula 1 by finding a seat for 2021.
That is, of course, easier said than done, as his former team-mate Nico Hulkenberg will tell him. Nevertheless, here are all of his options…
Red Bull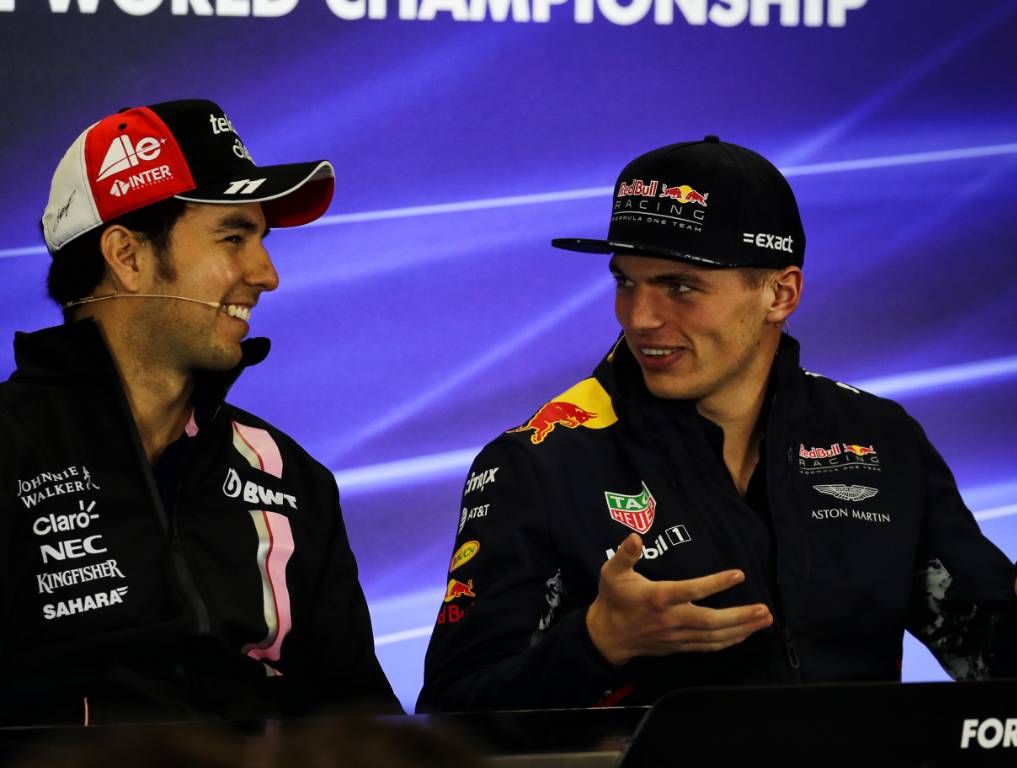 Let's start off with one that would surely be the first choice of Perez himself, his sponsors and his many fans.
In many ways, Checo joining Red Bull seems the perfect deal for both parties. He gets to drive for a top team for the first time since his McLaren stint in 2013. He struggled back then, but is a considerably better driver now and would have a far stronger car. There's every chance that there, he could become the second Mexican driver to win a Grand Prix.
Red Bull, meanwhile, would finally get the perfect number two driver. Daniel Ricciardo was too close to Max Verstappen for the team's liking, while Alex Albon is too far off the Dutchman. Perez would almost certainly be quicker than the Thai driver and would probably be more than happy to play second fiddle to his team-mate if it meant the chance to win races.
So, will it happen? Unfortunately, probably not. Red Bull hasn't signed up a driver outside of their own academy since Mark Webber in 2007, and Helmut Marko and co are reluctant to do so. They'll be hoping Albon improves and if he doesn't, in-form man Pierre Gasly will most likely be their first choice replacement.
If the Frenchman doesn't fancy going back, and if they really don't want to keep Albon, Perez may have a chance, but they're some big ifs. However much he deserves a shot at the top, it's hard to see it happening.
Haas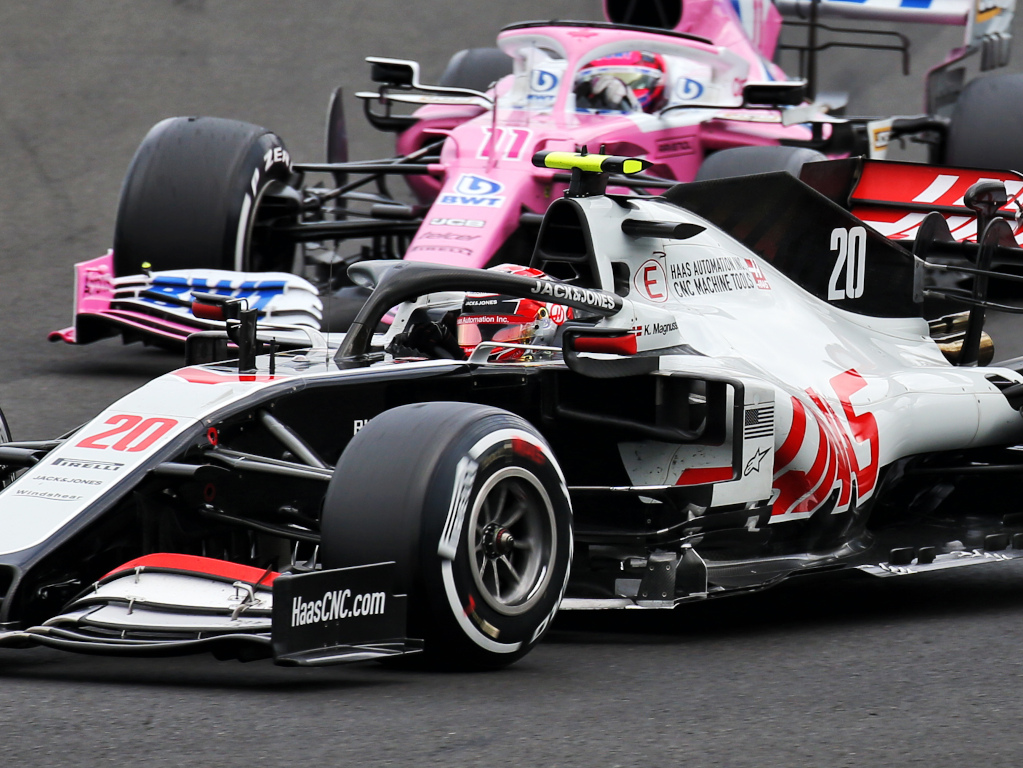 Now, this is a seat that while considerably less appealing to him, is one he has a much better chance of filling come next season.
After a dream first few seasons in the sport, Haas have struggled in the last two, failing to score points at the vast majority of races. While a poor car has been the main reason for this, things haven't exactly been perfect on the driver side of things.
Romain Grosjean and Kevin Magnussen didn't exactly keep things clean last year, so it was a surprise to many when Guenther Steiner opted to keep them both for 2020. While they haven't done too much wrong this season, a fresh start could be just what the team needs to get them out of their rut.
If so, there are few better options than Perez. He's been arguably the best driver in the midfield for the last five years, has experience of helping teams improve and, given his nationality, would help make Haas more popular in their home region of North America.
It seems a no-brainer for the team – the bigger question is, would Perez want to go there? He's grown used to fighting for points and the odd podium, so might not fancy ending his career stuck at the back of the grid. That being said, with regulation changes in 2022, it may be a risk worth taking if he wants to stay in the sport.
Head on over to the Formula 1 shop for all your official Sergio Perez merchandise
Alfa Romeo 
Pretty much everything said about Haas's situation can also apply to Alfa Romeo: a struggling team that would surely jump at the chance to take Perez. The big difference here is that, for a number of reasons, it's probably a more appealing option for Checo.
For one, while they have a different name, they are still the same team he started his F1 journey with all those years ago. He enjoyed his time there and still maintains a good relationship with many of the staff. If there's a romantic bone in his body, he'll be tempted to go back there to end his time on the grid.
What's more, being less reliant on Ferrari parts that won't be much good for a while than Haas, and having more resources in various areas, Alfa Romeo are more likely to get back into the midfield fight than the American team.
If Perez is feeling sentimental or just really wants to remain an F1 driver for another few years, expect him to be here next season, probably in place of Kimi Raikkonen.
Take a year off 
There aren't too many interesting seats available for Perez for next season, but that could all change for 2022. Therefore, maybe a year out is his best bet.
Not only could teams higher up the grid be looking for a driver after next year, but thanks to the regulation changes those lower down will have a much better chance of fighting at the top.
In the meantime, perhaps he could still stay in the sport as a test driver. Even if not, Hulkenberg has proven that, even away from the grid, it's easy to stay in the picture – the German has driven two race weekends in 2020 and looks likely to get a seat for next season. Not bad for a year off.
Perez has indicated he wants to stay in F1 well into his 30s but may not fancy an entire year of being a backmarker. By taking a sabbatical, he avoids having to do so but keeps his options open.
Retirement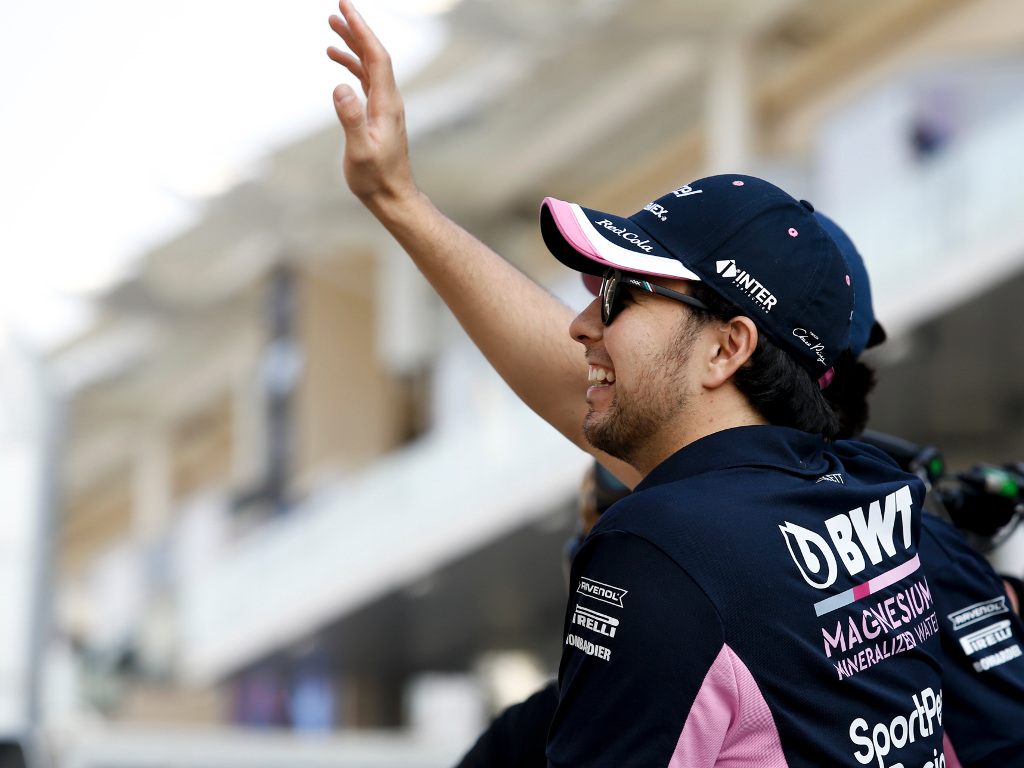 Maybe, after 10 seasons stuck in the midfield, which ended with a team he effectively rescued just a year ago giving him the boot, Perez is ready to leave the brutal world of F1 behind.
Given his talents, reputation and sponsors, the world of motorsport is his oyster. He could join many ex-F1 drivers in the world of Formula E, or head to the States to give IndyCar a go. The latter category, in particular, seems a possibility, with it being hugely popular in Mexico, and he's stated interest in competing in it before.
It's been a long, long time since he's won something, be it a race or championship, and doing so in another category is surely more appealing than fighting to finish in the top 10 at best in F1 for another few years.
With eight podiums and 615 points to his name, and the chance to add to that tally in his last eight races, if he does choose to leave for pastures new, he can do so with his head held high.
Finley Crebolder
Follow us on Twitter @Planet_F1 and like our Facebook page.