Has the time come for Red Bull to do something drastic?
By drastic, we mean look beyond the parameters of their own Junior Team to find the most competitive possible partner for Max Verstappen.
At present, let's face it, it's not really working. For each 'hit' of the drivers Red Bull have brought into F1, there is an equally resounding 'miss'.
On the one hand, Verstappen, Sebastian Vettel and Daniel Ricciardo have enjoyed plenty of success, with a minimum of seven race wins apiece and, in the German's case, four World Championship titles.
But what of the others who were given an opportunity in Red Bull's top team, especially in recent years? Daniil Kvyat, Pierre Gasly and Alex Albon have failed to cut it, at least thus far.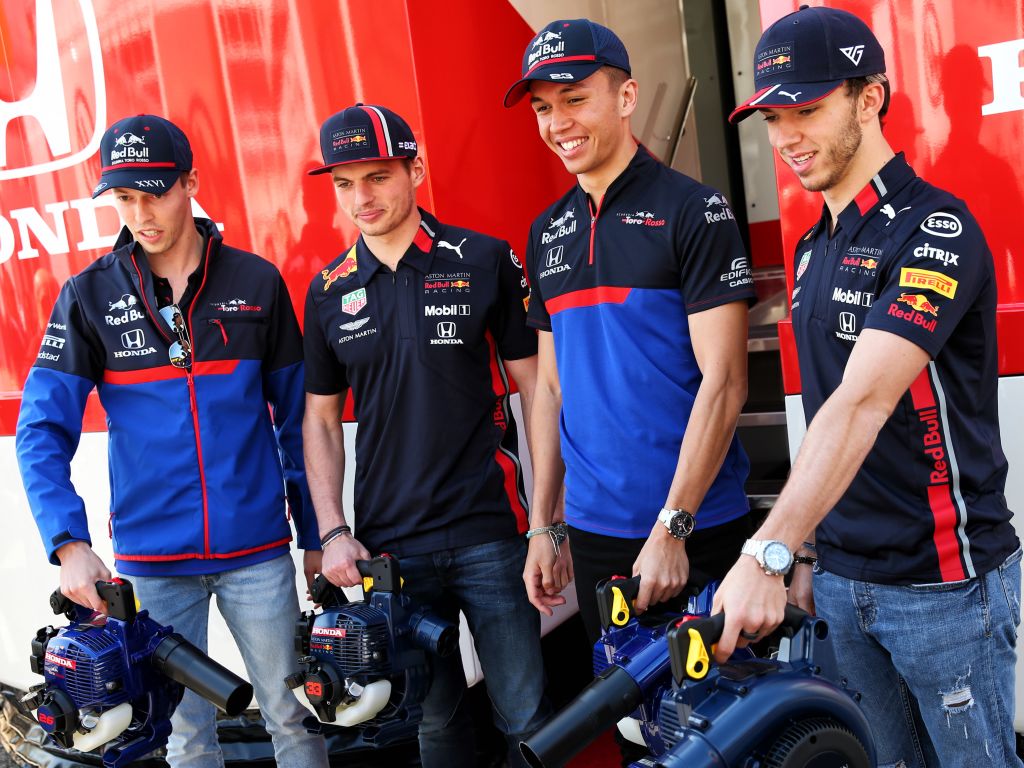 Each of that trio are still in the ranks of the Austrian energy drink giant, driving either for Red Bull or sister outfit AlphaTauri. However, you would be hard pressed to predict any of them following in the footsteps of what Vettel, Verstappen and Ricciardo have achieved.
Albon is the latest to have come under pressure. He made a promising start in the second half of last season when promoted at Gasly's expense but has not built on it, looking more suited to pulling off overtakes in the midfield than racing where he should be – up near the front with Verstappen.
Now we are not saying that if Red Bull could launch a double-pronged assault on Mercedes that they would be threatening to dethrone the World Champions. The Mercs are just too fast and reliable for that.
However, there would certainly be more chances to put pressure on Lewis Hamilton and Valtteri Bottas if Verstappen had a colleague alongside him on the second row of the grid at worst, rather than in the midfield.
A second consecutive P2 for @Max33Verstappen as @Alex_Albon produces a great recovery drive to take P8 at the #BritishGP 👊🇬🇧

— Aston Martin Red Bull Racing (@redbullracing) August 2, 2020
So, who? Well, as things stand, you sense it would have to come from outside. If Albon is blowing his chance, Kvyat has had his go and Gasly may not yet be ready for a second bite of the cherry, Red Bull may have to look elsewhere on the grid for someone tailor-made.
The problem, of course, is that they severed ties with Carlos Sainz when they let him go to Renault (followed by McLaren and next Ferrari). The Spaniard would have been an ideal contender at this juncture.
Red Bull have also passed up on the chance to restore Vettel to the team with which he dominated the sport from 2010-13. He looks poised to join Aston Martin after being released by Ferrari.
Which, therefore, brings us on to the ideal candidate. If Sergio Perez is indeed shoved out of the back door to make way for Vettel, why shouldn't Red Bull go for him?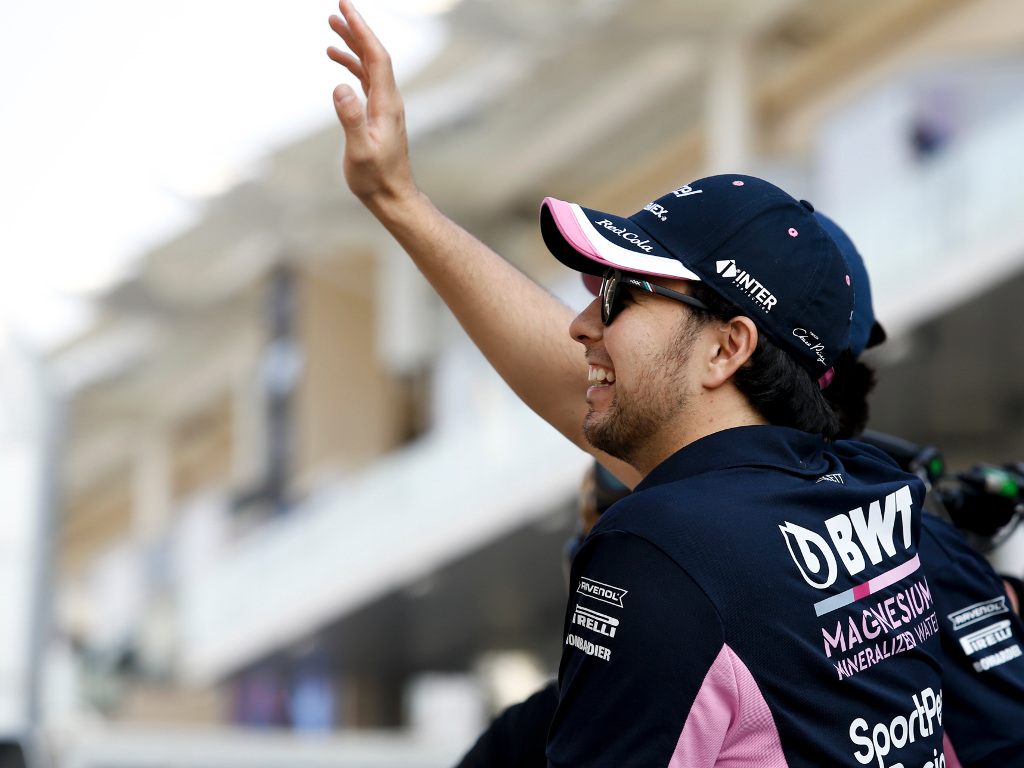 The Mexican is fast, has excellent race craft and is both experienced and confident enough to mix it at the front with the big boys. He is a much more mature and rounded racer than the one who failed to grasp his opportunity with McLaren way back in 2013.
And having only turned 30 this year, it's not as though Checo is bound for the scrapyard any time soon.
We are not a lone voice here, either. Former F1 driver Giedo van der Garde has expressed similar views.
Yes, it would represent a departure for Christian Horner, Helmut Marko and co. Sometimes, though, you have to look at the bigger picture. We are not saying dump the Red Bull Junior Team, simply use it a little more selectively and perhaps wait until the next bright young thing, the next Verstappen, emerges.
Hiring Perez may be a drastic move. It also might just be the right one at the right time.
Jon Wilde
Follow us on Twitter @Planet_F1, like our Facebook page and join us on Instagram!