In a career spent where this "best of the rest" kind of territory is the most Sergio Perez can hope for, he's made it his own and, unlike so many others, has got multiple podiums along the way…
This is Checo's ninth season in Formula 1 and in that time he has accumulated 542 points and eight podiums.
The first of these came at the start of his second season in 2012 when he finished P2 in Malaysia, chasing Fernando Alonso down for the win before going wide and finishing second.
He'd go on to get two more podiums that season, one P2 and one P3, and finish the season above every driver he could have realistically beaten. This was a sign of things to come.
McLaren misery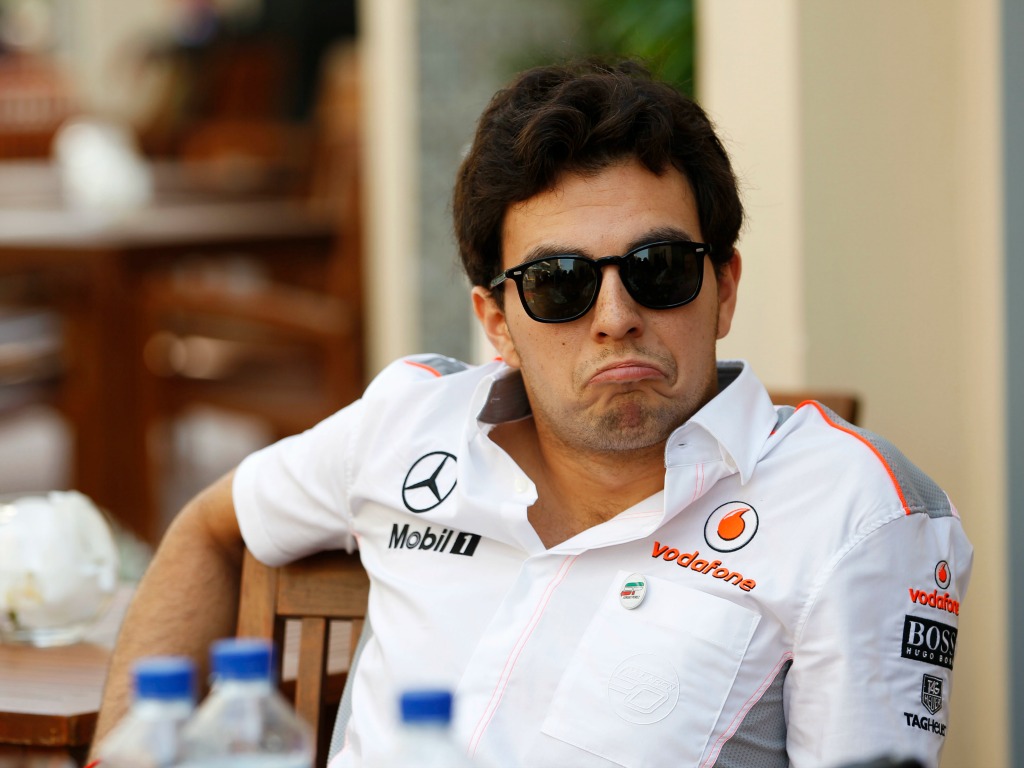 Before truly establishing himself for this kind of form though, he took a shot at the top, replacing Lewis Hamilton at McLaren.
Despite showing occasional signs of promise in what was a poor car, this would be Perez's worst season to date as he finished 24 points behind team-mate Jenson Button with no podiums to his name.
He was subsequently dropped for Kevin Magnussen and rejoined the midfield battle in 2014, moving to Force India (now known as Racing Point) where he has been ever since.
Creating a legacy
It's here that he has established himself as one of the best, and underrated, drivers on the grid, as then team chief Bob Fernley said last year to Sky Sports following the Mexicans stunning Baku podium last season:
"I feel for Sergio in many ways because I think he is possibly the most underrated F1 driver out there," Fernley said.
"As a racer he's amazing and, not that we would ever want to lose him, but I think it's criminal that he's been overlooked."
It's hard to disagree. In his five full seasons at the team, he has got a podium in four of them. His best season came in 2016, in which he got two, at Monaco and Baku, and finished P7 in the Championship with 101 points.
This was one of two seasons where he finished top of the drivers outside the big three teams with at least 100 points, the other being 2017.
In fact, the only drivers outside of said teams he's finished below are Valtteri Bottas and Felipe Massa who were driving a strong Williams in 2015, and Nico Hulkenberg, widely considered to be the best driver never to have a top seat.
Tough team-mate battles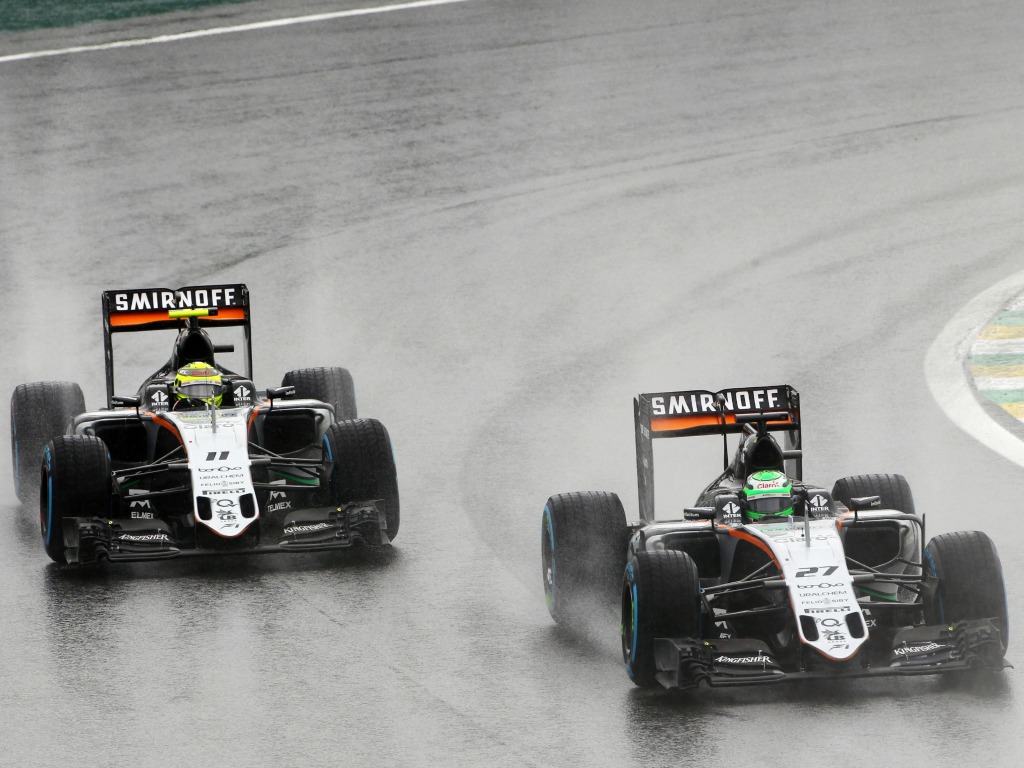 Over the course of three seasons together at Force India though, Perez edged the German, depending on how you judge it.
Hulkenberg may have comfortably beaten him in their first season together, 96 points to 59, but after this, the Mexican never looked back.
In 2015, he outscored Hulkenberg by 20 points and did so again in 2016 by 29 points. Admittedly, Perez did have better reliability, and of the races they both finished, Hulkenberg won the battle 23-22, but the fact that Perez scored more points and podiums in the same car says much about his ability.
This wasn't the only inter-team battle to reflect well on Perez. Replacing Hulkenberg at Force India was Esteban Ocon, one of the sport's brightest young talents, and Perez outscored him in both of their seasons together.
2017 was fairly comfortable too, with Perez beating Ocon in 10 of the 16 races they both finished, scoring 11 more points. 2018 was a different matter, with Ocon winning both the qualifying (10-3) and race (6-5) battle. Much like he did with Hulkenberg though, Perez, with superior consistency and a podium, still managed to score three more points than Ocon.
Supreme on Sundays
His battle with both of these drivers highlights his strengths and weaknesses. Admittedly, he is not the fastest driver in the world, shown by his poor qualifying record against both, and in terms of one lap pace may well be fairly low down the grid.
However, he more than makes up for his inferior pace with his excellent Sunday form. There is no driver around better at managing tyres, often allowing himself to do one fewer pit-stop and shoot up the grid.
Furthermore, he's generally an excellent racer (that has occasionally changed when Ocon is around), rarely making mistakes that so many in the midfield do when wheel-to-wheel.
As he said on the official Formula 1 podcast, Beyond the Grid, recently, it's no coincidence that he's always the one to capitalise on any podium opportunities the top teams may provide.
On the same podcast, he revealed that all the way back in 2012, he had the offer to join Ferrari in 2014 if he just waited a year rather than joining McLaren immediately. On paper, the choice he made seems like a poor one, but he has no regrets:
He  said: "That was a sad thing, I think that has damaged my reputation in Formula 1. But then I came to a fantastic team and I had good success with the team."
Granted the success he's had may not be what he could've achieved at Ferrari, but it's success nonetheless.
More so than any other driver in similar machinery has achieved, and far more than they'd be expected to. Checo may never make it to the top step of the podium, but he'll always be there to gatecrash it.
Finley Crebolder
Follow us on Twitter @Planet_F1 and like our Facebook page.