Should Friday practice be scrapped?
With Liberty considering various future changes to the Formula 1 schedule going forward, many people, including Daniil Kvyat and Christian Horner, have argued that Friday practice should be scrapped.
So should it stay or should it go? Let's weigh up the pros and cons…
Why it shouldn't stay
More time for more races
Liberty intend on expanding the calendar to as many as 25 races in the coming season, making it a far more demanding schedule for teams and drivers. Shouldn't time be freed up to make up for this? This is the argument that Christian Horner makes.
"If we end up with more races, then arguably we do need to condense the time," Horner said.
"Maybe one good session is the way to go. Then parts and people could turn up a little bit later."
If there's a chance to have four more races at the expense 0f  Friday practice sessions, I think we'd all agree that it's a worthy sacrifice…
It's not needed
This is the most simple reason to get rid of Friday practice. With the amount of technology and data that teams have on each race track these days, do they really need so much time there?
Daniil Kvyat argues that the teams, and the drivers, don't, pointing to how things worked out fine following a postponed FP1 in Baku. He has a point, and it could be argued that Friday practice these days is just a waste of time. Plus, less practice and preparation would lead to…
More exciting races
Due to the practice sessions they have on Friday's, the teams all head into the race on Sunday incredibly well prepared in terms of their setup and strategy. This is great for them but can make the races rather dull.
If they didn't have this preparation, there would be a far higher chance of mistakes and mishaps, making for far more entertainment in the race. This was shown last season at the United States Grand Prix, where weather meant that teams only had an hour of dry practice; one of the most exciting and eventful races of the season followed.
Why it should stay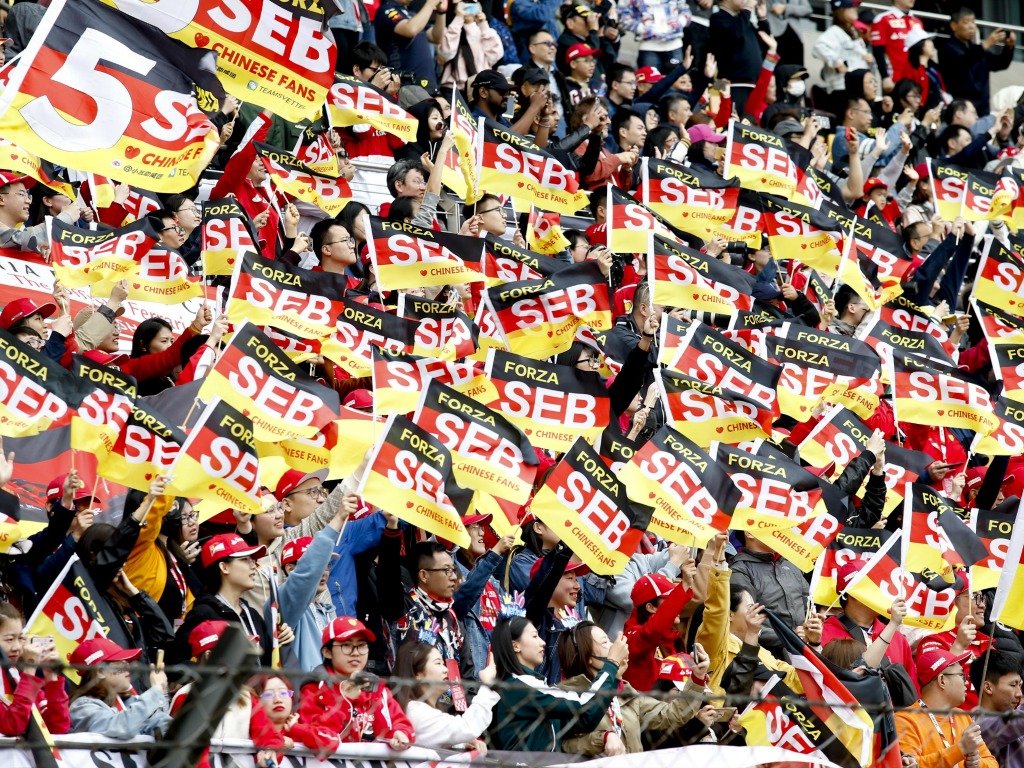 More on-track action for fans 
Seeing Formula 1 cars flying around the track in person is a joy to behold for motorsport fans. However, a combination of high prices and high demand make it somewhat difficult for many to get this opportunity as it is.
The Friday sessions are often the cheapest and most accessible days for fans to go to the circuit. By removing them, it would make said opportunities even harder to come by.
Development opportunities for teams
Every team on the grid ends the season with a different car to the one they started with, such is the extent of the developments between the first race and the last. In order to make such developments, the teams use the practice sessions to get data and test parts.
Without these sessions, the cars would arguably not reach the performance levels they do. In a sport that is supposed to be the pinnacle of motorsport, is this really what we want?
Rookies can familiarise themselves 
When rookies come into Formula 1, there are usually many tracks that they have already driven on in other classes of motor racing. Nevertheless, there are also always tracks that are completely new and unfamiliar to them.
When this is the case, practice sessions provide an opportunity for them to familiarise themselves with the track. Sure, they have simulators, but surely it's only fair that they get a chance to drive on the track prior to qualifying so they can put their best foot forward on the Saturdays?
So, all things considered, should Friday practice stick around? Well, it may have its benefits, but if it made for not only more races, but would make the races we already have better as well, it seems like a no brainer to us…
Finley Crebolder
Follow us on Twitter @Planet_F1 and like our Facebook page.