How do you stay motivated when you turn up to work day after day, week after week, month after month, spinning around the same old cycle and being 99.9% sure of what lies in store for you?
It's a problem that we nearly all face and that includes drivers in the heart of the midfield within Formula 1. If there are no drop-outs from Mercedes, Ferrari and Red Bull, P7 is as good as it is ever going to get until at least 2021. Even then, there is no cast-iron guarantee that the shake-up we crave will actually be delivered.
After another hard day at the office, SportPesa Racing Point's Sergio Perez sat down with us at the British Grand Prix weekend and gave an insight into life as a midfield driver.
"It's hard knowing that you are only coming here to fight for points," Perez told PlanetF1.
"You tell people that's what you are fighting for and they call you a loser. But these people have no idea about Formula 1.
"But I come here each race knowing that the level of drivers in the midfield is at its highest. You have fantastic drivers in the midfield who are very close to you.
"So to be able to make the difference and go home knowing you have done 100%, no matter where you finish, you can go relax.
"That's my main motivation: to give 100 per cent and take the maximum available to me."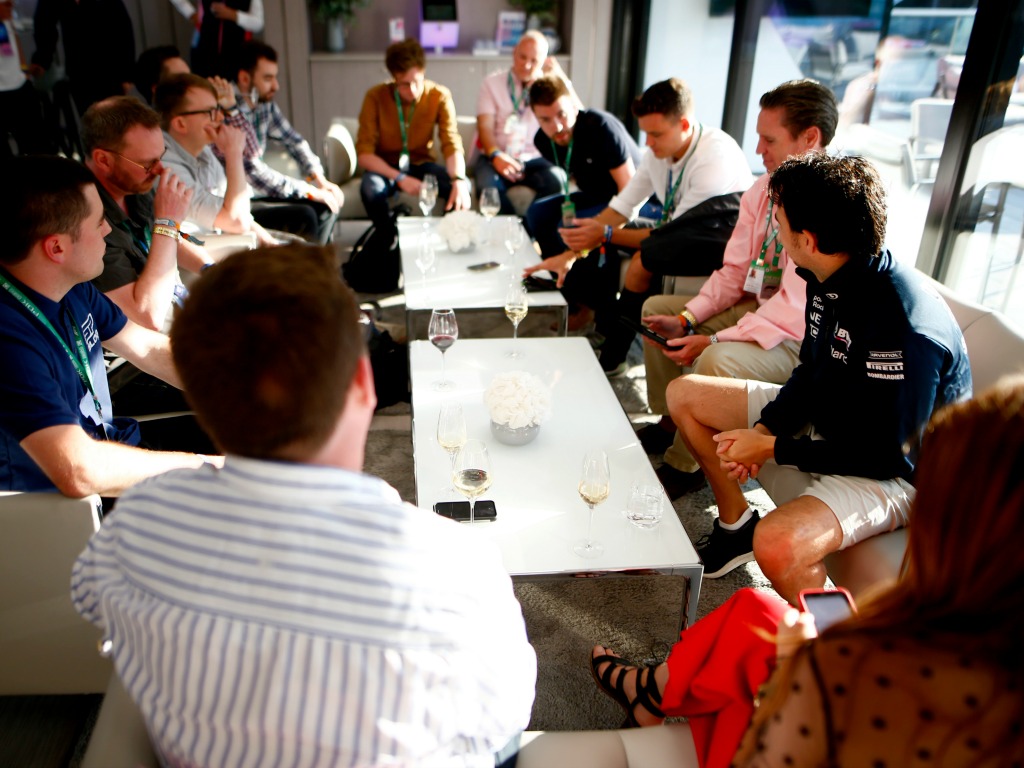 But, as the last rays of sunshine shone through SportPesa Racing Point's motorhome at Silverstone, so too did Perez's frustration with the structure of Formula 1.
"It's bad for the sport and bad for the drivers," Perez added.
"You have fantastic drivers who have never had a single podium. That's just crazy to hear.
"I always say the difference between the best and the worst driver is only three tenths. The difference between the best and the worst car is three seconds.
"So there is something fundamentally wrong. I really hope Formula 1 [bosses] are aware and want to improve the racing for everyone."
Mark Scott
This article was produced in association with SportPesa as part of our coverage of the British Grand Prix weekend.