Sprint race payout means budget cap already failing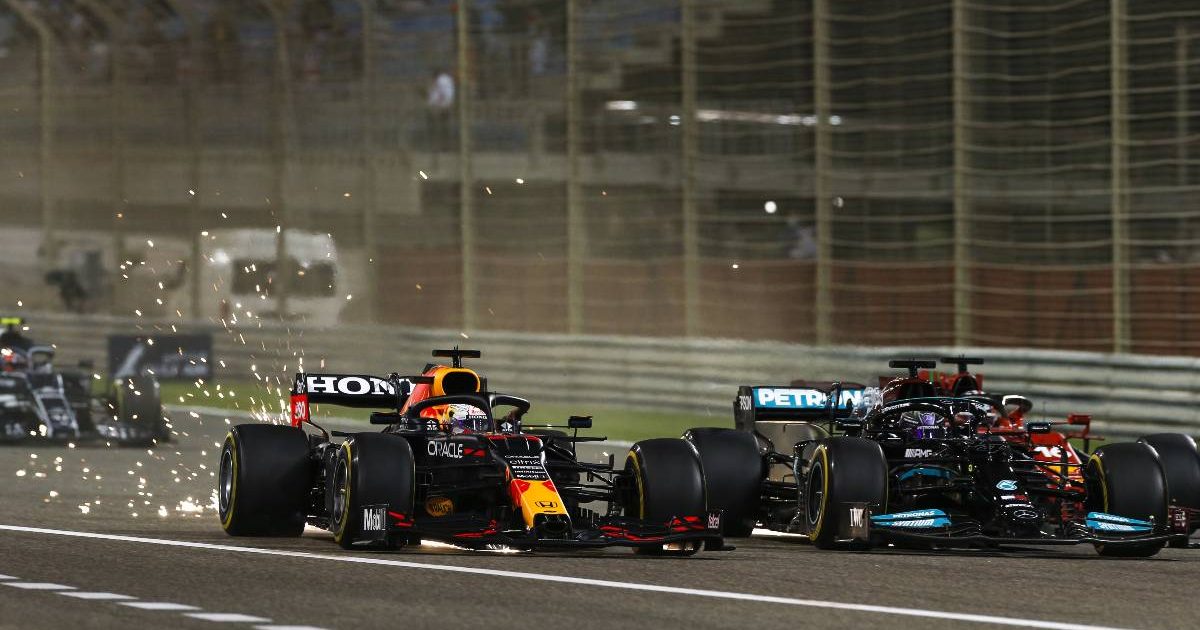 With the news that teams will receive an extra payment to cover the costs of sprint race damage, it is a hit for the fledgling budget cap.
In recent seasons Mercedes, Red Bull and Ferrari had established themselves as by far the three highest-spending teams in Formula 1.
And sadly, that was referenced on the track as the trio broke away to form their own battle at the front prior to Ferrari's woes, leaving a midfield to then scrap over the remaining points and dream of a podium if the big three ran into major issues.
So the idea of bringing a budget cap into Formula 1 was a positive step, and rightly it was introduced.
Thankfully this time there were no threats of quitting, and the cap was even reduced to $145million for 2021 in response to the financial impacts of the global pandemic.
With teams more even on spending, they should become more equal on the track. Fantastic for Formula 1, but even before now there had been question marks put against the cap.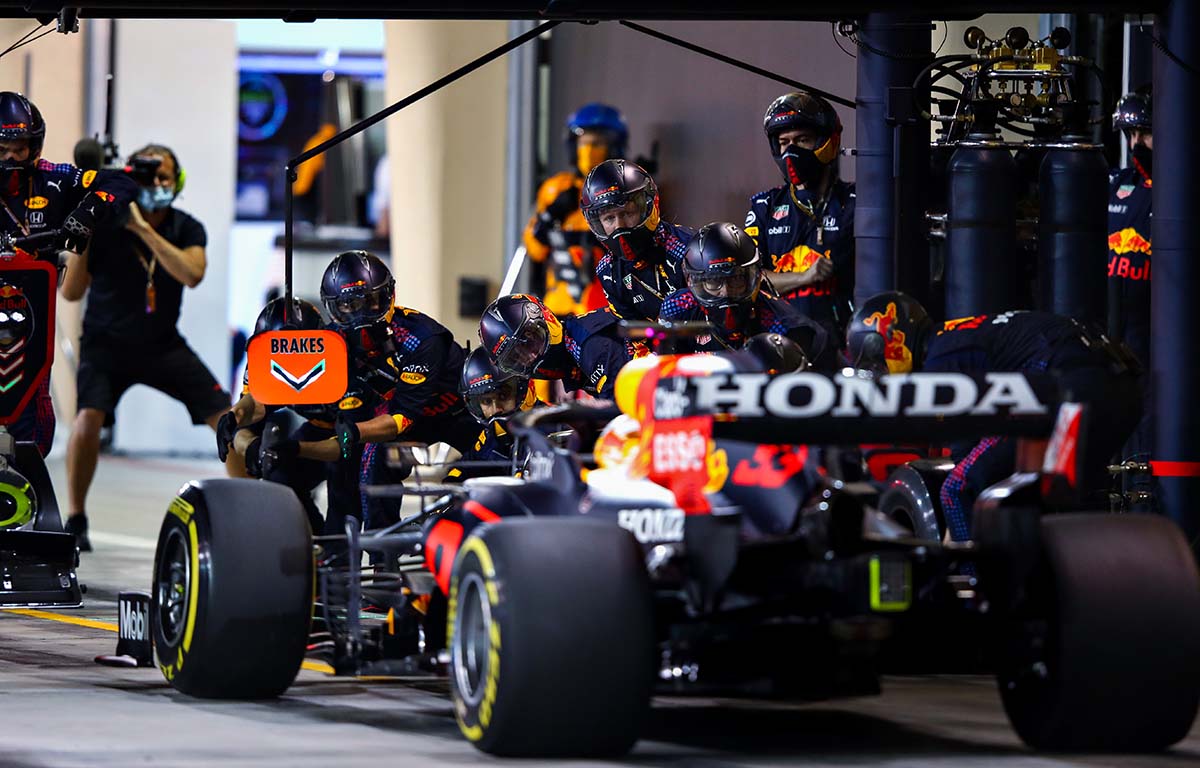 Recently Red Bull team boss Christian Horner was discussing the painful process of making mass redundancies, including some staff who had been with Red Bull for 25 years.
"We've had to go through the pain of redundancies over the winter. We've had to resize, repackage ourselves. And that's really tough when you're saying goodbye to members of the team, some of which have been there for 25 years across its different formats," he told reporters in Bahrain.
"It's it's been really a very tough exercise and continues to be a significant challenge, particularly for the bigger teams."
In a world where so many people are struggling financially, instantly the budget cap and its timing appeared ethically wrong.
We all want better competition on the race track, but if it comes at the expense of people's livelihoods who are effectively losing their jobs through no fault of their own, then this is not an easy compromise to accept.
A necessary evil for the benefit of Formula 1 many would argue, but if teams truly are now scratching around for those few thousands in final cuts to meet the cap, then the latest news relating to sprint races really just makes a mockery of the whole thing.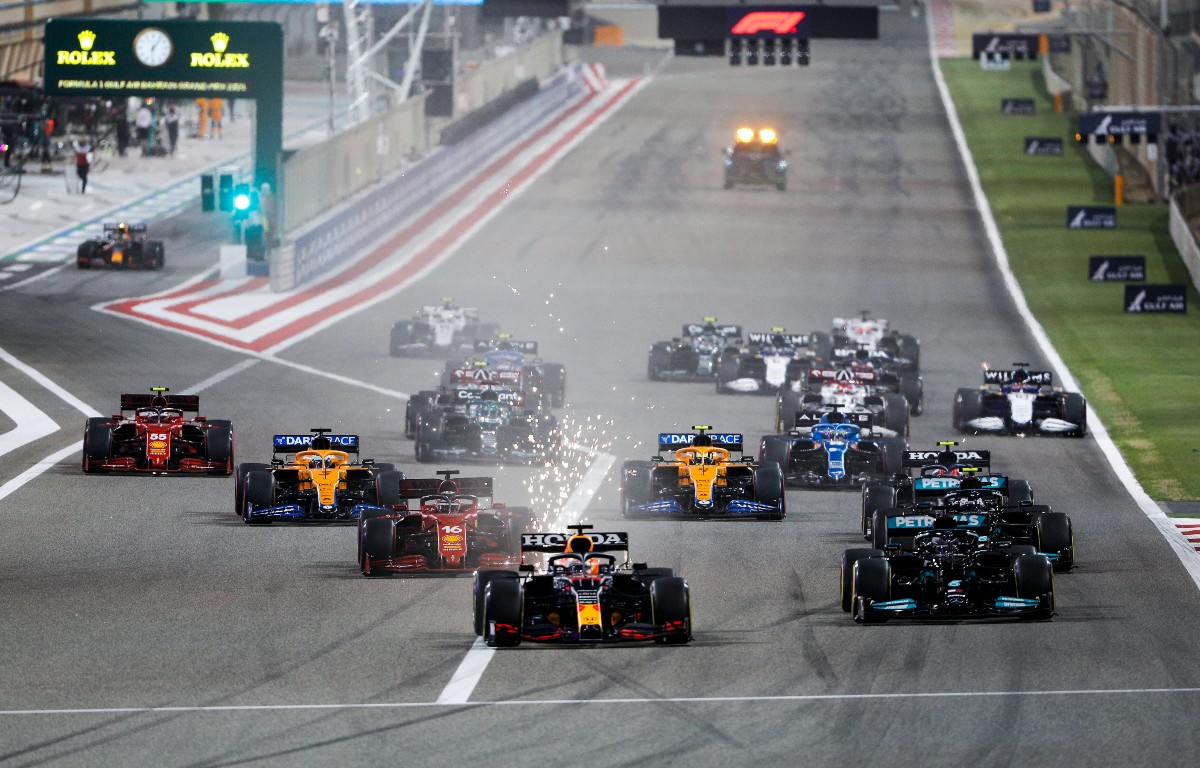 Check all the latest 2021 teamwear via the official Formula 1 store
Formula 1 bosses have been pushing hard for sprint races for some time now, but a major breakthrough has been made after the series agreed a payment to teams in the region of $500,000 to cover the added expenditure, while they would then receive extra funds to cover the cost of any major damage.
When the budget cap has been talked of in such a positive light and chipped away at for so many months to agree a figure, it devalues the concept when so quickly the goalposts are changed in order to trial a gimmick.
If this is all it takes for the expenditure to start ticking back up, then how long will it be before the bigger teams come back looking for more? Bear in mind the cap is set to reduce to $140m for 2022 and $135m for 2023.
Should sprint races prove a success and become a permanent part of Formula 1, then will teams even accept that reduction? Especially when there are more cuts to be made following a year where teams must fund their 2021 efforts and also the new 2022 car.
Granted the budget cap is not doomed yet, McLaren CEO Zak Brown said before this season even started that there would be issues which cropped up in the first season.
"The FIA, the teams and Formula 1 have been working continuously on defining it and regulating it," Brown said.
"I am sure it will be learning from year one and it won't be perfect. I think they will get it right and it will achieve what we were hoping to achieve which is a more level playing field."
Going forward though Formula 1 can not so easily beef up the cap to try out an idea.
Of course there was pressure from the teams, and they did have a valid point on the added costs of sprint races, but so early in the life of the budget cap teams can not be shown that it is weak concept open to more compromises.
Jamie Woodhouse
Follow us on Twitter @Planet_F1, like our Facebook page and join us on Instagram!