Which teams are still yet to run a junior driver in practice in 2022?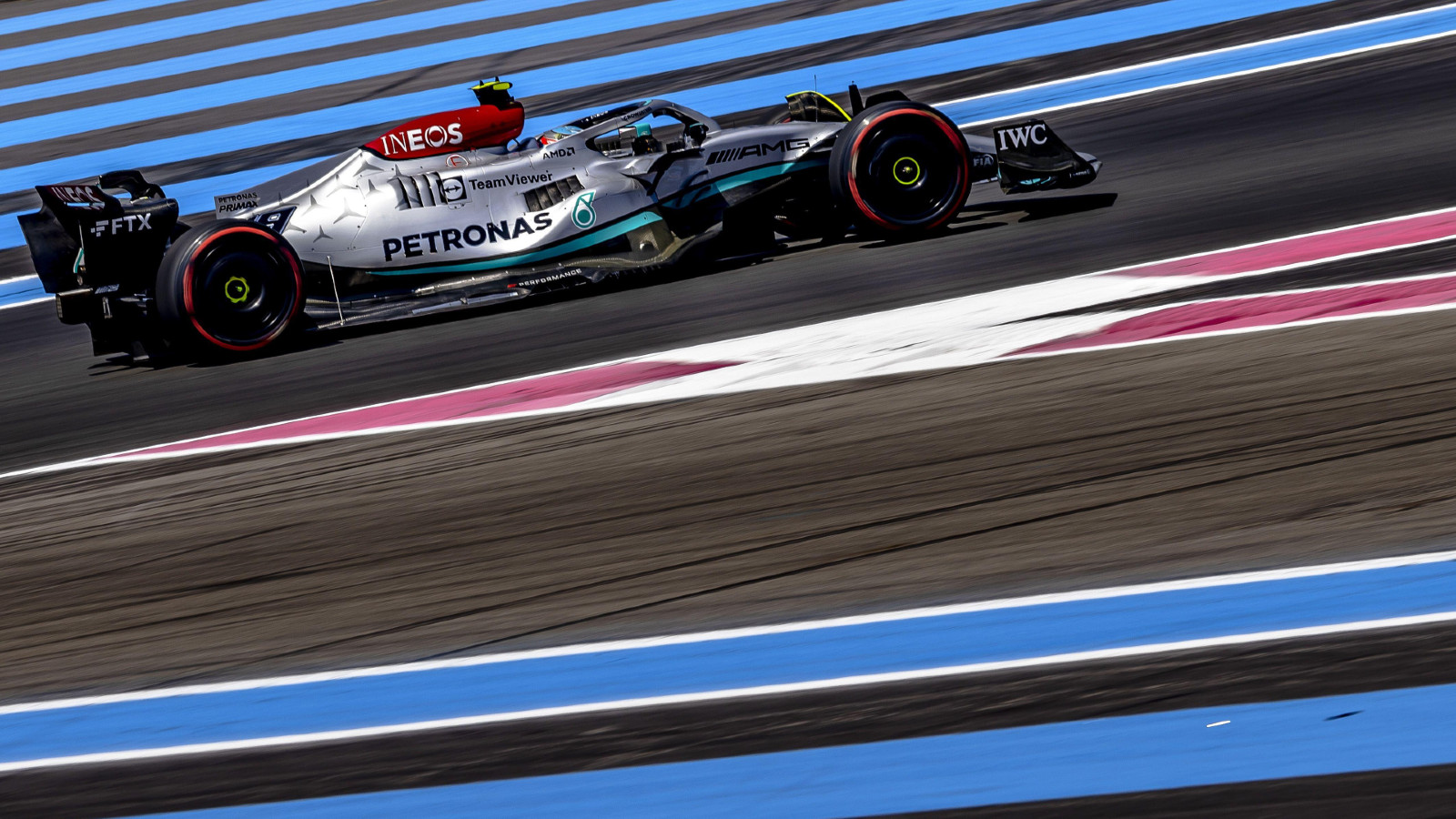 A new rule for 2022 means all 10 F1 teams must run a junior driver during a first practice session. Here's a look at the teams' plans for the rest of the year…
An interesting rule introduced for the 2022 F1 season was a stipulation for all the teams that they must run a junior driver during two first practice sessions during the season.
For the purposes of defining a junior driver, this refers to one who has done two Grands Prix or fewer – rather than being a reference to a driver's age!
In the interests of fairness, the teams must run their nominated driver with both of their usual race drivers giving up a session. This means that, on the first occasion, the driver takes over, for example, Charles Leclerc's Ferrari. For the second outing, Carlos Sainz has to give up his car.
However, the rule does not force the teams to run the same junior driver for both sessions, allowing for two junior drivers to get an opportunity if the teams so wish.
Some of the teams took the opportunity to get one of these required sessions out of the way early in the season but, with just three races remaining, there are still plenty of teams who yet to complete their obligations for this new rule.
Last weekend's United States Grand Prix had four junior drivers on track during FP1, with IndyCar's Alex Palou in at McLaren, Robert Shwartzman driving a Ferrari, Theo Pourchaire in an Alfa Romeo, and Logan Sargeant driving for Williams.
This weekend's Mexico City Grand Prix has five confirmed junior drivers set to line up.
What are the F1 team's junior driver plans for the rest of 2022?
Here's a rundown of each team's junior driver plans for FP1 sessions in 2022, including the sessions that have already run.
– Red Bull: The championship leaders ran Estonian racer Juri Vips (then an official Red Bull Junior) for the Spanish Grand Prix, taking Sergio Perez's RB18. They're yet to confirm plans for the second run, but a safe bet would be Kiwi driver Liam Lawson getting first practice at the season finale in Abu Dhabi.
– Mercedes: At the French Grand Prix at Paul Ricard, Mercedes fielded their Formula E racer Nyck de Vries instead of Lewis Hamilton. The Dutch driver has also done practice sessions with two other Mercedes-powered teams this year but, following his race debut at Monza, has signed a deal with Red Bull to join AlphaTauri for 2023. He will get one more chance in the W13 having been confimed as taking over George Russell's car for FP1 at the Mexican Grand Prix.
– Ferrari: Ferrari Academy driver Robert Shwartzman made his GP weekend debut at the Circuit of The Americas last weekend. He will race under the Israeli flag, having been born in Tel Aviv, as a Russian racer who signed the FIA's driver commitment form denouncing the military action taken by Russia in Ukraine. Shwartzman will get another opportunity later this season, standing in at the Abu Dhabi Grand Prix.
– McLaren: The Woking-based team announced their junior driver plans heading into their second 'home' race, calling upon two IndyCar stars who have conducted quite a bit of F1 testing with the MCL35M. Alex Palou, the Spanish racer who was embroiled in a contract battle that saw McLaren and Chip Ganassi Racing fight for his services in 2023, drove FP1 in the United States (CGR won that battle, by the way). Pato O'Ward, who will race for McLaren in IndyCar in 2023, will drive FP1 at the Abu Dhabi Grand Prix.
– Alpine: The Enstone squad should have had at least one required FP1 session behind them at this point, as Oscar Piastri was due to drive in one of the final European FP1s. However, the Australian is no longer in favour with Alpine after taking them to the Contract Recognition Board following his signing with McLaren for 2023. As a result, Alpine had to take some time to ponder and re-evaluate their options but have since reached a decision: F2 racer and Alpine Academy driver Jack Doohan will drive FP1 at the Mexico City Grand Prix.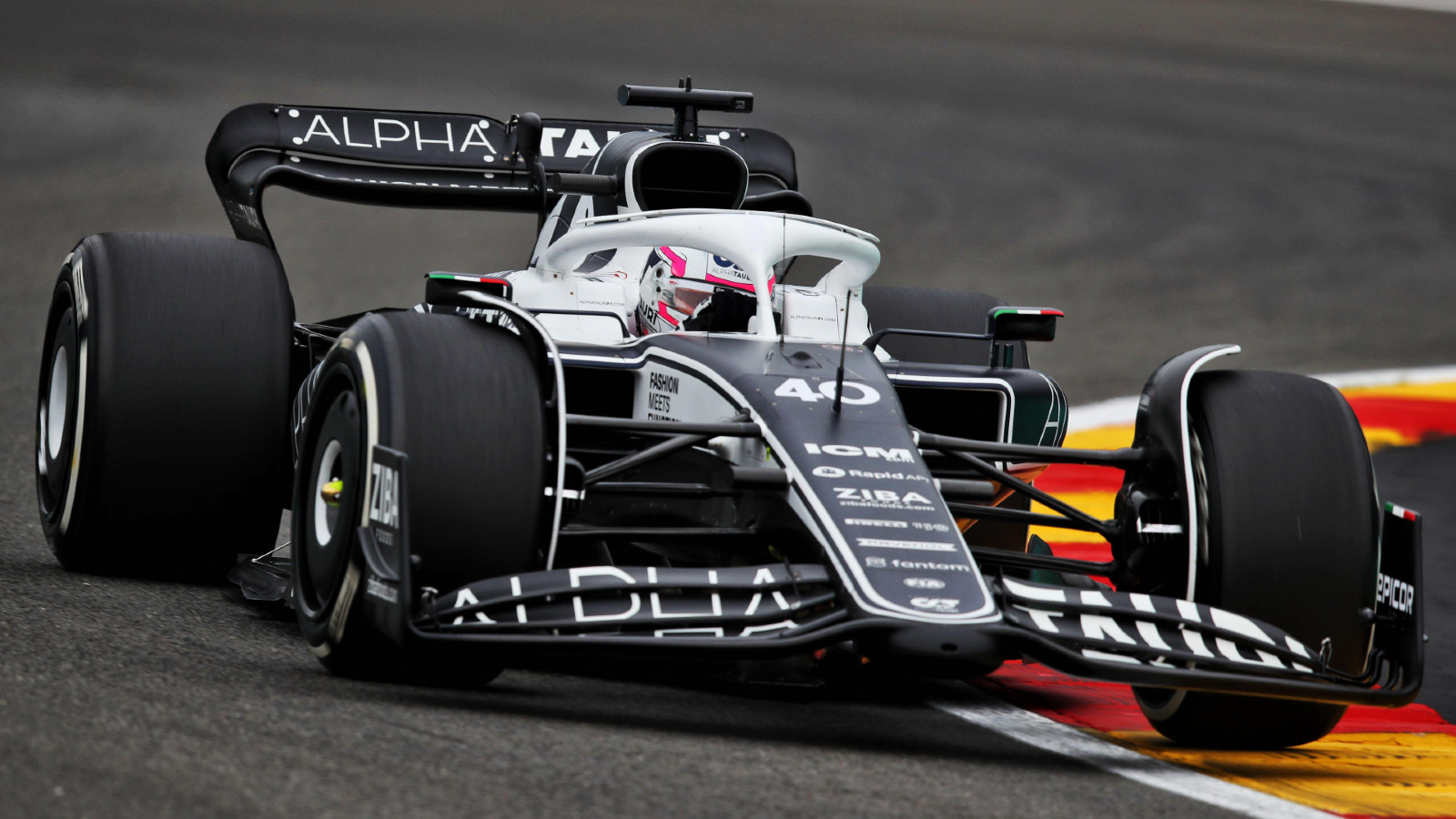 – Alfa Romeo: Formula 2 driver Theo Pourchaire, who is part of the Sauber Academy, drove for Alfa Romeo at the United States Grand Prix – and that's Alfa's duties for 2022 done! Cleverly, the Hinwil-based squad put down Zhou Guanyu (a rookie this season) as their FP1 entrant at the season-opener in Bahrain. Maybe an unintended side effect of the wording of the rule, given he is the team's full-time driver for 2022, but Alfa made it work!
– AlphaTauri: The Red Bull sister team fielded Liam Lawson for FP1 at the Belgian Grand Prix, and there was a possibility Nyck de Vries might have been given the second FP1 after signing with the Red Bull squad for 2023. However, AlphaTauri have confirmed that Lawson will drive his second first practice session of the season as he takes over for the Mexico City Grand Prix FP1.
– Aston Martin: As a Mercedes engine customer, Aston Martin also plumped for De Vries for an FP1 showing – he stepped in at the Italian Grand Prix, which proved useful as he was called up to race for Williams the following morning. Felipe Drugovich, who recently signed up to join the newly-established Aston Martin Driver Academy, will run FP1 at the Abu Dhabi Grand Prix.
– Williams: Another Mercedes-powered team, another Nyck de Vries appearance! He drove the FW44 in FP1 at the Spanish Grand Prix, and Williams turned to their own junior driver Logan Sargeant for his home race at the United States Grand Prix. While the team have already completed their commitment for the junior driver rule, they're set to give Sargeant another run out at this weekend's Mexico City Grand Prix.
– Haas: While Pietro Fittipaldi has taken part in a Grand Prix, replacing Romain Grosjean at the 2020 Sakhir Grand Prix, the long-time Haas junior remains eligible for the 2022 FP1 requirement. As a result, he'll drive in FP1 for the American squad at the Mexico City and Abu Dhabi Grands Prix.
Read More: Franz Tost explains why Red Bull chose Nyck de Vries over one of their juniors