Why having a terrible car could help Schumacher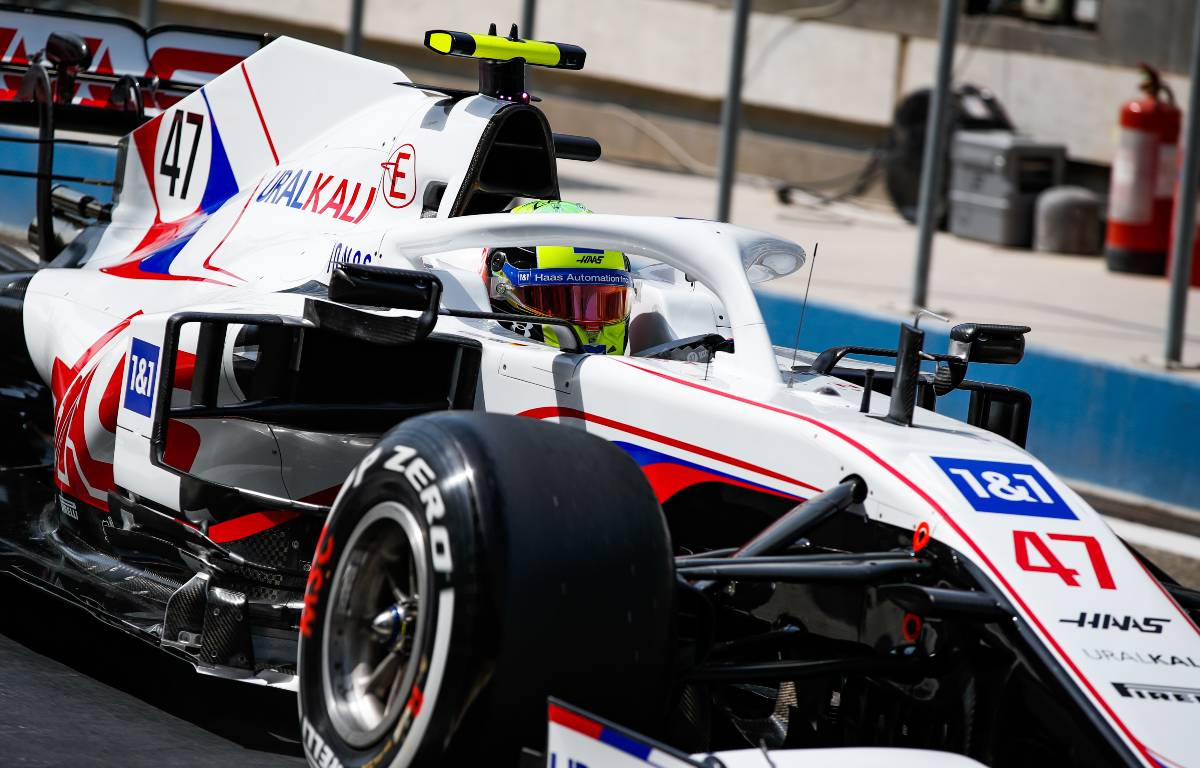 No driver wants to be in the worst car on the grid, but for Mick Schumacher, it certainly brings some benefits…
There was little doubt about it before the first race of 2021 and even less afterwards: In the VF-21, Haas have the slowest car in Formula 1.
Because of that, Schumacher will most likely spend his rookie season at the back of the grid, but all things considered, that's not an entirely bad thing.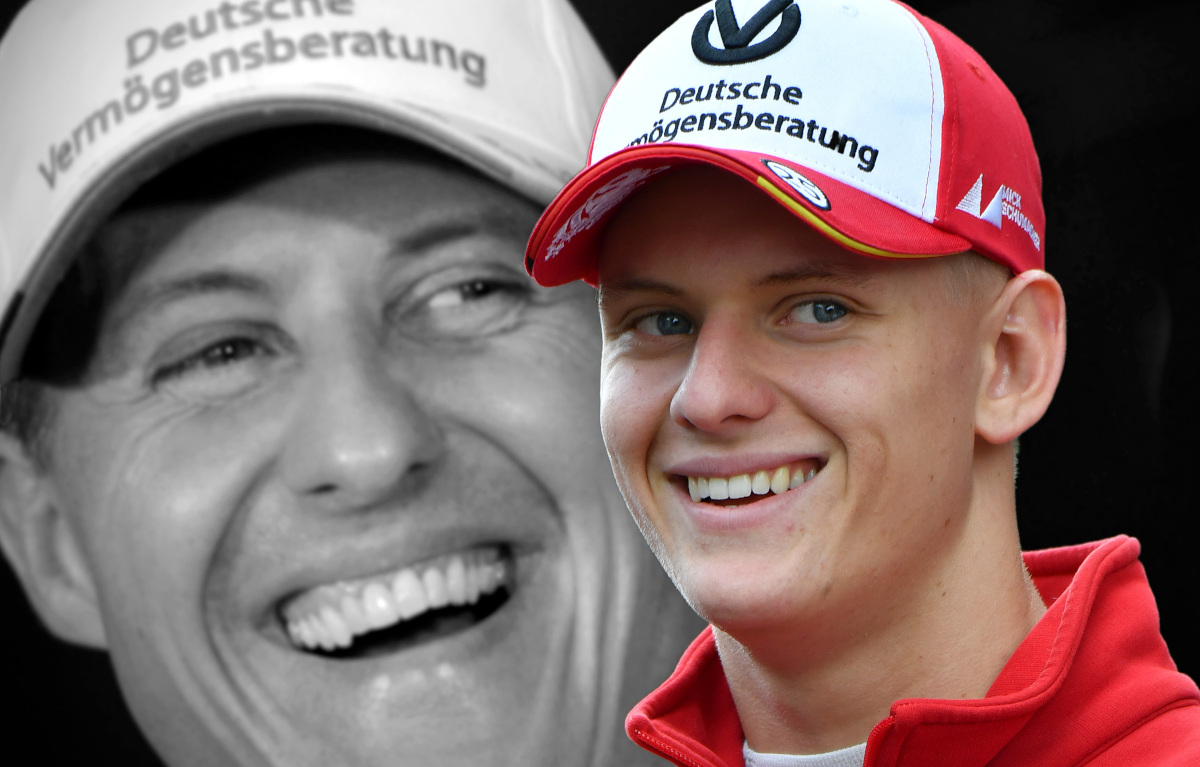 Ideally, in the first races of their first season, a rookie should be able to stay under the radar and ease into things, familiarising themselves with their new machinery and slowly improving their performances as they get more comfortable.
For Schumacher, doing so was always going to be difficult.
Precious few drivers have joined Formula 1 with as much pressure on their shoulders and the spotlight on them as much as the 22-year-old given that his father, Michael, is one of the sport's all-time greats.
Entering the sport with that surname and a Formula 2 title, expectations were sky-high for the German, and if he failed to live up to them, criticism would soon follow.
Such criticism could affect him and lead to him pushing too hard, too soon and making mistakes.
However, such expectations decreased considerably once it became apparent just how poor his machinery is, and that, in many ways, is a weight off his shoulders.
Now, not even the harshest critics can expect him to score points, and it's likely that little attention will be paid to him during the races as he goes about his business at the back of the pack.
For someone who has struggled in his first season in the last three categories he has competed in, this is ideal.
Guenther picks through the opening race of the season.

His comments in full 👉 https://t.co/ecnHP2x4YR#HaasF1 #BahrainGP pic.twitter.com/yrMOSxDnsH

— Haas F1 Team (@HaasF1Team) March 28, 2021
That's not to say that it's going to be impossible for him to impress either.
He may not be able to do much in the way of results, but in his rookie season, driving a car that seems to be difficult to control, keeping things clean and making it to the finish line will be an achievement in itself, and provide Haas with crucial data.
He can also have a positive impact off-track, providing feedback and guidance to help improve his car as his father did so well back in the day.
So far, it seems as if he's doing just that.
"I've never worked with [Michael] and I didn't know him that well. So I only know from the press and from TV that he was a hard worker," said Guenther Steiner.
"We have a few people from Ferrari with us who have already worked with Michael and they tell me what it was like. They knew Michael very well.
"They were very emotional when Mick came to us. They explain to me how Michael worked and I think Mick is very similar.
"He works hard, he wants to know everything, he wants to learn, he just wants to get better – every day, every hour, every minute."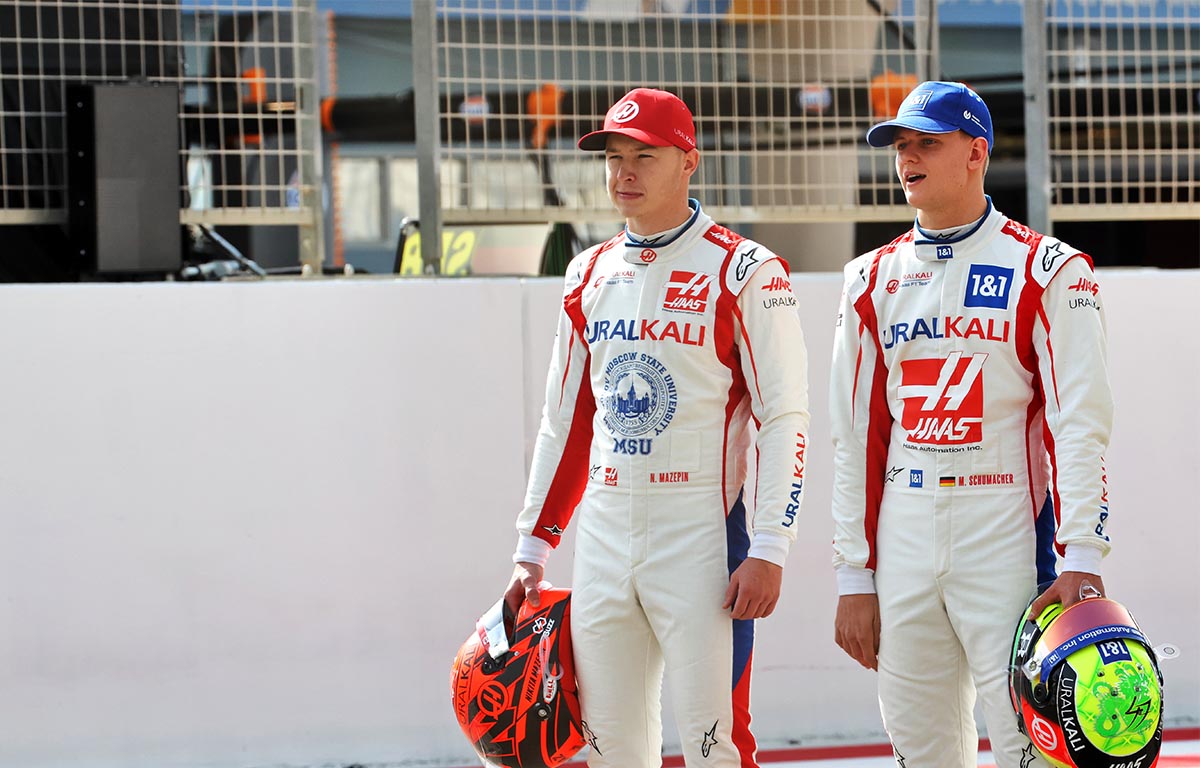 He does also of course also have one other man on the grid driving the same car as him, and the two of them are likely to be in their own separate race at the back of the grid.
Schumacher and Nikita Mazepin are driving the same car, have the same amount of experience in F1 and presumably have equal status. It's a fair, one on one fight, and winning it would do either the world of good when it comes to their reputation.
The German has undoubtedly taken the first round after comfortably out-qualifying the Russian in Bahrain before making it to the end of the race while his team-mate made a mistake and crashed out on the first lap.
If he can continue to dominate that rivalry, his stock will rise regardless of whether he scores points or not. He need only look at George Russell for evidence of that. The Brit has yet to score a point in two seasons at Williams but looks set to be given a seat with the best team on the grid.
In short, all Schumacher really needs to do in his first season is finish races, provide useful feedback and get the better of Mazepin. Anything more would be a bonus.
He managed to do all of the above in his first race, although he did spin at the restart on race-day and needs to ensure that doesn't become a regular occurrence.
Should he continue to tick all the boxes, Ferrari will be happy with him and may well consider putting him in a better car, the Alfa Romeo, sooner rather than later. After all, Kimi Raikkonen is surely retiring soon and Antonio Giovinazzi isn't exactly setting the world alight.
If that does happen and Schumacher goes on to enjoy a career at the top of the sport, he may well look back and be grateful that he got to spend his first season honing his craft away from the blinding spotlight that he'll surely be under for years to come.
Finley Crebolder
Follow us on Twitter @Planet_F1, like our Facebook page and join us on Instagram!