McLaren officially unveiled their 2019 car today – and unsurprisingly it had fans around the world talking.
As expected it stayed true to their papaya heritage this time, but McLaren are of course a team who have become somewhat well known for having phases where their designs follow a trend – before they have a complete re-think.
The fact that McLaren design their cars in such a way means you are almost judging era's rather than yearly editions, but certain challengers stand out nonetheless.
So, now that we no longer need to fantasise about McLaren's latest Formula One offering – the MCL34, it's a good time to go back in history and decide what was the best and the worst Formula 1 livery courtesy of the Woking team.
Here are our selections…
Best
2007
This was a tough one, but the one we kept coming back to is 2007's MP4-22.
And let's be honest, that is no surprise – what a magnificent car.
The silver body and red trim became the trademark McLaren look around the time, from 2006-13 to be exact. The fact that it stuck for so long demonstrated how sexy this design was.
There was also a great deal of speed in this car too, and it provided that with its involvement in one of the most memorable title battles back in 2007.
With Lewis Hamilton and Fernando Alonso at the wheel, both drivers were going head-to-head with Ferrari's Kimi Raikkonen in the Brazilian GP season finale, all three drivers could have walked away with the title.
Ultimately it was the underdog Raikkonen who claimed his first and only World Championship that year with Hamilton and Alonso both finishing a single point adrift, so the Finn was fully aware of the challenge his former team gave him with the MP4-22.
Worst
2017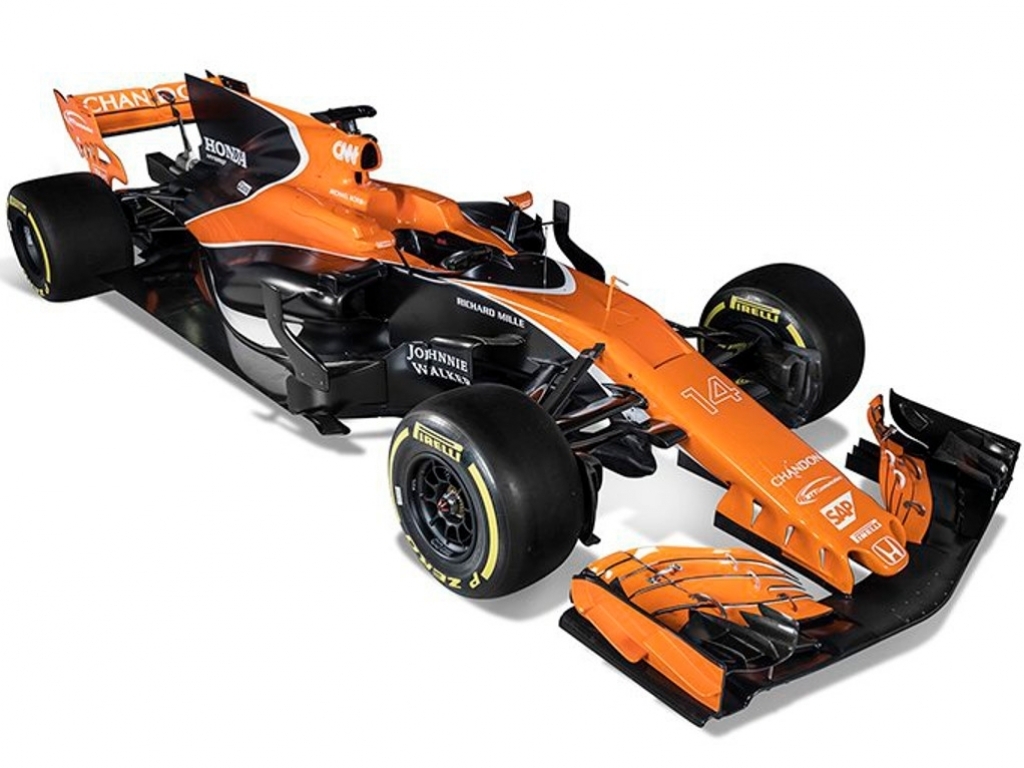 2017 marked another major design change for McLaren, as they moved to their orange colour scheme, but they did tone down the brightness come 2018.
This was also the last McLaren to use the famously poor Honda engine, with the team switching to Renault the following year.
As for the design, something about this car doesn't sit right. It's striking for sure, but perhaps too much so. Of course, this is a matter of personal perception.
On track it wasn't particularly striking, with Fernando Alonso and Stoffel Vandoorne earning only a P9 finish in the Constructors Championship.
But, with the poor pace and reliability of the car, as Jenson Button experienced first hand when retiring from his one-off Monaco GP appearance – Alonso and Vandoorne deserved great praise for racking up 30 points between them.
Follow us on Twitter @Planet_F1 and like our Facebook page.