Whether they can match Mercedes for pace this year is another question, but Red Bull have matched their launch date – the RB15 is here.
Red Bull are still a relatively young team on the Formula 1 grid – debuting in 2005, and like Mercedes they were not a team who will not throw up a mind-blowing livery change between years – until now.
The RB15 colour scheme, which can only really be described as purple with red spikes all over it, certainly went against the Red Bull designs we have come to know, and mostly love.
If we could throw this one in as the worst, it certainly would be a contender, but the aim of this is to look through past liveries – so perhaps the RB15 will make next year's edition.
Best
2018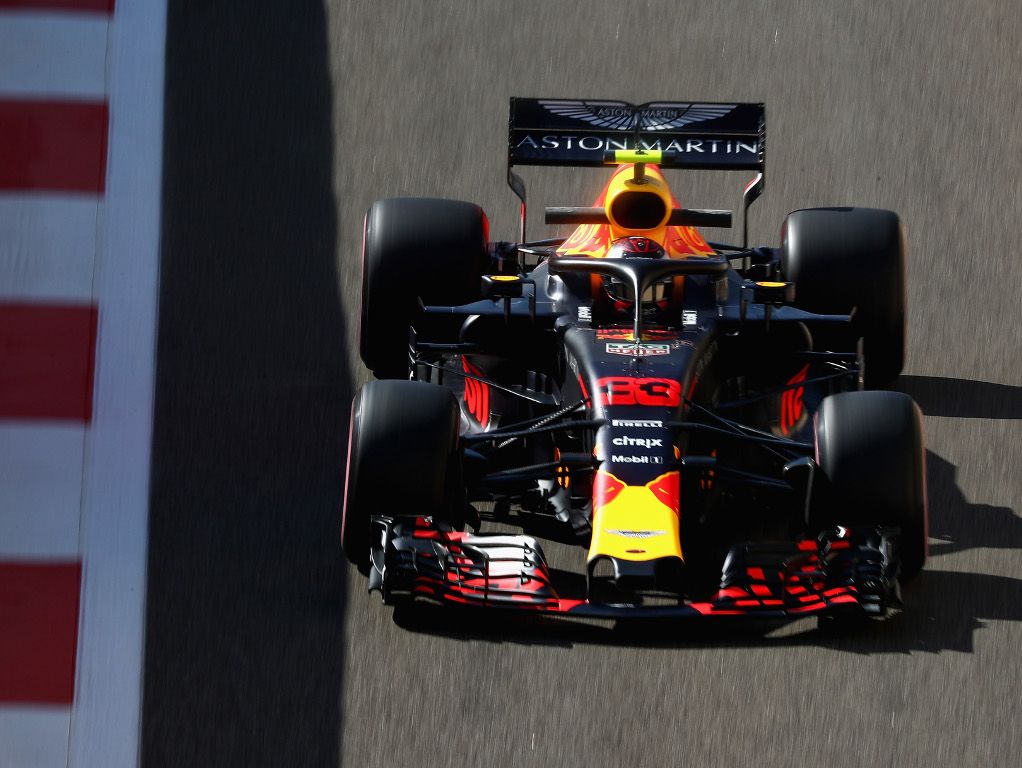 A lot of the RB13 design remained in the 2018 RB14 edition, but the slight livery updates really gave it a cleaner feel.
What made it stand out as the best though, was the presence of a very special name – Aston Martin.
The British sports car manufacturer linked up with Red Bull as their title sponsor from 2018, and their branding on the rear wing and sides of the car really gave it that added wow factor.
It wasn't a bad little car either, taking Daniel Ricciardo and Max Verstappen to two wins apiece in 2018, but the Renault engine sadly let them down massively when it came to power and reliability.
Worst
2015
This was an example of when Red Bull did go for something different, and perhaps it's open to interpretation, but we just think those purple patches look really bad.
The RB11 was also the last of their cars to feature their title sponsor Infiniti as they split from Red Bull at the end of the season due to a breakdown in the team's relationship with Renault. Even back then the two couldn't get along.
On track the RB11 was as bad as it looked, finishing P4 in the Constructors' Championship with Daniel Ricciardo and Daniil Kvyat managing only three podiums between them.
Follow us on Twitter @Planet_F1 and like our Facebook page.