The curious case of Alexander Albon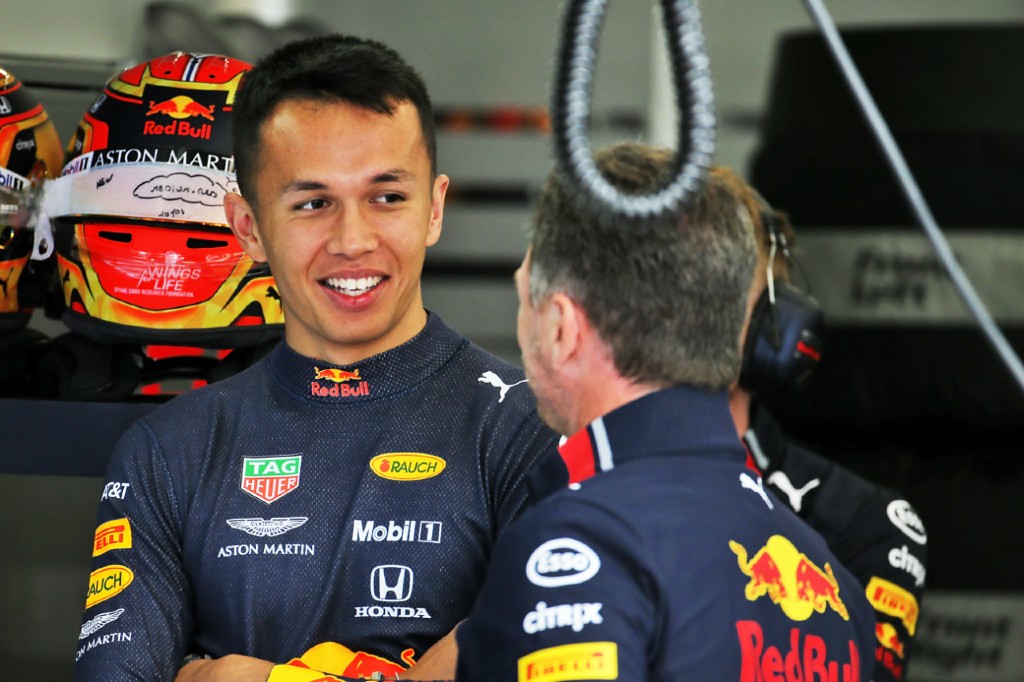 The higher-ups at Red Bull are notoriously ruthless with under-performing drivers, except apparently, when it comes to Alex Albon.
Since replacing Pierre Gasly last year, Albon has often struggled and has rarely been anywhere near Max Verstappen on neither Saturdays nor Sundays.
After his latest disasterclass at the Nurburgring though, both Christian Horner and Helmut Marko gave him glowing reviews, which is nothing short of bizarre. On the face of things, they're far, far more patient and soft with him than they have been in the past, but why?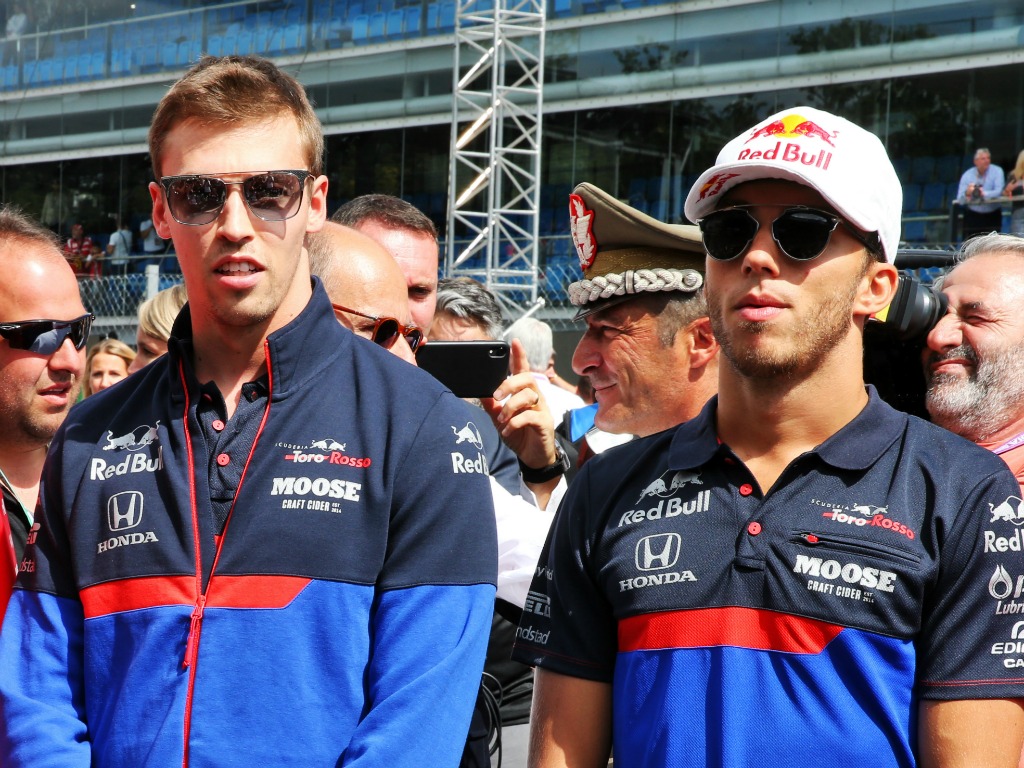 In case you're unsure as to why the team has such a reputation, allow us to jog your memory…
In his first season driving for Red Bull, Daniil Kvyat claimed his first podium and out-scored team-mate Daniel Ricciardo. He then scored another podium three rounds into his second year. Things were going well.
And then they weren't. The very next race, he crashed into Sebastian Vettel at the start, and Red Bull punished him by demoting him to Toro Rosso and handing his seat to Max Verstappen.
Three years later, Gasly was given the nod to replace Ricciardo. However, the Frenchman struggled to adapt to his car, and he was getting no sympathy from Marko.
"He has to adapt it to his driving style. He should concentrate on driving and not constantly tell Mr Newey how to build the car for him," The Austrian said after Gasly qualified P8 at the Austrian Grand Prix.
Albon replaced him at Red Bull soon afterwards and, despite often performing just as badly, has never been on the receiving end of such scathing criticism.
The Thai driver's showing at the German Grand Prix last time out was nothing short of terrible. He made a poor start, locked up twice, took out the AlphaTauri of Kvyat when trying to pass him and whined about not being let through when he couldn't find a way past Gasly.
Unsurprisingly, this performance earned him a number of critics, but his bosses weren't two of them.
"I think he would have been racing [Sergio] Perez and Ricciardo even with that flat spot and early stop … So I think it's a shame that he didn't get a result out of today, because I think there was more to come," said Horner.
"The distance to Max at the Nürburgring was acceptable. If he continues to deliver such races, he will have his cockpit for 2021 safe," Marko told F1-Insider.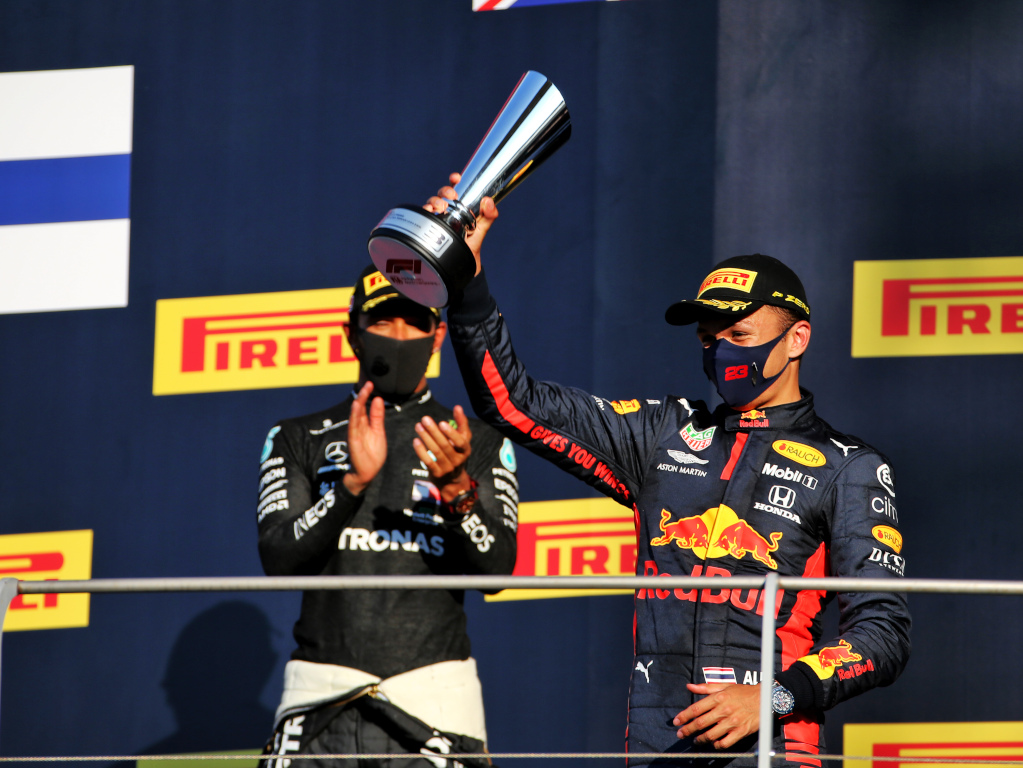 So, what's down to the sudden change in attitude? For the sake of a balanced argument, we have to consider the possibility that, quite simply, the team is genuinely happy with his performances.
In all fairness, it was only a month ago that he did what Gasly never could at Red Bull, finish on the podium. He took P3 from Daniel Ricciardo there with an excellent move and performance in general.
There are some other positives, too. His maiden top-three finish surely would have come at the first race of the season if he wasn't taken out by Lewis Hamilton. Of the races that he's finished, he's only failed to score points on one occasion.
Sure, he doesn't get close to Verstappen, but that's not exactly a bad thing for the team. The Dutchman is Red Bull's golden boy, and a driver that challenges him could upset him, Marko, and cause issues. Nobody wants another Multi-21 situation.
There's also the chance that lessons have been learnt. Gasly has excelled at AlphaTauri since being dropped, winning a race and being one of the best drivers of the season.
Maybe these performances have made Red Bull realise that, if a driver struggles with them, it is perhaps more down to the tricky nature of the car rather than their own shortcomings, and has prompted them to give Albon more time.
However, whilst all of the above is possible, given Red Bull's reputation and past decisions, we don't buy it. What's far more likely is that Marko and co are backing him because they have to. Because, in their eyes, there are no better options.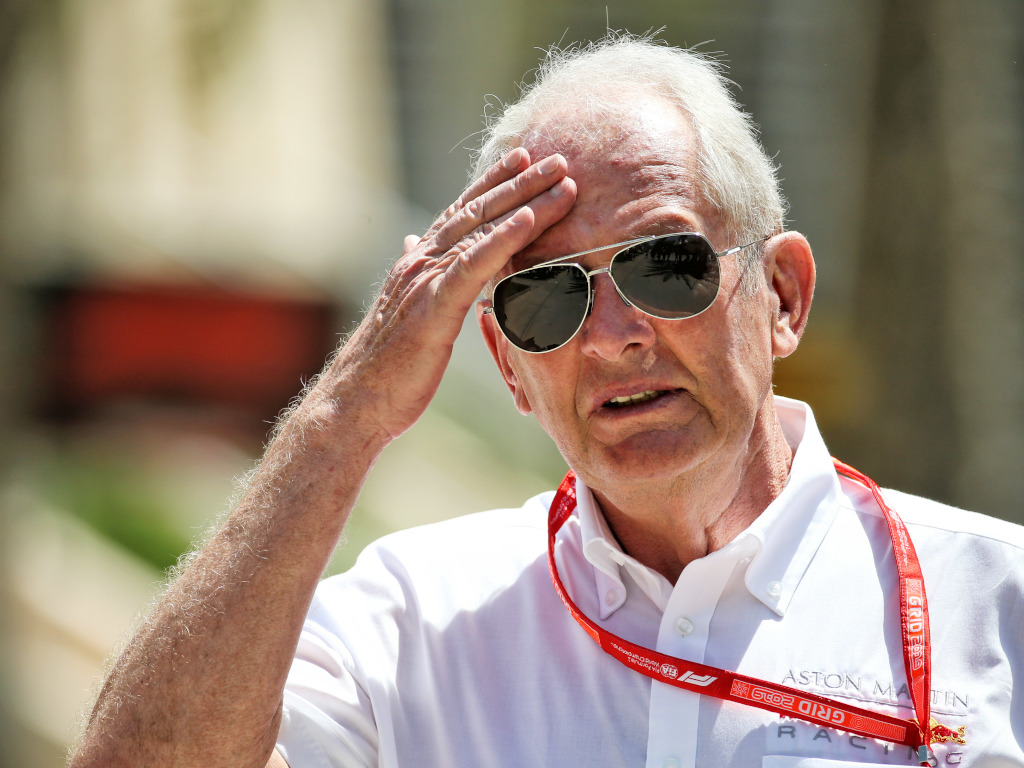 Based on on-track factors alone, whether this is actually the case is highly debatable. As mentioned, Gasly has been excellent this year, while Sergio Perez and Nico Hulkenberg are both available for next season.
For reasons that have to do with nothing to do with driving though, Marko, the man who effectively decides who fills the team's seats, won't be too keen on signing any of them.
Said reasons are somewhat obvious when it comes to Perez and Hulkenberg. If either joined, they'd be the first Red Bull driver in over a decade not to come from Marko's academy.
The Austrian has bragged time and time again about how strong his Young Driver programme is, and how well solely hiring from within has worked for the team.
He'd have to swallow his pride by hiring an outsider, and would most likely view that as a failure on his part. Therefore, he's undoubtedly reluctant to do so.
So why not just bring Gasly back? Well, for one, Marko would again have to swallow his pride to do this. He has been adamant that dropping the Frenchman for Albon was the right call and the prospect of going back on that won't be an appealing one for him.
Then there are the rumours that Gasly isn't exactly the most popular man at the Red Bull camp, as revealed by Paul di Resta.
"I'm only talking about the whispers you hear up and down the paddock," he told Sky.
"Somehow…he [Gasly] has upset a few people within Red Bull."
It's not a stretch to guess that Marko is one of those people. Perhaps he doesn't like how outspoken Gasly has been since being dropped, or maybe he's unhappy with how hard he has raced the Red Bulls this season.
Whatever it is, it seems likely that Marko and Red Bull's kinder treatment of Albon is driven by his reluctance to sign any of the three alternatives.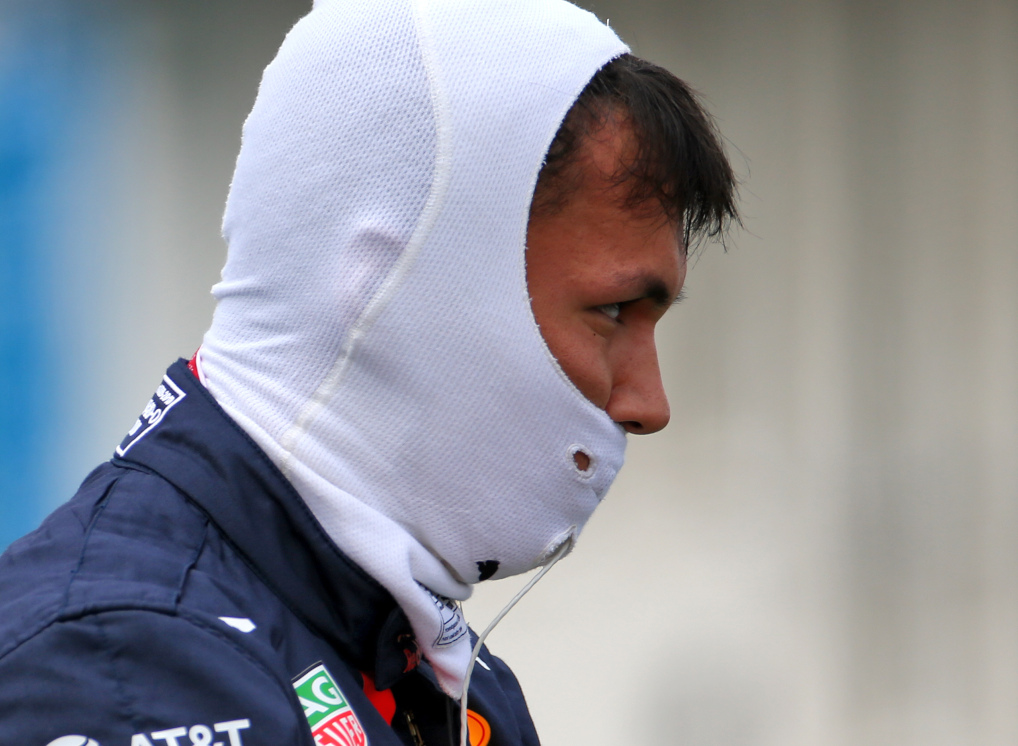 So, what does this mean? Well, that, given how much power and influence Marko has, Albon is probably going to be a Red Bull driver next season, regardless of how badly he ends this one.
If he stays at the level that he's been at for most of 2020, the decision can just about be justified. However, there's every chance that that won't be the case, with Martin Brundle believing that, after the last race, being up against Verstappen has "broken" him.
If so, things could still get a lot worse for him and Red Bull. Whether or not changes would be made even then though, depends entirely on just how stubborn Helmut Marko really is.
Finley Crebolder
Follow us on Twitter @Planet_F1, like our Facebook page and join us on Instagram!