The ugliest trophies of 2019 to date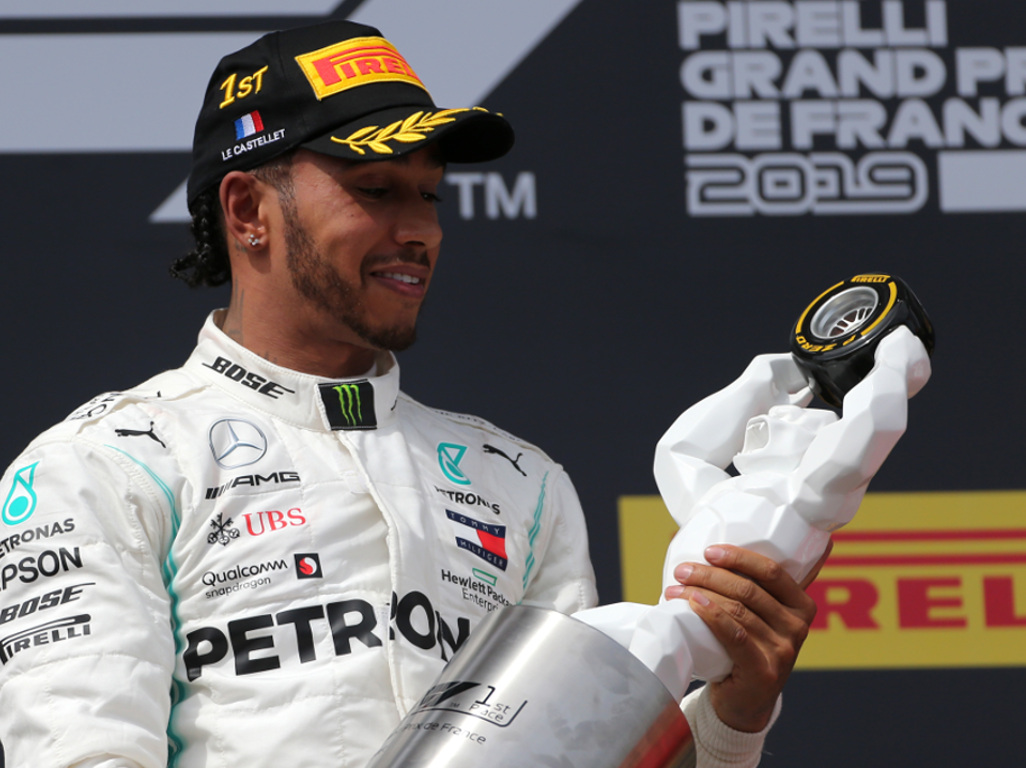 Sebastian Vettel recently criticised F1's trophies, not the ugly ones or even the weird ones, rather the "super-boring" ones.
Adamant he's not in F1 for fame or glory, the Ferrari driver says he is it for the memories and nothing takes the shine off that quite like a boring sponsored trophy.
"The most boring thing is – if we have the title sponsor trophies on Sunday then that looks super-boring," he told RaceFans.net.
"I don't get the point either because you have the billboards everywhere, why do you need the trophies saying the same thing again?"
The good news for the German is that this year Formula 1 has delivered a few unusual trophies, some weirder than others.
PlanetF1 takes a look at the five ugliest trophies from 2019 to date…
Canada – the maple leaf that threw up
Controversy aside, the Canadian Grand Prix trophy for this season's race left a lot to be desired.
Canada is all about the maple leaf, we get that, we even embrace that and loved the 2017 trophy.
However, this year's red-and-yellow explosion looked more like a children's drawing a maple leaf tree than a F1 prize.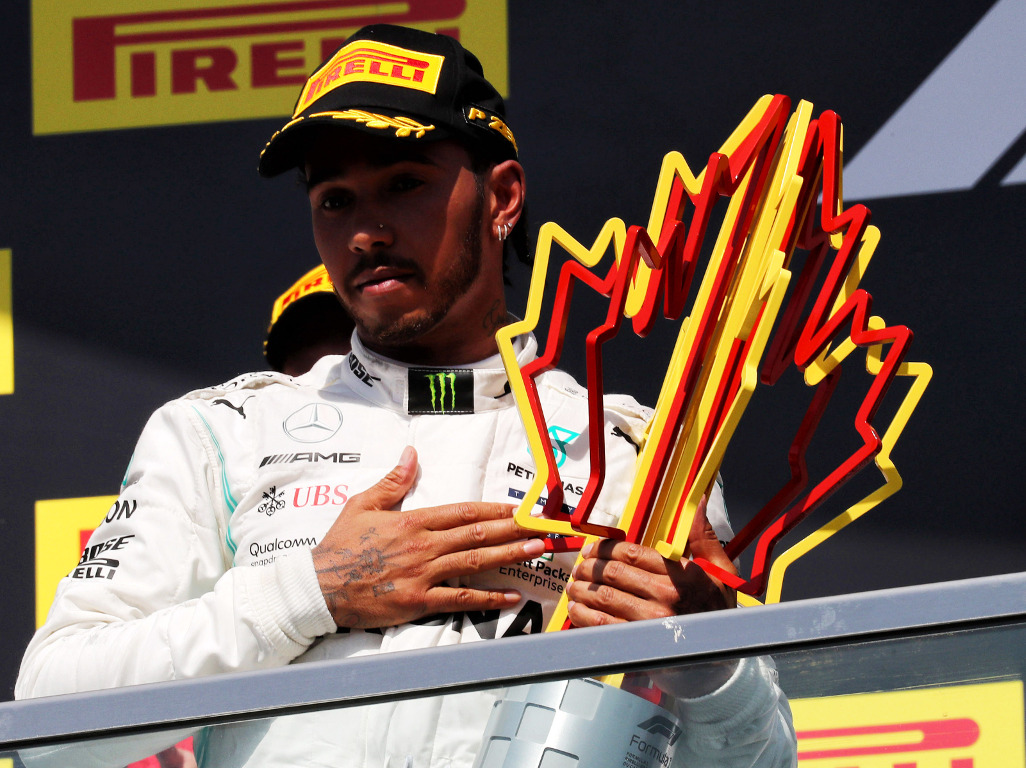 Any chance we can have a groundhog trophy next year, pretty please?
Azerbaijan – the Iron Throne gone wrong

Game of Thrones enthralled the world for seven seasons, it was all anyone spoke of so we'll forgiven the designer of the Baku trophy for taking inspiration from the Iron Throne.
Every season since the city made its F1 debut in 2016, Baku has awarded a different looking trophy.
In 2016, then known as the European GP, it was a silver tower, a year later it was a random bend – actually three, in 2018 a multicoloured vase and, in 2019, the Iron Throne.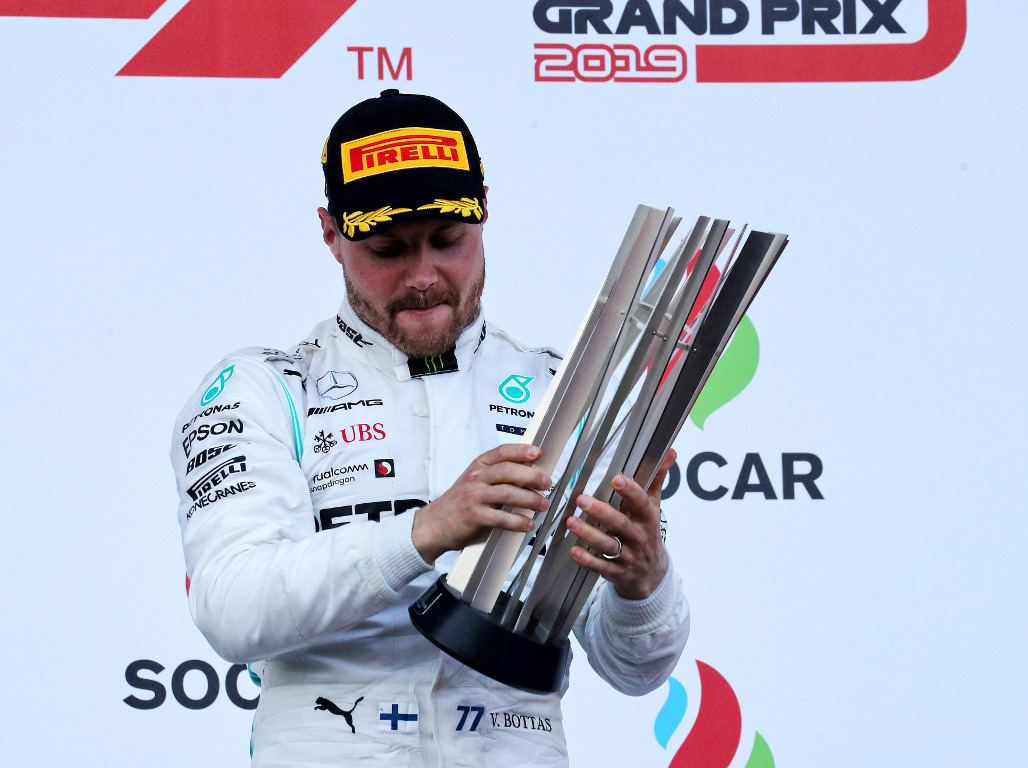 Germany – lion with number in mouth

Last year the German GP spelled out the finishing positions for the top-three, just in case they weren't 100% sure about where they finished.
It was mocked, especially as 1st place looked more like a trophy for P7.
Still better than the Gorilla trophy of the French GP.
—#SebastianVettel #LewisHamilton #Mercedes #Ferrari #CarlosSainz #NicoHulkenberg #RenaultF1 #DanielRicciardo #MaxVerstappen #KevinMagnussen #FernandoAlonso #FA14 #McLaren #F1 #Formula1 #GermanGP #Hockenheimring #F1Memes pic.twitter.com/PLjEFirPYz

— F1 Admirers (@F1Admirers) July 22, 2018
This year, in what was the 37th and could be the last edition of the German GP for years to come, the organisers went from the ridiculous to the even more so.
Please tell me that isn't the trophy. #GermanGP pic.twitter.com/4lSuzTqtaq

— Grand Prix Diary (@GrandPrixDiary) July 28, 2019
While we are not sure if it a lion or a tiger, we are 100% sure – because Google told us – that Germany does not have either predator roaming around.
Hungary – granny's ashes

If you want to put granny's ashes on your mantel piece, well that is completely up to you. But make sure everyone knows what's in it as we've all heard the horrifying stories about what could happen to those ashes.
But using that urn as a trophy? We think not.
Hungary has delivered boring trophies in the past but this year went back to the urn of yesteryear.
That's a pretty urn.. erm trophy.. 🏆 👀 #HungarianGP pic.twitter.com/oLMusH1Qxd

— Sue #TheF1Loopynator 🏎 🏁 (@F1Loopy) August 4, 2019
Try drinking champagne out of that!
France – King Kong holding up a Pirelli tyre

You only get one guess who sponsors the French Grand Prix and no, it is not King Kong.
The trophy was designed by French artist and sculptor Richard Orlinski with the gorilla making its first appearance in 2018.
That year it was a tricolour gorilla whereas this season they split the colours between first, second and third.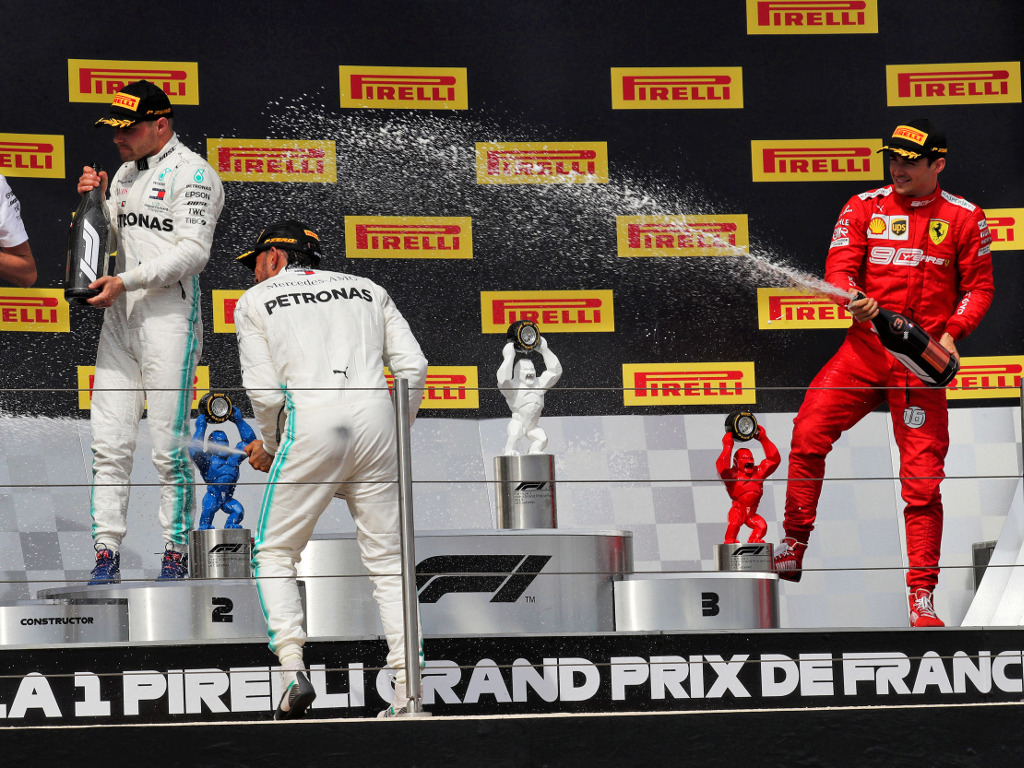 Oh, how times have changed…
2018 French GP trophy on the left 🤨🤭😒

2004 French GP trophy on the right 😲😍👌 pic.twitter.com/NcKxVOVlXd

— Cavallo Nero (@Ferrari_Power1) June 24, 2018
But at least Kimi likes it, or he did the 2018 colour edition.
Well, that's one mystery solved 😂#FrenchGP 🇫🇷 #F1 pic.twitter.com/XMhfs83Xh3

— Formula 1 (@F1) June 17, 2019
It is fair to say that the only trophy stranger than King Kong has to be Sonic that was presented to Ayrton Senna at the 1993 European Grand Prix.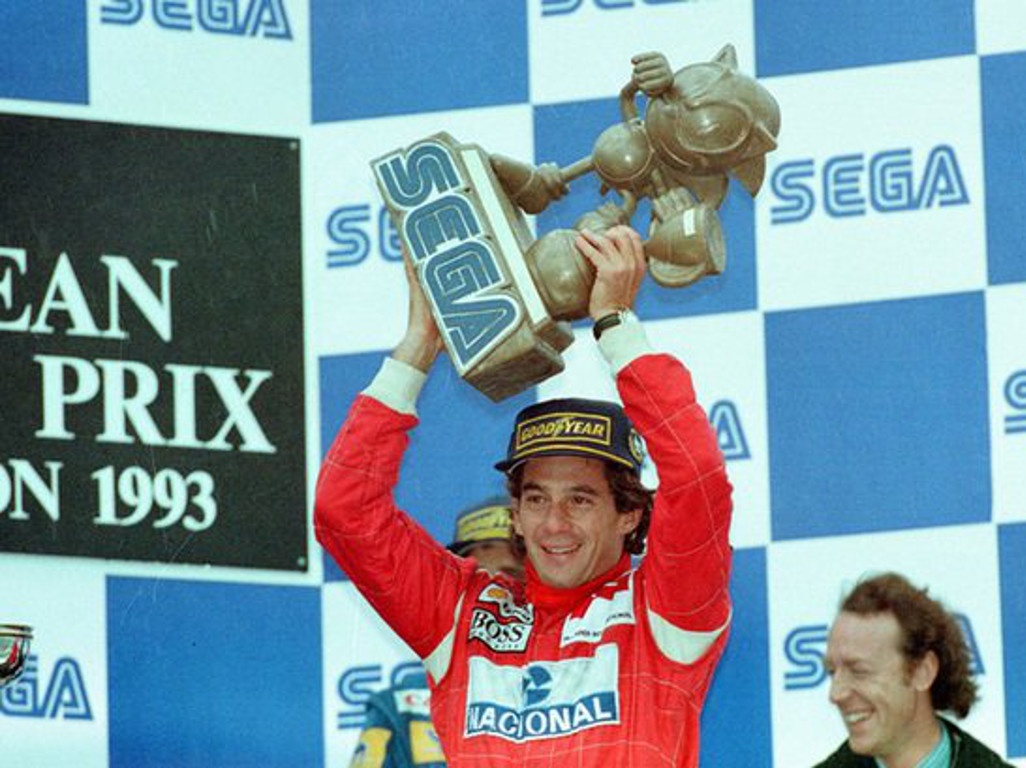 Follow us on Twitter @Planet_F1 and like our Facebook page.