The vacant 2020 seats: Who should get them?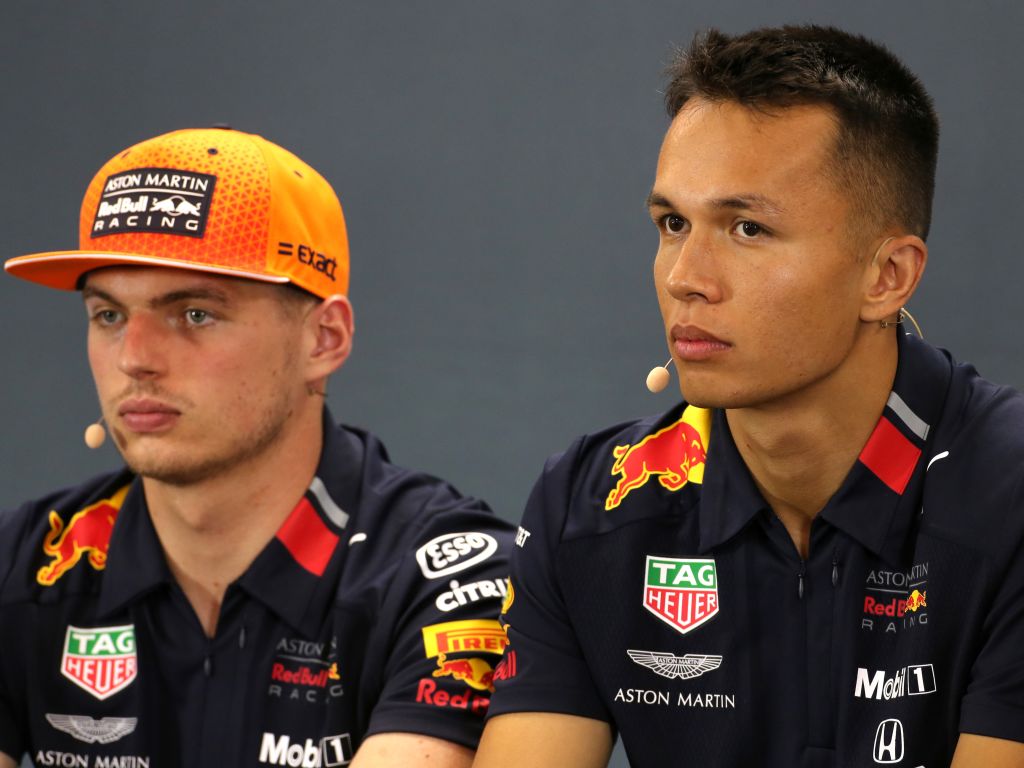 The 2020 F1 season is starting to fall into place and we know most of the drivers who will form the grid, but there are still a few gaps to be filled.
Red Bull, Toro Rosso, Alfa Romeo and Williams are yet to finalise their line-ups, so PlanetF1 takes a look at who is in the running, and which drivers should get the nod.
Red Bull: Max Verstappen (confirmed) Alex Albon and Pierre Gasly (contenders)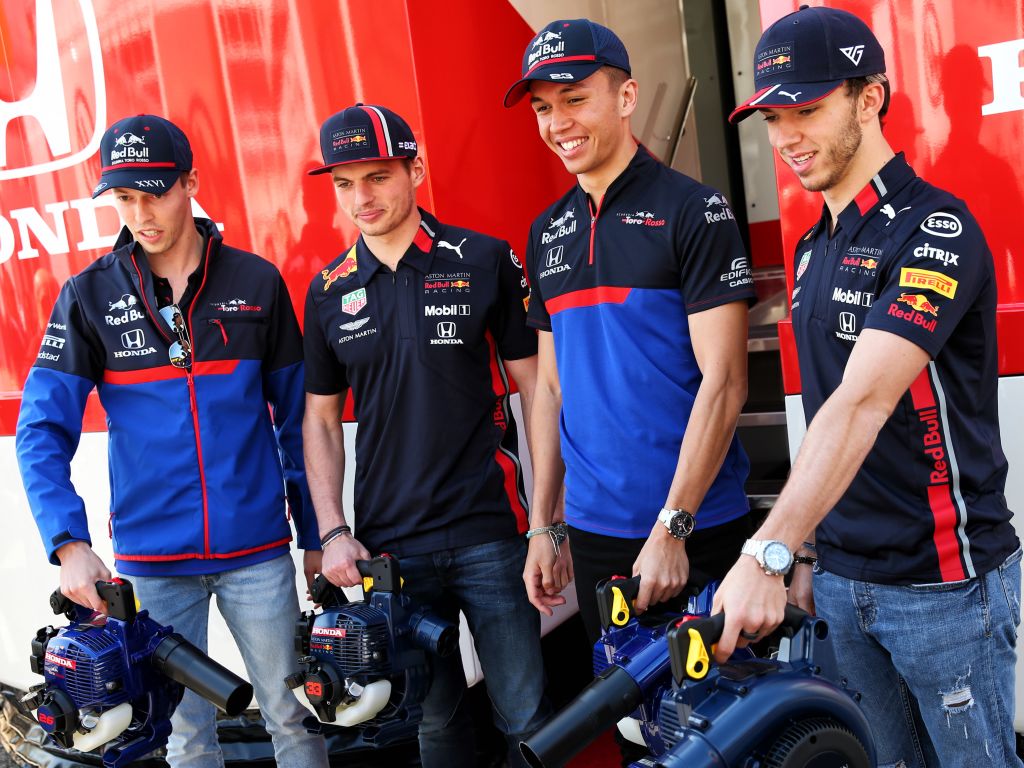 Verstappen may not be too happy with where Red Bull are right now, but he will be sticking around for 2020 and is waiting to find out who his team-mate will be.
The Dutchman made it clear that he wants to play no part in deciding who that is, but what we have been told is that it will be either Gasly or Albon.
Gasly was called up to Red Bull to start the 2019 campaign, but underwhelming performances meant that he was demoted again over the summer break, with Albon coming the other way.
It seemed a risky move, Albon had been performing well, but it was his debut season in Formula 1 and actually his first experience of modern-day F1 machinery.
But since his promotion the Anglo-Thai driver has been doing a fantastic job. The gap between he and Verstappen is consistently decreasing – the pair actually set identical laps in Q3 at the Japanese GP despite that being Albon's first taste of the Suzuka circuit.
And when it comes to racing, Albon has scored 48 points since arriving, compared to Verstappen's 31. Sure a few penalties and Charles Leclerc didn't help Verstappen's cause, but those numbers can't be ignored.
As for Gasly he's looked refreshed and re-motivated since linking back up with Toro Rosso, scoring points in three of his five races.
But, Red Bull should be basing their decision largely on what these two drivers achieved in the RB15, and quite clearly that is a market where Albon is currently winning.
Red Bull principal Christian Horner says that the 2020 Red Bull drive is "Albon's to lose", and we absolutely agree.
Toro Rosso: Daniil Kvyat (confirmed) Albon and Gasly (contenders)
Kvyat scored Toro Rosso's second podium in Formula 1 with P3 at the German Grand Prix, but as Helmut Marko would remind you, still only Sebastian Vettel can win in a Toro Rosso.
Anyway Kvyat has scored 33 points across 17 races and rightfully retains his place for 2020, so now he waits for Red Bull to confirm his team-mate.
As discussed previously Albon is taking his chances so far at Red Bull while Gasly is looking back to his old self at Toro Rosso, so really it would make little sense to change things.
Verstappen could well leave Red Bull after 2020 if he isn't in the Championship picture, so it may be a good idea to give Gasly another year of development in familiar surroundings ahead of a potential recall at that time.
There had been brief rumours of a drive for Super GT and Super Formula champion Naoki Yamamoto with Toro Rosso in 2020.
The Honda-backed driver looked good when he took Gasly's STR14 for a drive in FP1 at Suzuka, but Horner was quick to shut that down, saying that the Japanese driver "doesn't fit the criteria" for a race seat.
Alfa Romeo: Kimi Raikkonen (confirmed) Antonio Giovinazzi and Nico Hulkenberg (contenders)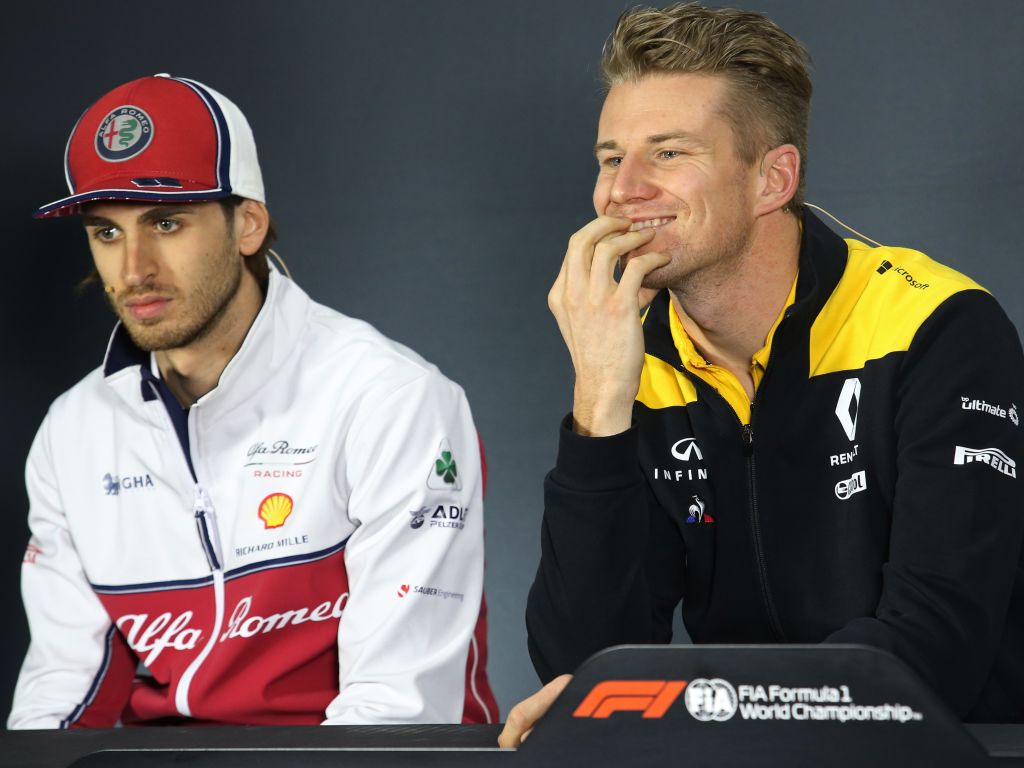 Ferrari are believed to have an influence over who partners Raikkonen at Alfa in 2020, and that is a big advantage for Giovinazzi as a Ferrari Academy driver.
He shouldn't have to worry about the other prospects below him – Mick Schumacher may feel ready for Formula 1 but he isn't yet, while the likes of Callum Ilott and Giuliano Alesi also need to prove themselves a lot more to be in the running for a promotion.
But, there is an external threat to the Italian, that being Hulkenberg. The German is currently staring at life outside of Formula 1 with his Renault days over after 2019 and no clear savior for his career in place.
Hulkenberg has links with the team, having raced with them in 2013 under their previous incarnation as Sauber, and it's reported that he is eyeing a possible reunion.
But, if performance has anything to do with the decision, then Giovinazzi should retain his seat for 2020.
The Italian earned his first full-time spot on the grid for 2019, having not competed in Formula 1 since the 2017 Chinese Grand Prix, so it was always going to take time to get back up to speed, but now he has done that.
Giovinazzi has outqualified Raikkonen for the past three races, while since returning from the summer break, Giovinazzi has carried a struggling Alfa team on his back, collecting three points to Raikkonen's 0.
Hulkenberg practically since he arrived in F1 has been touted as a Champion in waiting, but 173 starts have yielded no podiums, the longest streak in the series, while it must be said that he squandered a golden opportunity to end that when crashing out of his home race at Hockenheim.
It would be a shame to lose Hulkenberg, but he's had his chance and shouldn't receive another at Giovinazzi's expense.
Williams: George Russell (confirmed) Nicholas Latifi and Hulkenberg (contenders)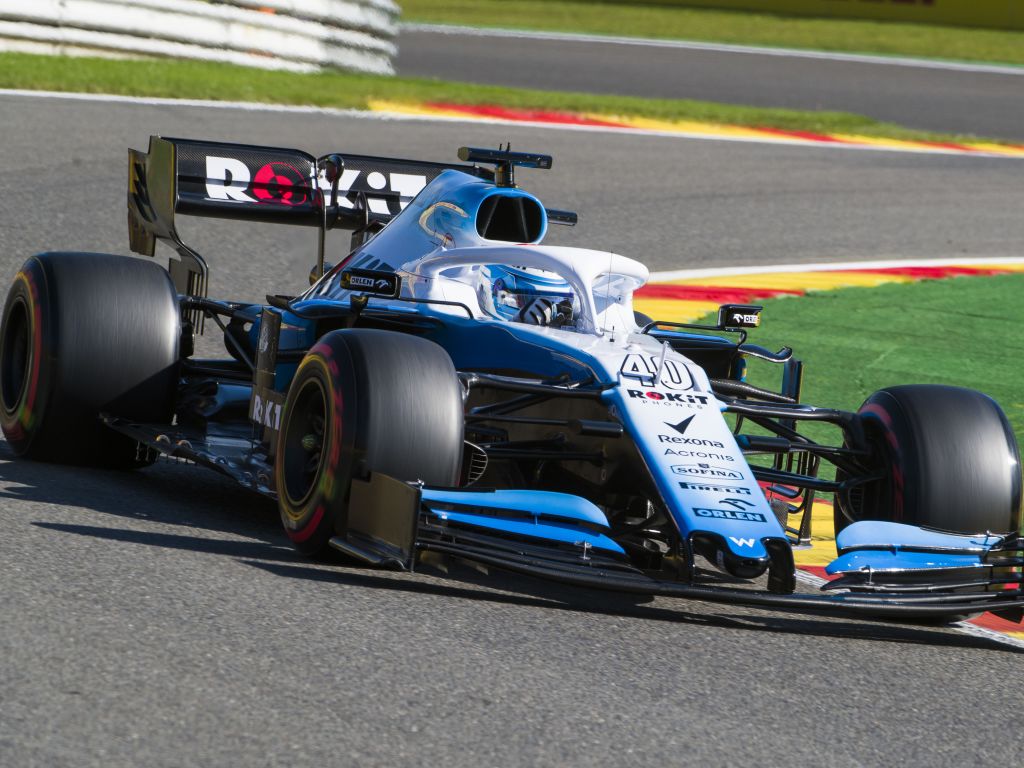 Robert Kubica will leave the team after this season, and it's safe to say that both parties are counting down the days with this relationship turning increasingly sour.
We know George Russell will be there next season, and while it looks likely that Nicholas Latifi will be promoted from reserve driver to partner him, Hulkenberg is still an option.
It's an unlikely one though. Hulkenberg's potential move to Haas was dampened by the German's contract demands as rumour has it, so for a team like Williams who are going to look for a driver who can bring money to the team, Hulkenberg isn't really their guy.
After a dismal 2019 the Grove outfit need a positive influence, something which Hulkenberg also struggles to offer, so it would make sense to give the drive to Latifi.
The Canadian is hoping to finish P2 in this year's F2 Championship, the spot taken by McLaren's Lando Norris just last year, and has looked good during FP1 outings at his home race and Spa for Williams this season.
Russell and Latifi would bring a young, hungry dynamic to Williams, something they need in order to move on from a year they want to forget.
Jamie Woodhouse
Follow us on Twitter @Planet_F1 and like our Facebook page.