It's one of the highlights of a Formula 1 season when we get to see the challengers for that year unveiled in all their glory.
And while some go down as legend and others pass as acceptable, every now and then throughout history we get a Formula 1 livery which we wish was never brought into this sport.
One of our editors, Jamie Woodhouse, has bravely put on his tin foil hat to bring you his own personal top 10:
10. 2010 Mercedes W01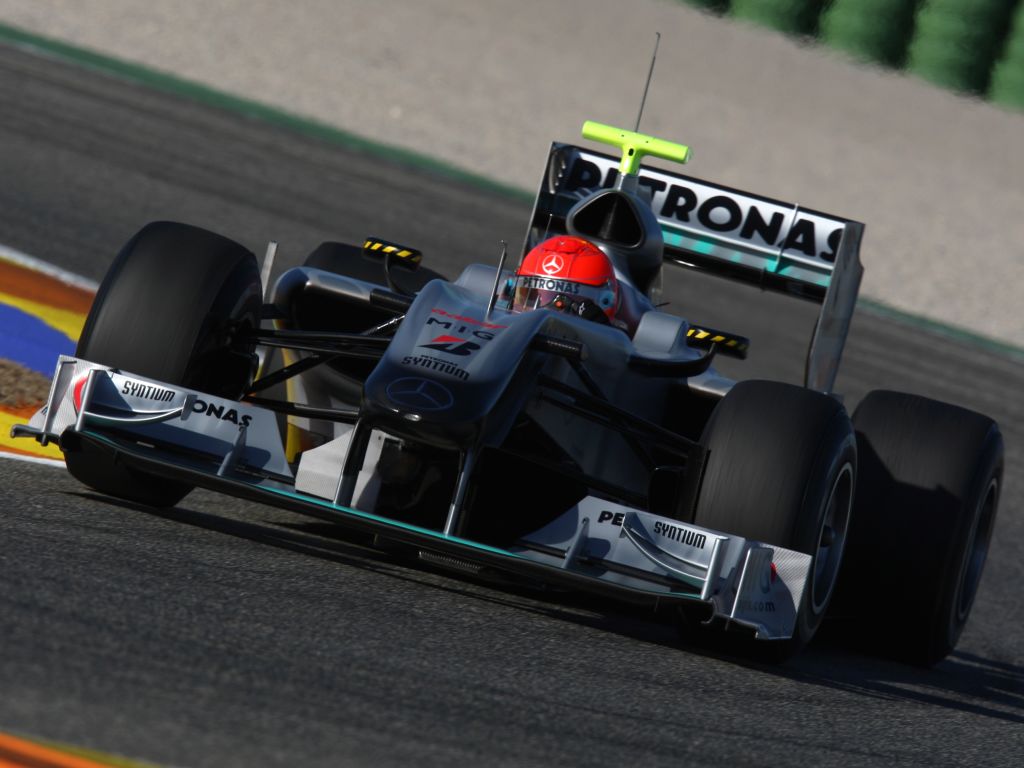 It was their first attempt at designing a Formula 1 car upon returning, and you can tell.
Just a slither of that turquoise graced the car as opposed to Mercedes' later designs, with the black against grey making the W01 look seriously dull.
For their standards it wasn't particularly fast either, but Nico Rosberg did at least manage a trio of P3 finishes.
9. 2015 Manor Marussia MR03B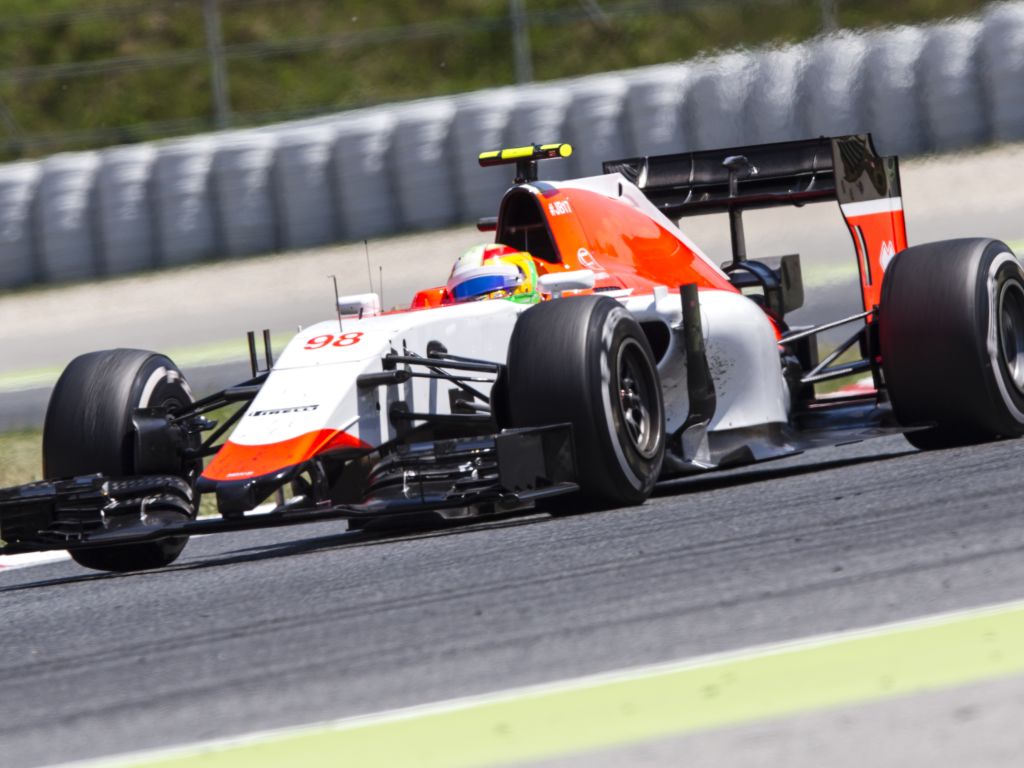 Eventually they got some new sponsorship to spruce up the livery, but the MR03B which started the season for Manor Marussia was awful.
Usually red and white is a decent combination, but in this case it simply screamed budget with the lack of sponsor logos. Basically, the livery was void of any excitement.
This really mirrored the on-track performances. The team emerged for administration just in time to compete in 2015.
They completed their mandatory crash tests and were cleared to take part in the season-opening Australian Grand Prix, but technical difficulties meant they sat out the entire race weekend.
Both Will Stevens and Roberto Merhi then failed to qualify for the next race in Malaysia. They were given permission to race by the stewards, but a fuel flow issue meant Stevens couldn't take part.
At the British Grand Prix the livery finally got an upgrade thanks to the new deal with Flex-Box, but neither driver got close to the points that year – at least the MR03B became slightly better to look at.
8. 2020 Racing Point RP20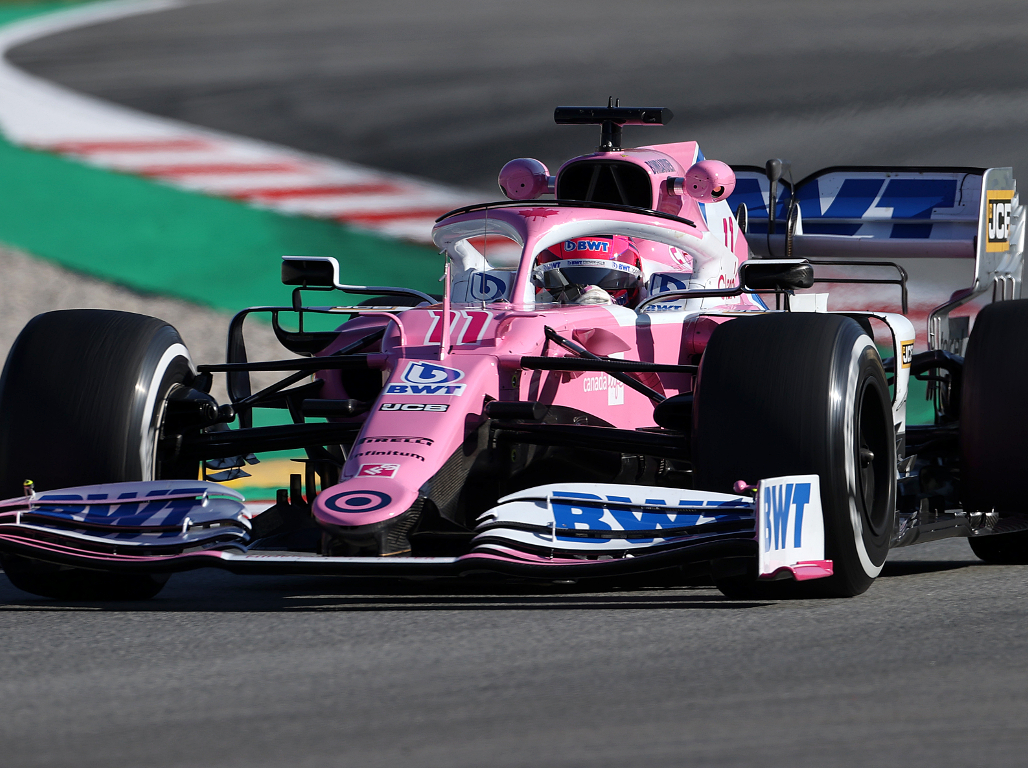 This one may cause some controversy, but the Racing Point's "pink Mercedes" looks rather boring.
The pink colour scheme really has had a love-hate relationship with racing fans, but for us the loss of the SportPesa branding has left BWT's pink to run wild and ruin it.
Maybe for a time the colour scheme was something different, a welcome change for our eyes, but now it has lost that effect.
7. 1998 Williams FW20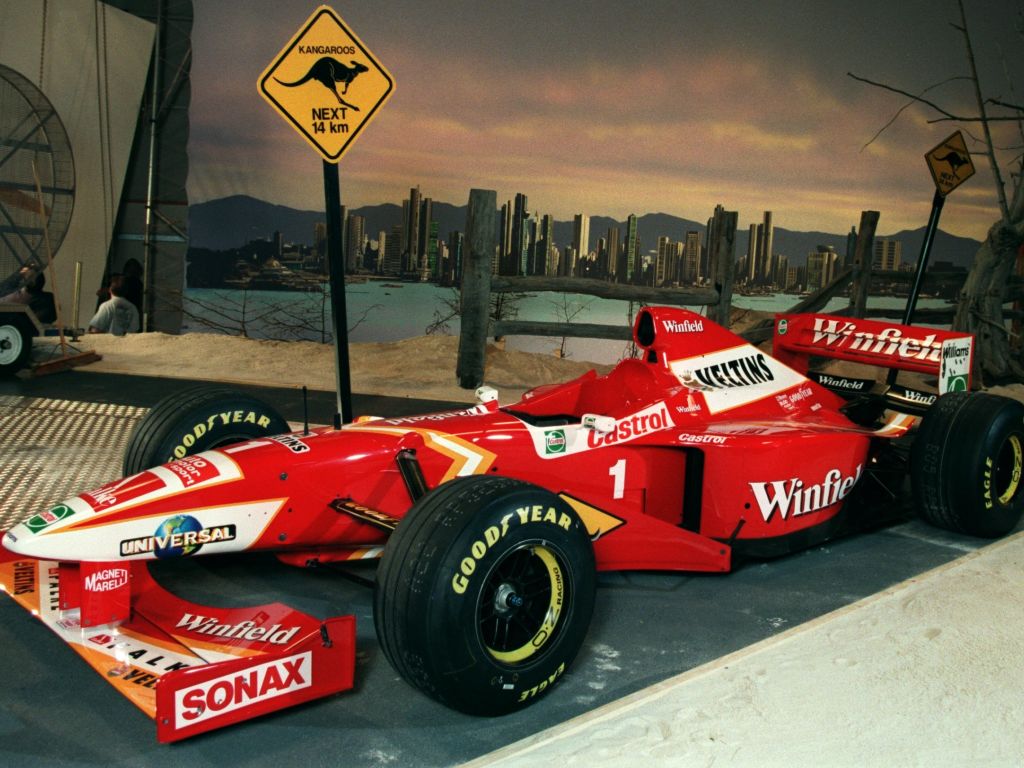 Well, the Williams FW20 of 1998 really didn't look too cracking.
Gone was the distinctive blue and white Rothmans livery, as the company had decided to promote its Winfield brand instead.
It's safe to say that things weren't much better on the track for the defending Drivers' and Constructors' Championship-winning team.
Finishing a distant third in the 1998 Constructors' standings, 1997 champ Jacques Villeneuve would walk at the end of the campaign after being left with no chance of defending his title.
6. 1985 Arrows A8
The way it was, 1985 Austria GP, Osterreichring. Mt Thierry Boutsen and Arrows A8 BMW Turbo. pic.twitter.com/WzLn59t0Nk

— kaneko hiroshi (@kaneko928) September 25, 2017
That orange and black livery from Arrows was a fan favourite, but before those days we had this pretty awful beige livery.
Without the DeLonghi sponsorship perhaps it would have been salvageable, then again, maybe not.
5. 2007 Honda RA107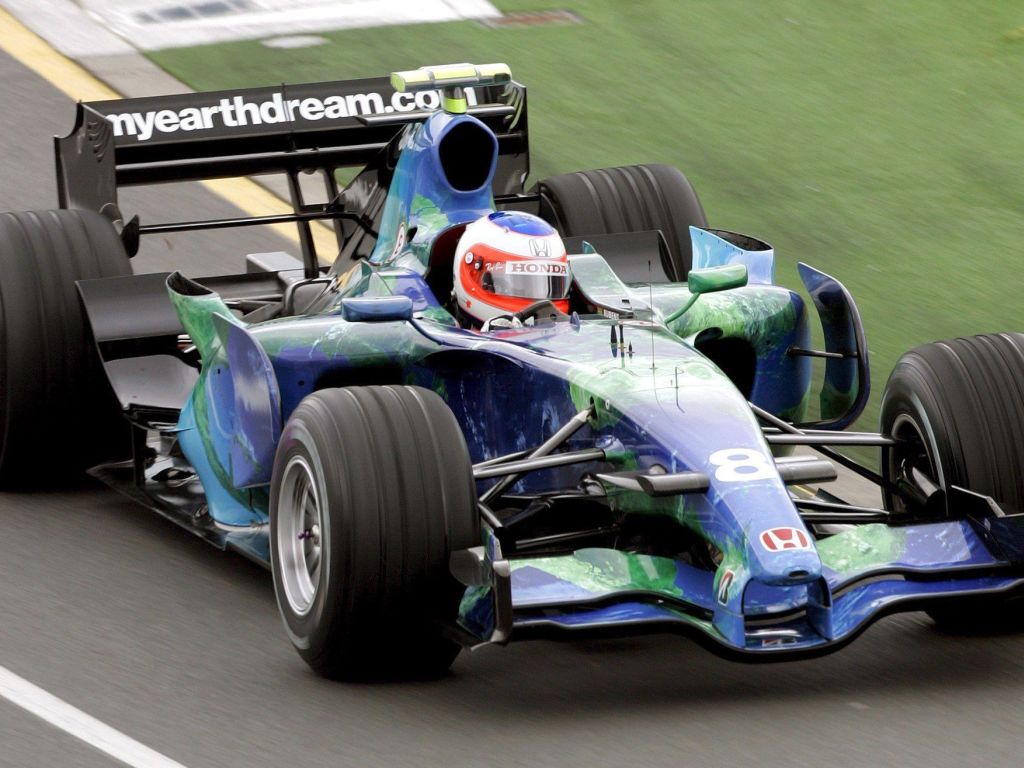 These days Formula 1's resident environmentalist Lewis Hamilton helps to keep the series in check, and there are plans at Mercedes to become carbon neutral.
But before all this Honda tried to spread the message of environmental awareness – sadly on the eyes this RA107 didn't really work.
Nor did it on the track, scoring just six points in the Constructors' Championship, a far cry from the 86 Honda collected in the previous year.
4. 1976 Hesketh 308D
Rolf Stommelen – Dutch GP – Zandvoort 1976 🇳🇱 –
Hesketh 308D#oldschoolf1 pic.twitter.com/JfDu5JKHAs

— Luca (@Digione_79) February 20, 2020
Right then, Hesketh are lucky that there were some other truly hideous designs throughout the years, otherwise the 308D would have probably taken the No.1 spot.
After the James Hunt days, Hesketh had to find some sponsorship for the first time, and the company they found was Rizla and Penthouse.
If it wasn't bad enough that the image of this not so modestly dressed woman was placed on the nose of the car, it also turned out that their driver Guy Edwards wanted her to be totally naked.
3. 1992 Brabham BT60B
Damon Hill, Developments Brabham BT60B – Judd GV 3.5 V10. GP Silverstone 1992.#F1 pic.twitter.com/Dbrugm6zuZ

— Legendary F1 🏁 (@LegendarysF1) July 8, 2018
Before Racing Point went pink, there was Brabham – sadly they bowed out of Formula 1 in 1992 with this monstrosity as their final design.
Like we said earlier, for a time the pink worked for Racing Point before it became rather bland. In Brabham's case there was too much variety. It seemed like whatever colour came to mind first was slapped onto the BT60B.
2. 1979 Shadow DN9
Nominate with us the "weirdest F1 livery" in #F1 History:

Mine:
Team: Shadow DN9
Season: 1979
Livery: sponsorship from Samson Tobacco #OprahF1
. pic.twitter.com/fq6C9QW03k

— Oprah Sagal (@F1Oprah) March 24, 2020
The Lion is often seen as a symbol of strength, the will to fight, a warning… but Shadow didn't quite pull it off.
When a team decides to get creative with their livery it can work a treat, other times it can underwhelm. Or in Shadow's case it can utterly fail.
But could the car roar to success? No. The team scored three points in 1979, all of those coming from Elio de Angelis' P4 at the season-ending United States (East) Grand Prix.
1. 1999 BAR 01
And now, to number one – that zip livery just sends shivers down the spine.
British American Racing burst on to the Formula 1 scene in 1999, and is there any better way to announce yourself than by launching two radical liveries for that first car?
As it turned out yes, there would have been, because sadly somebody forgot to check the rule book. he FIA stated that both cars had to be largely identical and they were anything but.
The team lodged a complaint to the European Commission, and in the end the solution was to run a different livery on each side of the car with a painted zip down the middle, oh dear.
Welcome to Formula 1 BAR! And thank you for bringing this livery with you – what a way to get started.
At least the BAR 01 sounded good.
Follow us on Twitter @Planet_F1 and like our Facebook page.