Torquing Point: Max on top, double disaster for Ferrari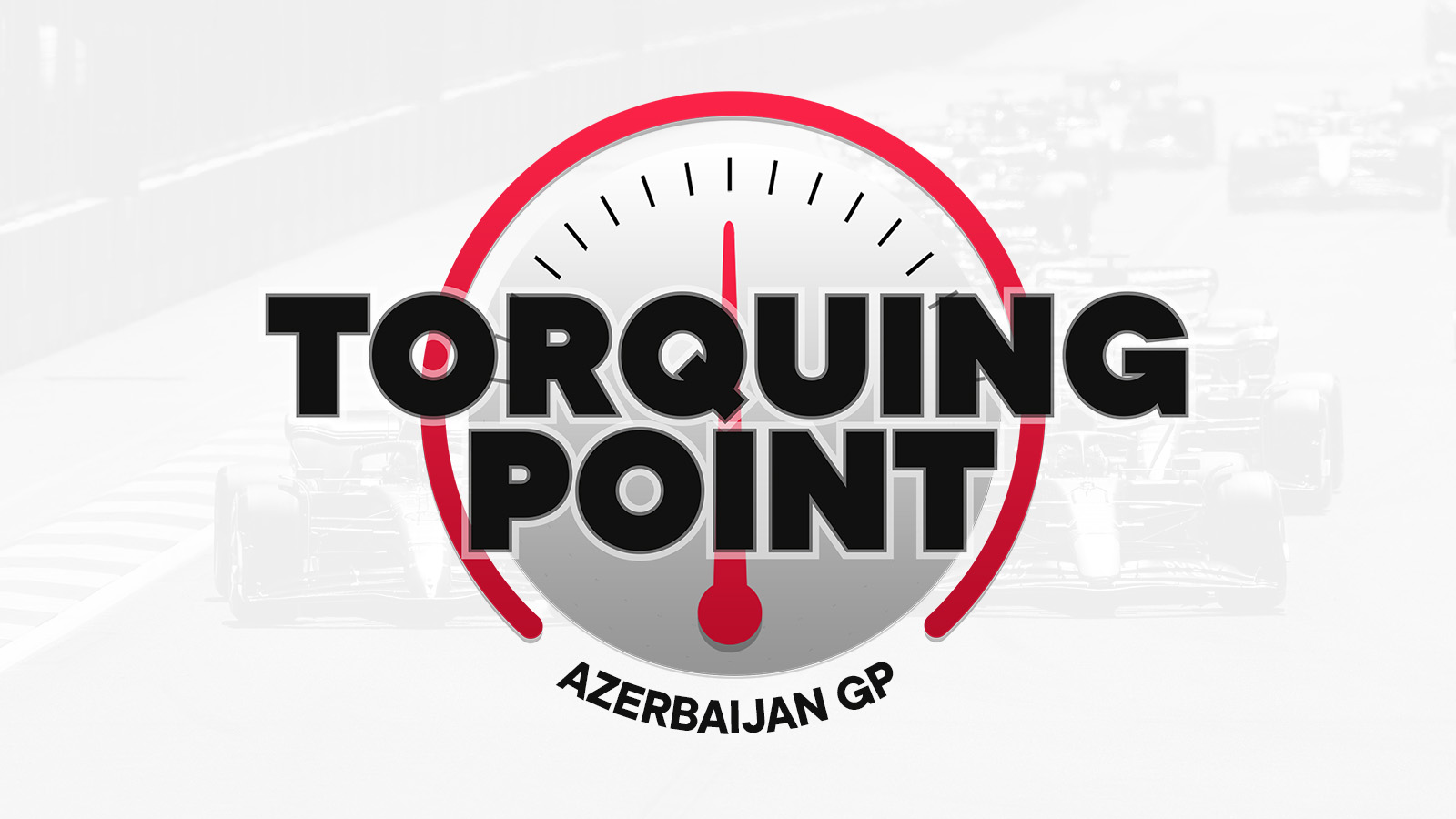 Your latest episode of Torquing Point has arrived, as the team take a look through the goings on in Baku – as well as look ahead to Formula 1's long-awaited return to Montreal at the weekend.
Host Henry Valantine is joined by Jon Wilde and Oliver Harden to evaluate your comments around Sunday's race, with Max Verstappen's dominant performance coming at the worst time on a day to forget for Ferrari – with neither Charles Leclerc nor Carlos Sainz seeing the chequered flag.
The team also assess what this means for the title picture, before Jon highlights which drivers deserved highlighting for their Baku performances – for better or worse – in his driver ratings.
Oliver also discusses his conclusions we could take from the Baku weekend, including a glimmer of form for Sebastian Vettel and Daniel Ricciardo for Aston Martin and McLaren, as well as how Ferrari managed to shoot themselves in the foot yet again while in a strong position in the race.
The various views on porpoising are also brought up, with Lewis Hamilton's pain evident at the end of Sunday's race amid growing calls for the FIA to intervene, and introduce ways to allow room for the teams to make the bouncing issue less prevalent on their cars.
But it isn't long before Formula 1 returns with the first Canadian Grand Prix for three years, and Henry had the opportunity to chat to Chris Czich and Cassidy Charette – better known as CC F1 – as they discussed their excitement to see Formula 1 back in their home city, how home drivers Lance Stroll and Nicholas Latifi's struggles have gone down back in Canada, before taking us through their own F1 Firsts.
You can watch this week's Torquing Point on the video below, or you can listen to it wherever you get your podcasts. We hope you enjoy it!
Torquing Point: Red Bull dominate and Ferrari implode in Baku
Henry Valantine is joined by Jon Wilde and Oliver Harden to discuss the fallout from Baku, before Henry chats to CC F1 about Formula 1's upcoming return to Canada.