Who will take over from Toto at Mercedes?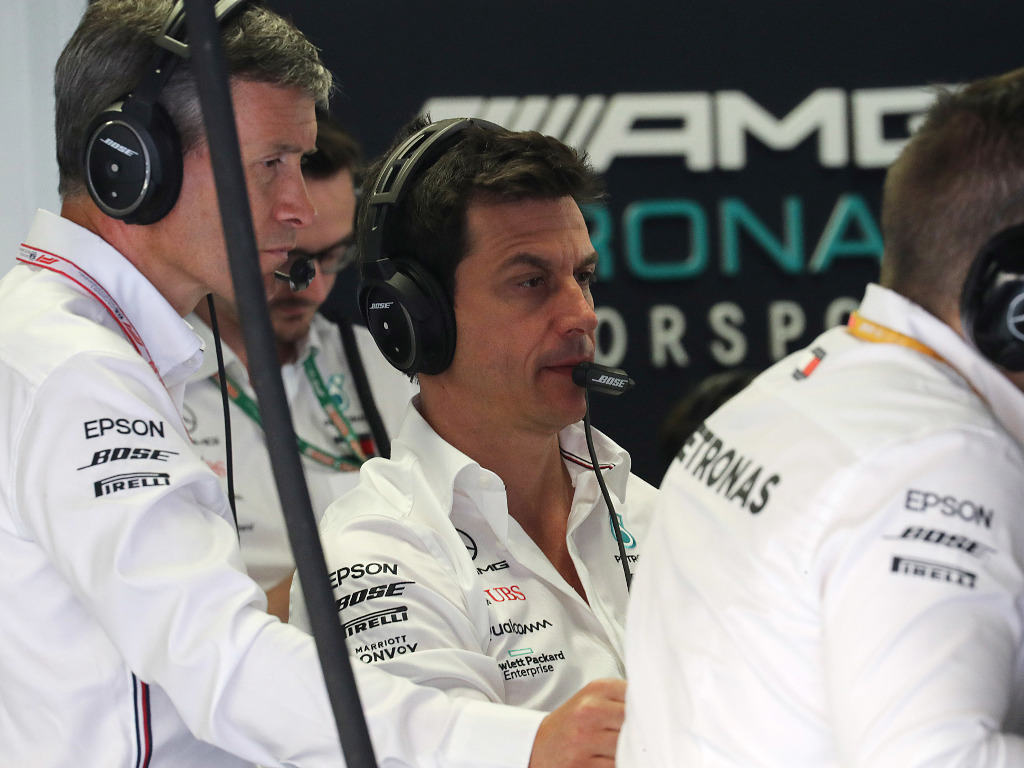 Toto Wolff keeps talking about a change of role at Mercedes, but who would replace him as team principal? We discuss the contenders.
There was recently a discussion on Sky about the greatest team boss in F1 history. Martin Brundle understandably plumped for Enzo Ferrari – hard to disagree with – while Johnny Herbert chose Colin Chapman.
The question was obviously prompted by where Toto Wolff stands in the pantheon and considering he has led Mercedes to an unprecedented seven straight World Championship titles, the answer has to be 'pretty high up'.
But what about when he stands down, as he has mentioned numerous times he is planning to do in the foreseeable future?
The Austrian does not want to outstay his welcome as the head honcho, albeit he is a part-owner of the team, and is keen for a more hands-off involvement that would reduce the personal pressures and allow him to spend more time with his family.
And then there are the rumours that he could switch to Aston Martin, owned by his friend Lawrence Stroll.
Either way, whether Wolff remains in the background at Mercedes or leaves altogether, he has confirmed the search is under way for his eventual successor.
It will obviously need to be a careful selection process – after all, the last thing Mercedes want is to become like Manchester United after legendary manager Sir Alex Ferguson retired!
So, in the hunt for F1's Pep Guardiola rather than David Moyes, we take a look at some of the candidates to eventually take over from Toto.
From within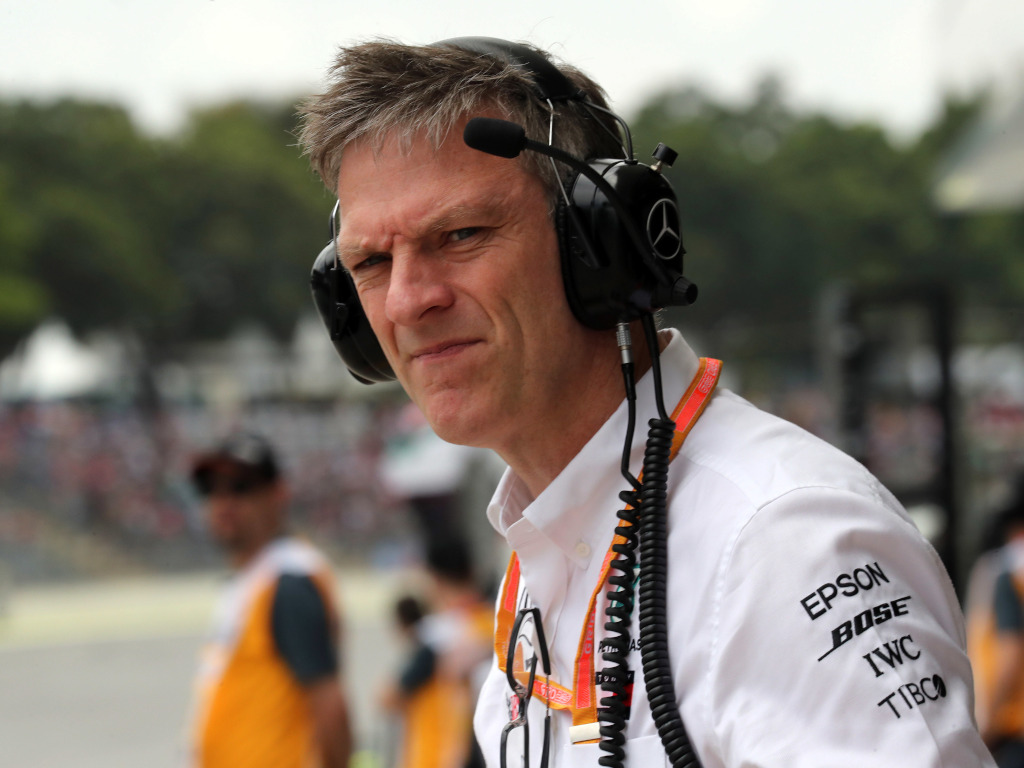 Mercedes' technical director James Allison appears the most obvious internal choice, not least due to his vast experience at the top level since his introduction to F1 with Benetton in 1991.
The 52-year-old Briton has been technical director with Renault/Lotus, Ferrari and Mercedes and would be following the likes of Ross Brawn if he were to make a successful step up from that particular side of the operation to the No 1 position in the team.
But how much would he want to? It would be very different for Allison in the sense of being much more in the spotlight with all the media commitments that brings, although he is highly articulate and there would be no fears about him being the public face of Mercedes F1.
The remainder of Wolff's team of lieutenants includes sporting director Ron Meadows, trackside engineering director Andrew Shovlin and chief strategist James Vowles, all of whom have played significant roles in the Mercedes success.
Whether any of them might also be contenders to take the top job, or would instead settle for some other form of promotion after Wolff steps aside, remains to be seen.
From elsewhere in Mercedes
At the end of 2018, Mercedes decided to pull out of DTM to focus on Formula E, in which their first campaign ended well with a 1-2 finish at the last race in Berlin in August 2020 for Stoffel Vandoorne and Nyck de Vries.
Ian James is the team principal of Mercedes Formula E. The 43-year-old has a technical background, joining the German company in 2011 and having one of his achievements listed on their website as "the reintroduction of KERS, leading to Nico Rosberg's win at the 2012 Chinese Grand Prix – the first win for an official Mercedes-Benz team since 1955".
James has been away from the F1 side since 2015, but he has that previous experience and moving across from being a Formula E team principal would be a step up but perhaps not an insurmountable one.
Although no longer part of the Mercedes 'family', Andy Cowell is another name that has been mentioned in connection with taking over from Wolff.
Cowell was the Mercedes F1 engine boss until departing the Brixworth HQ in July, seeking a new challenge, and subsequently Wolff said he "can really have any job he wants".
Latest rumours have linked him with Aston Martin, however.
Get your hands on the official Mercedes 2020 collection via the Formula 1 store 
From another team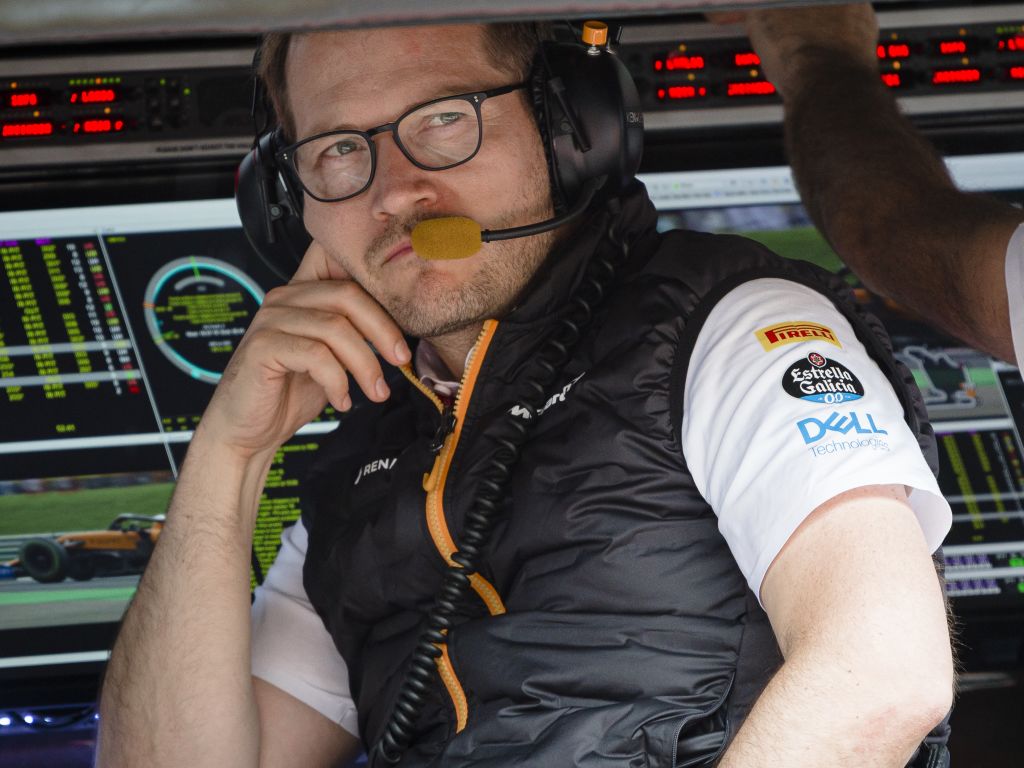 Although Mercedes have been the class of the F1 field for so long, that does not mean there is a dearth of talent among the personnel elsewhere.
It's extremely unlikely they would try to lure Christian Horner from Red Bull and as for Ferrari's Mattia Binotto, given his relationship with Wolff there's more chance of hell freezing over! (Some might say even more of a chance of Ferrari winning a World Championship in the next few years…)
But what of Red Bull sporting director Jonathan Wheatley? His is a name that has been touted elsewhere for a switch to Mercedes after working his way up through the ranks at the Austrian-owned outfit. With Horner looking secure in his job, Wheatley could be an option.
Racing Point's links with Mercedes are such that Otmar Szafnauer could be a contender, although the 'Pink Panthers' have not had the best year PR-wise in several ways and that may ultimately count against the Romania-born 56-year-old from a corporate perspective.
Andreas Seidl is establishing a good reputation for himself at McLaren and may hold some appeal for the Silver Arrows, the 44-year-old German having reportedly pushed the Woking team to switch to Mercedes engines for 2021 from Renault.
Former/current racers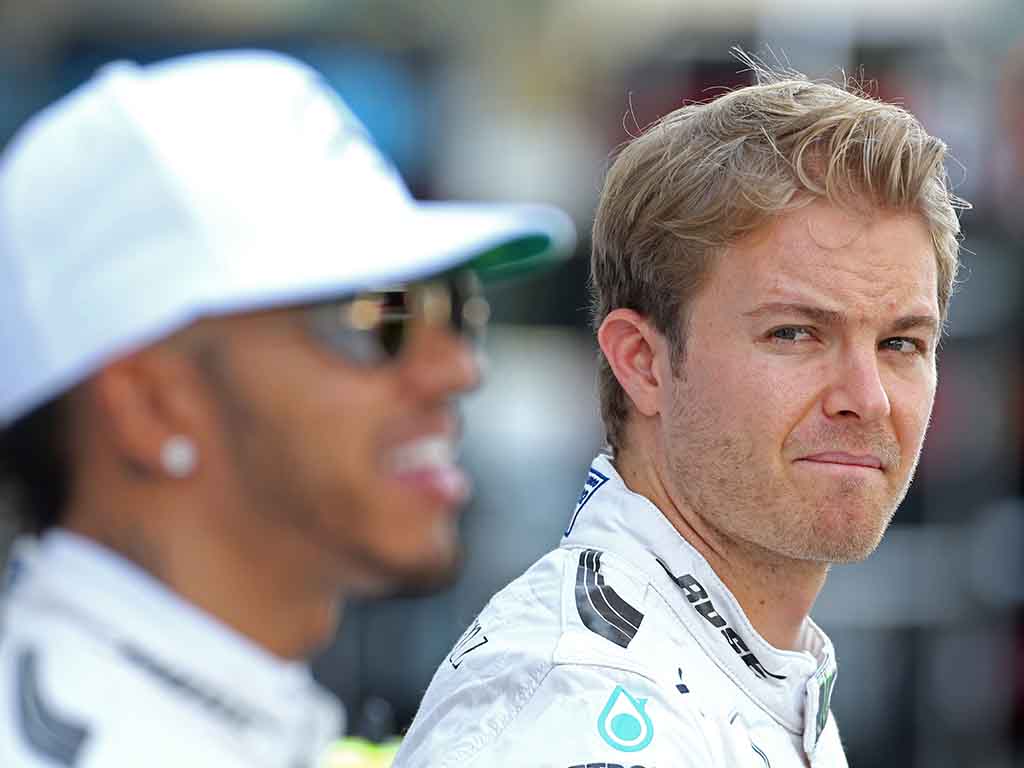 Alain Prost and Jackie Stewart are examples of World Champion drivers who became 'poacher turned gamekeeper'…they are very few and far between, but could it happen at Mercedes?
One thing you could say is that Mercedes frequently stress how intrinsic the team ethic is to their success, so in a way it would make sense if they had one of their own pulling all the strings together.
But who? Let's face it, for as long as Lewis Hamilton has anything to do with Mercedes, it won't be Nico Rosberg, that's for sure!
Rosberg has taken his first steps into team management in the Extreme E racing series while his father Keke founded a DTM outfit, so it is feasible that one day Nico could find himself following in the footsteps of Prost or Stewart. Not as Wolff's successor though.
And what about Lewis Hamilton himself? He has the profile and personality to inspire everyone working around him and you sense he is starting to look beyond his days as a driver.
Yet we can't see it, any time soon at least. If anything, it appears most likely that the seven-time World Champion will pursue a life outside the paddock when he retires, rather than working for a team or in the media.
Our verdict?
James Allison would be the clear favourite at this stage, with Andreas Seidl an intriguing alternative pick if Mercedes opt to look outside.
Jon Wilde
Follow us on Twitter @Planet_F1 and like our Facebook page