Of all the touted changes to race weekend formats, going from three days to two seems the most likely, but is doing so a good idea?
If you asked those within Formula 1 after the trial run at the Emilia-Romagna Grand Prix, you'd have got an array of opinions on both sides of the argument.
Which side has the stronger case? Let's take a look…
The case for two-day race weekends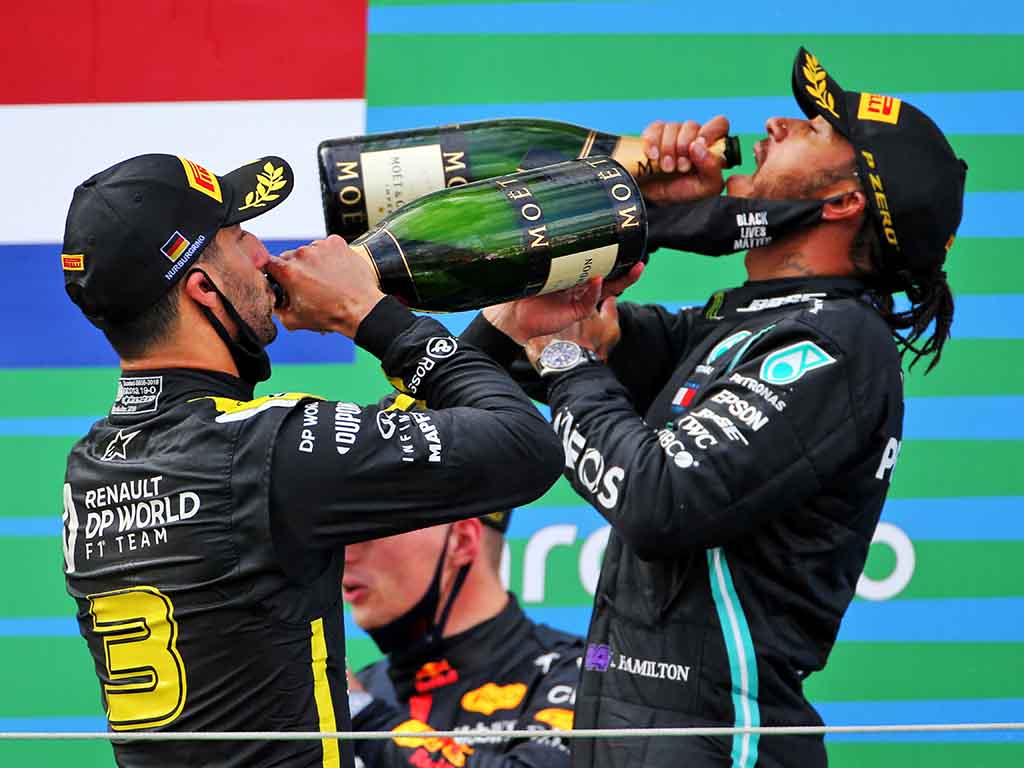 The main argument in favour of cutting a day of practice is that, for a number of reasons, it would make qualifying and race-days more entertaining.
For one, reducing the amount of preparation time prior to the business end of the weekend could bunch the field up.
The bigger teams have the resources to analyse data gathered from Friday running in much more depth than the smaller ones. They can understand tyres, fuel loads, their own car and the track better than their competitors, giving them an advantage in both qualifying and the races.
Without so much practice and the data it produces, they lose said advantage, making it much more of a level playing field and increasing the chances of some surprise results. That can only be a good thing, especially given how dominant Mercedes is at the moment.
In the two rounds that have only had one practice session this season, at the Nurburgring and Imola, one of the usual front three has retired due to a failure of their car. Perhaps it's a coincidence, but perhaps not.
"No doubt, the more practice you have, you get all the fine details right," said Bottas the day before retiring from the Eifel Grand Prix.
"Especially Friday, you have the whole night between the sessions to look at things and learn about things from the car and driver. So I think with more practice, we'd have been a tiny bit quicker. But honestly, I think currently on a normal weekend, I feel like there's too much practice.
"Everyone finds their ways and set-ups and the optimal things in terms of driving and the car set-up, but if there would be a bit less practice, maybe some teams can get it right, some drivers can get it right and some don't."
As Bottas said, less practice would also put more impetus on the drivers themselves.
At the moment, they head into qualifying with a total of four hours of practice under their belts, meaning they all have a high level of familiarity and comfortability. Therefore, mistakes are few and far between and the level of the cars rather than those driving them largely determines the order.
Having to put in the perfect qualifying lap after just one practice session is a considerably bigger challenge, and the skill of the drivers themselves would play a much bigger role in proceedings. That sounds good to us.
Finally, with the F1 calendar getting bigger and bigger, cutting a day from each race weekend would make life considerably easier for everyone who works in the paddock. If the sport wants to have as many as 25 races a year in the future, steps must be taken to make the workload bearable for staff, and this seems the most logical solution.
The case against two-day race weekends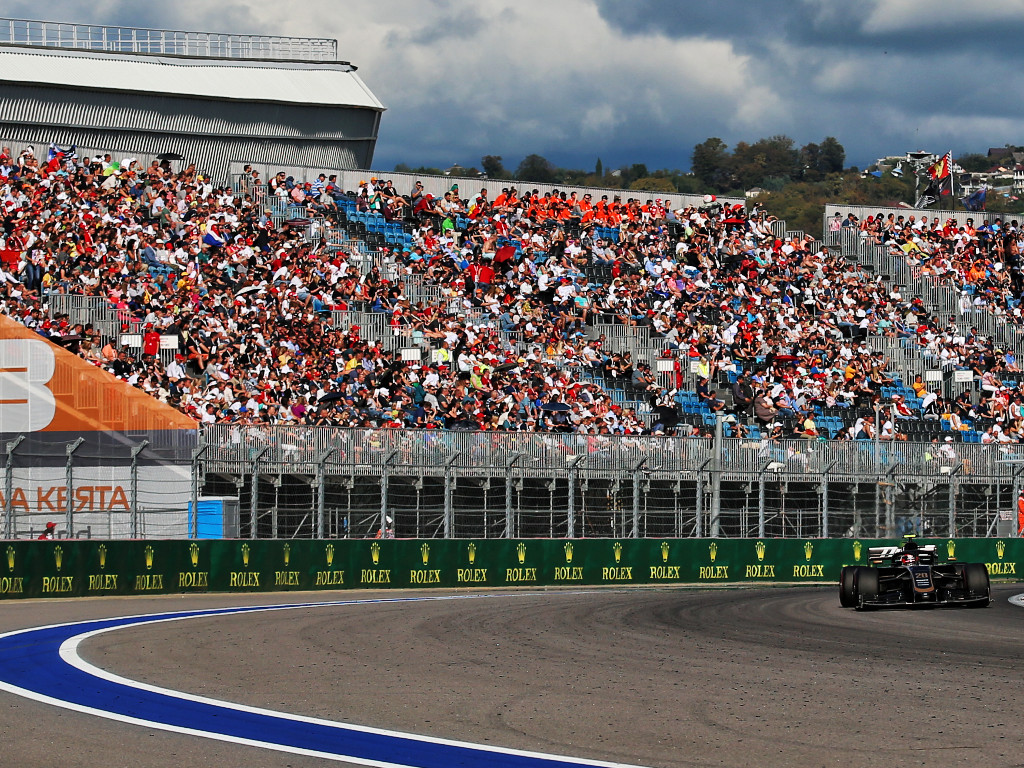 Broadly, the main argument amongst those that oppose two-day race weekends is that it simply means F1 cars will be on track less, which they say isn't good for the sport.
Firstly, it would make race weekends much less accessible for fans to attend in person, once they're properly allowed to again.
Friday tickets are always the cheapest that race venues offer and for many, are the only affordable ones. Scrapping Friday sessions altogether would all but end the only chance many fans have to see the sport they love up close.
An obvious solution would be to make FP1 tickets cheaper, but that almost certainly wouldn't happen. F1 would already be losing a full day of ticket sales each weekend and the money that comes with it. If anything, prices would be upped to compensate for that.
A similar argument can be made regarding TV coverage. In more and more countries. fans have to pay to watch the sport. Therefore, shouldn't it be ensured that there is as much as possible for them to watch?
There's also the fact that, with a day less of running, simulators and other factory equipment would become more important than ever. Therefore, the bigger teams would maintain an advantage.
"If you have greater simulation tools and techniques back at the factory, being prepared to come here helps in such compressed practice and qualifying sessions," Racing Point team principal Otmar Szafnauer said.
"If this is what is going to happen in the future, then we'll start putting infrastructure in place back at the factory in order for us to be able to optimise, just like some of the others."
If the likes of Mercedes and Red Bull are going to have an advantage when gathering data either way, seeing them do so on track in front of fans seems undoubtedly better than behind closed doors in their factories.
Finally, with new drivers joining the grid next season and new regulations in 2022, it can be argued that going forward, both they and teams should be given all the on-track time they can get in order to get to grips with their machinery.
Conclusion
Switching permanently to two-day race weekends is undoubtedly an appealing option for many teams, drivers and fans alike.
It's fair to say Friday sessions aren't the most entertaining and are seen as unnecessary by many. What's more, with such high levels of familiarity, they can make the rest of the weekend less entertaining too.
However, factors other than the racing alone have to be considered, and when they are, it becomes clear that it wouldn't be a perfect change. Ultimately, the best solution is to include both formats in the calendar.
At new tracks, such as the ones in the Netherlands, Vietnam and Saudi Arabia, perhaps it's best to keep three practice sessions. Exceptions can also perhaps be made for more iconic venues and more important weekends.
For others such as Barcelona and Sochi though, where the drivers know the tracks well, giving them a day less of practice would present more of a challenge and quite possibly make the business end of the weekend less predictable. It seems a no-brainer…
Finley Crebolder
Follow us on Twitter @Planet_F1, like our Facebook page and join us on Instagram!