Sebastian Vettel still isn't fully acquainted with the teams on the Formula 1 grid, while Lewis Hamilton went for a spin in China.
Here is how the first practice day unfolded…
Formula 1 marked an incredible milestone in Shanghai on Friday as the 1000th grand prix weekend got underway with FP1.
The drivers celebrated the occasion with new helmet designs with the Renault drivers winning the prize for their retro looks.
We're calling this post 'lids in situ'.

Thank you, we're here all week. #RSspirit #ChineseGP #FP1 pic.twitter.com/WN2RtdUj6y

— Renault F1 Team (@RenaultF1Team) April 12, 2019
Romain Grosjean says his design doesn't pay tribute to past drivers or past events but it is one he's very proud of and will look back on fondly. We're also loving it.
#Race1000 helmet is on – @RGrosjean looking 👌#HaasF1 #ChineseGP #FP1 pic.twitter.com/bRVVo9TzVx

— Haas F1 Team (@HaasF1Team) April 12, 2019
Renault have an updated MGU-K here this weekend with Nico Hulkenberg revealing they have redesigned the part after failures in Australia for Carlos Sainz and in Bahrain for both Renault works men.
The FIA confirmed: new MGU-Ks for Hulkenberg, Daniel Ricciardo and Lando Norris. Also new engine, turbo and MGU-H for Hulkenberg.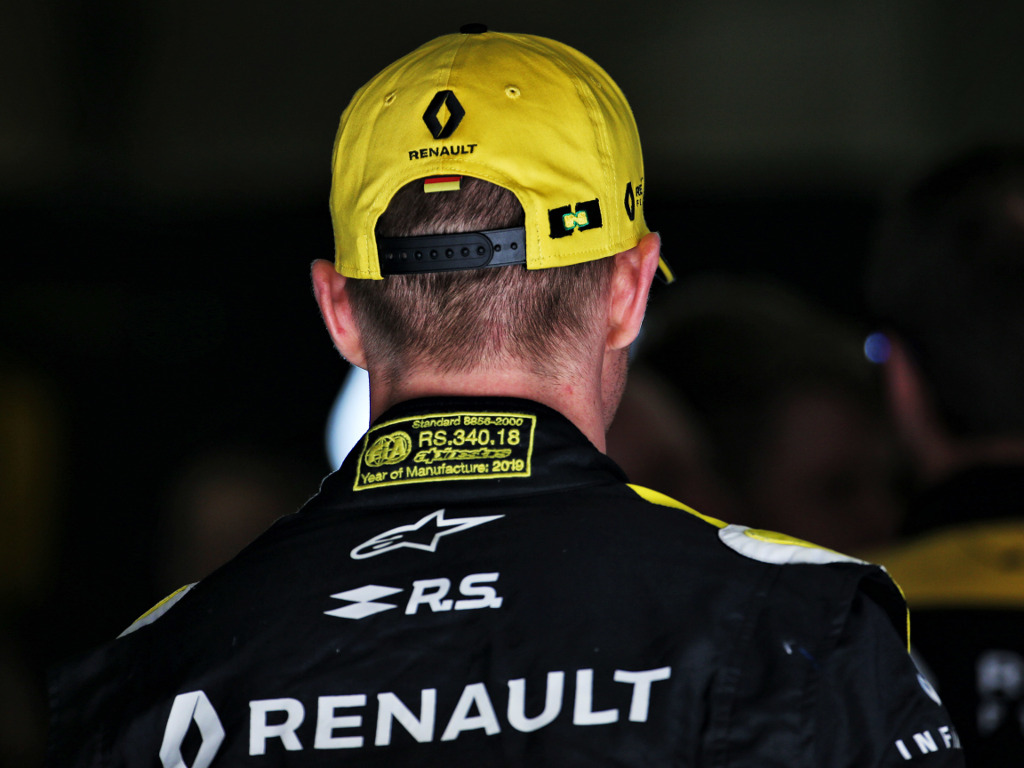 Lance Stroll had the first incident of the session as he burnt rubber at the final corner. He reported to Racing Point that his tyres were cold.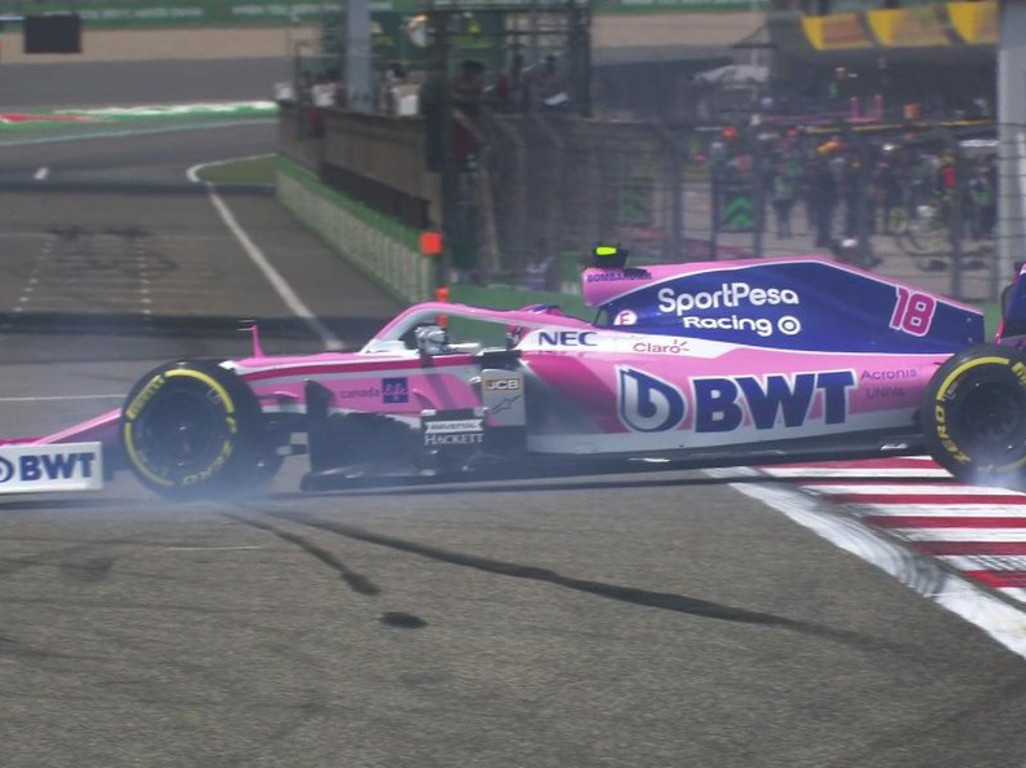 Mercedes were sitting 1-2 after the first 40 minutes of play with Lewis Hamilton 0.043s up on Valtteri Bottas.
#FP1 40/90 MINS: @LewisHamilton goes fastest! 🔨

P1 #LH44 ⏱ 1:35.102s
P2 #VB77 ⏱ 1:35.145s

The Shanghai International Circuit is always dusty in FP1, with the early minutes dedicated to rubbering in the track! #UnfairAdvantage #ChineseGP 🇨🇳 #Race1000 #F1 pic.twitter.com/enkvNbykMQ

— Pure Pit Wall (@PurePitWall) April 12, 2019
But as many expected, when all was said and done, it was Sebastian Vettel who was quickest of all.
Using the medium tyres, he clocked a 1:33.911 to beat Hamilton by 0.207s despite the Mercedes driver running the faster soft tyres.
Vettel was also 10kph faster than Hamilton in the speed trap!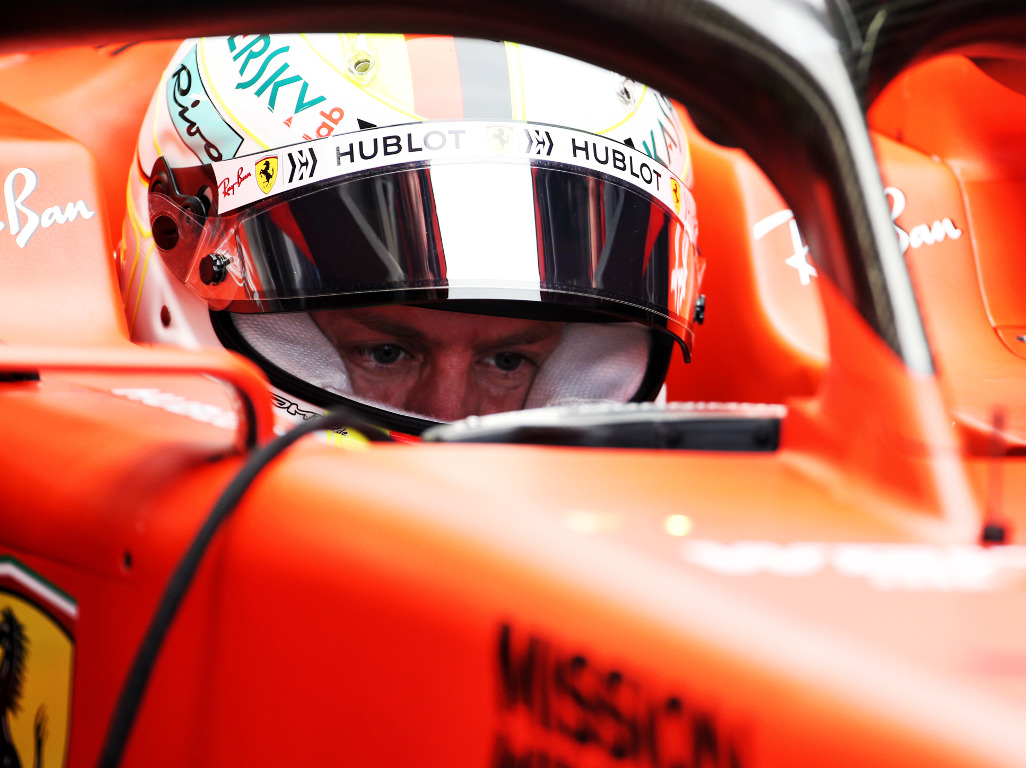 Antonio Giovinazzi was all dressed up but with nowhere to go as his Alfa Romeo suffered a loss of power.
He covered just two laps at the start of the session before sitting out the rest while his mechanics worked on his car.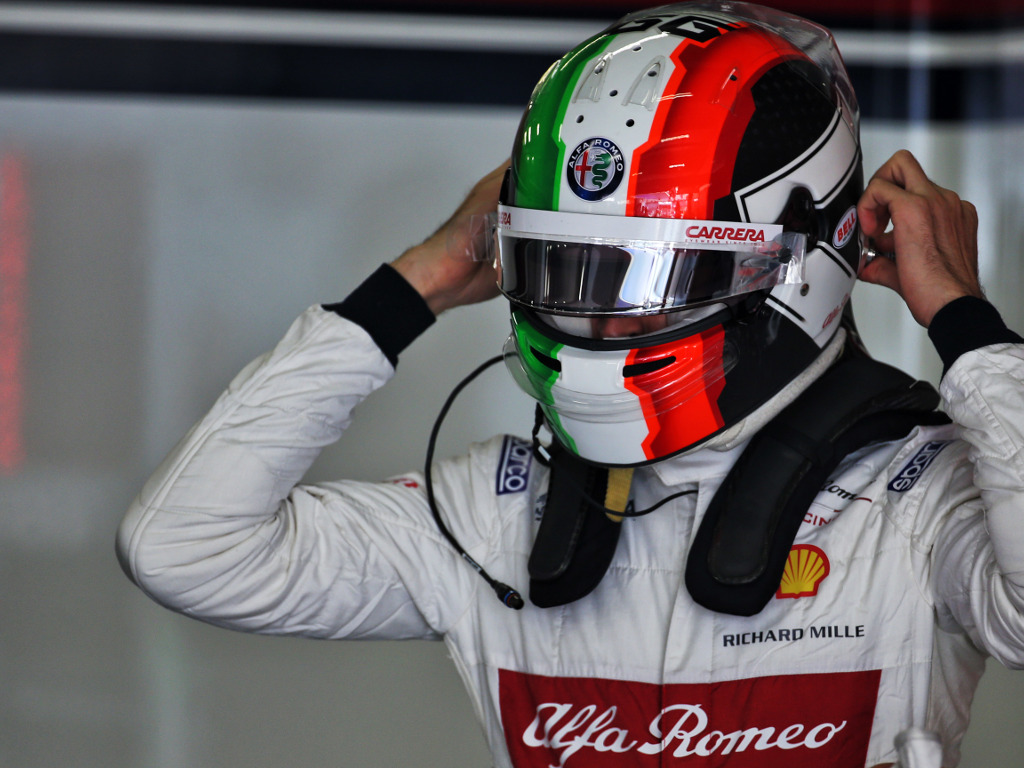 Meanwhile, as part of the 1000th race celebrations, there was a very special moment for Damon Hill as he took his father's iconic, title-winning car out for a spin.
A very special moment as we celebrate the #Race1000 weekend…@HillF1 driving the Lotus 49B that powered his father to his second world championship in 1968! 🏆

This was the very first #F1 car to feature aerodynamic wings 😯 pic.twitter.com/3Vv1A0cwtQ

— Formula 1 (@F1) April 12, 2019
After that blast from the past, it was back to the present with FP2. Hamilton didn't get off to the best of starts, spinning on his out-lap.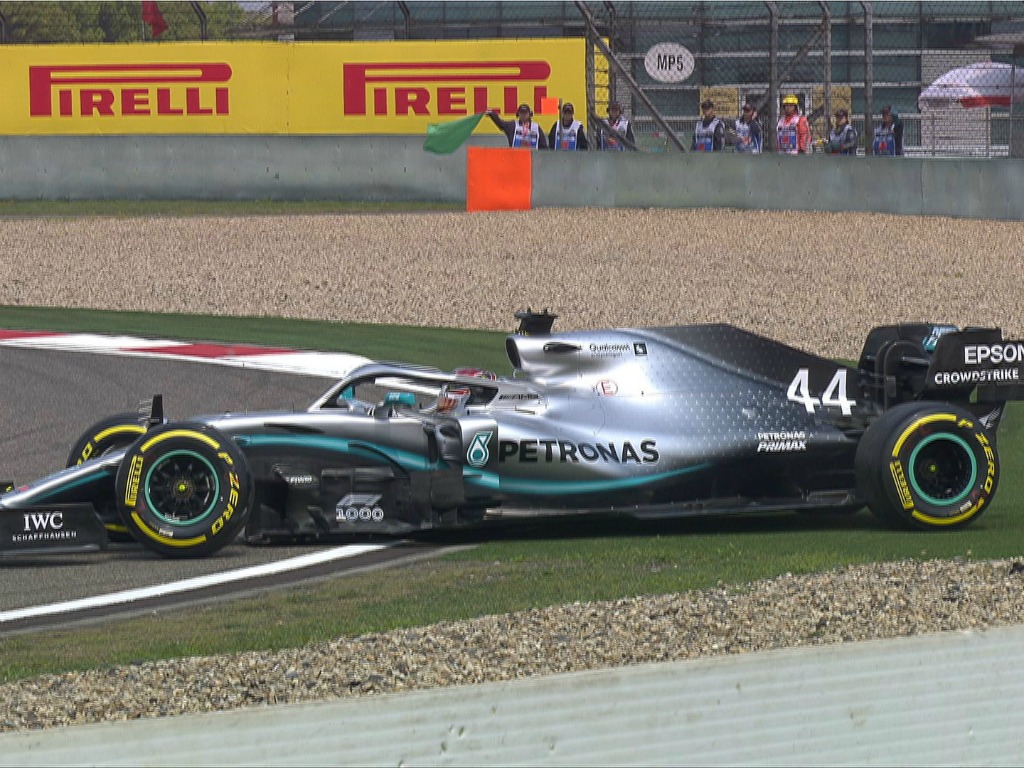 Not seeing any track action in the opening stages of FP2 was Toro Rosso's Daniil Kvyat, with Honda performing their first engine change of the season after spotting anomalies in their data.
#KVY26 Update 👇🏻

During FP1, we noticed an anomaly in the PU data from Kvyat's car. With only a short time to investigate the matter fully between FP1 and FP2, we have therefore decided to change the PU on his car as a precautionary measure.#PoweredByHonda pic.twitter.com/loxH02esn7

— Honda Racing F1 (@HondaRacingF1) April 12, 2019
In what was a rather low-key qualy sim run with Hamilton and Leclerc not able to set any representative times,  Bottas topped the afternoon timesheet after he pipped Vettel.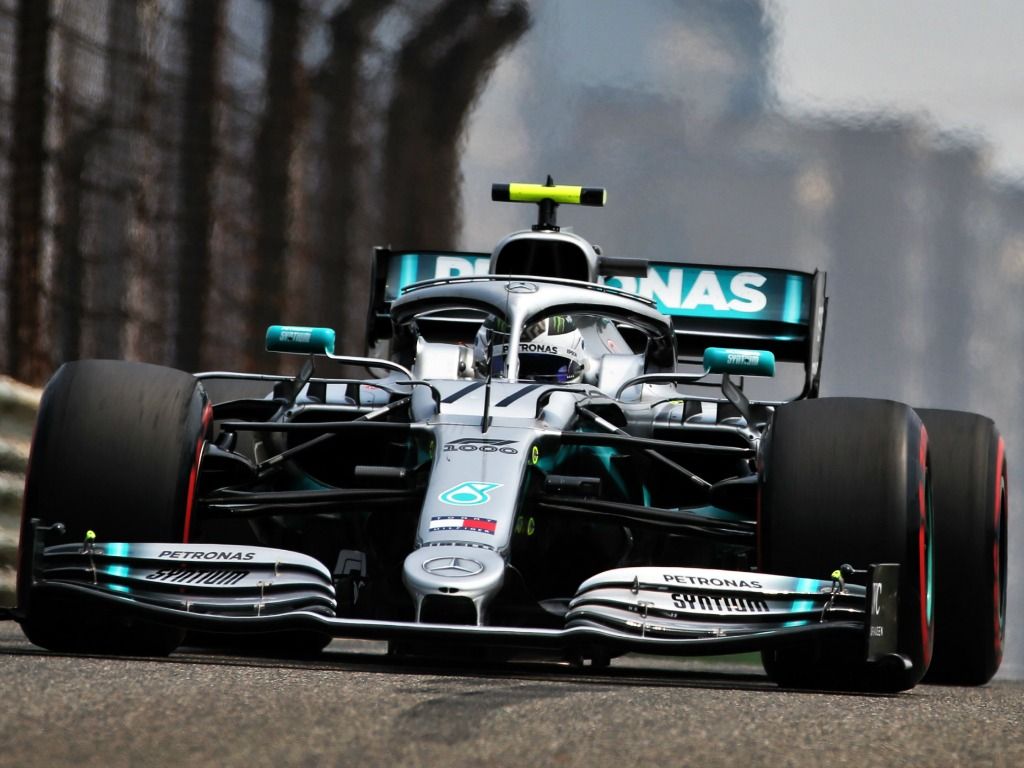 But we cannot end without mentioning Vettel's dig at the 'Force India' car which was holding him up during his race sim run. Meow.
Sebastian Vettel team radio: "I don't know what the Force India is doing… they race harder on Friday then they do on Sunday" – FP2 – China#F1 #ChineseGP #Race1000 #Seb5 pic.twitter.com/Dx0JHna5CV

— Eau rouge (@Insidef1) April 12, 2019
Follow all the action from the Chinese Grand Prix with the PlanetF1 live centre