After years of the technical side of Formula 1 dominating headlines in the build-up to a new season, this year it is all about the drivers with only two of the 10 teams retaining their 2018 line up.
While last year was yet another season of Lewis Hamilton versus Sebastian Vettel, which let's be honest was always and only a two-driver race, Formula 1 is expecting new players involved in next year's title fight.
Two could become four as 2019 hopefully heralds the arrival of Max Verstappen and Charles Leclerc to the championship battle as F1's young guns prepare to overthrow the old guard.
Honda to boost Formula 1's title race
Formula 1's switch to V6 engines in 2013 signalled the beginning of the Mercedes era with five championship doubles on the trot.
First it was Mercedes v Mercedes as Hamilton and Nico Rosberg raced wheel-to-wheel and then it was Mercedes v Ferrari as Vettel became a genuine contender.
The German, though, was not able to stop the Mercedes juggernaut as Hamilton put in a stellar second half to 2018 to race away with the World title, while Vettel and Ferrari imploded…again.
It has raised the question, can anyone stop Mercedes?
The answer, or at least the hope, is Max Verstappen.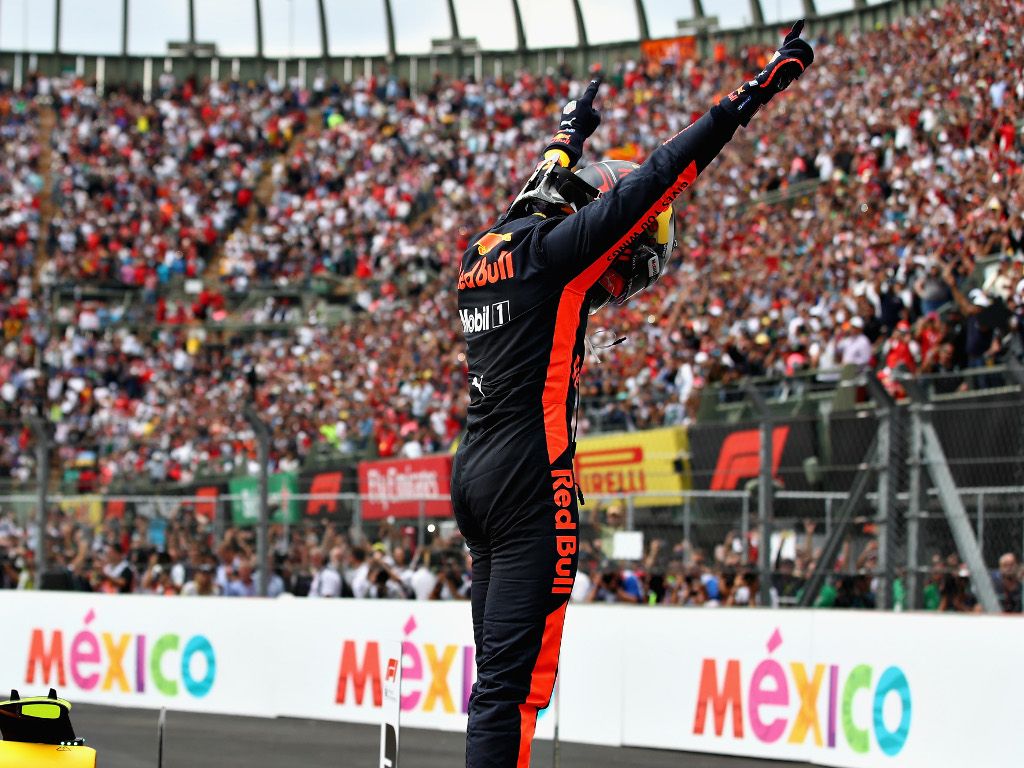 Red Bull's switch to Honda power, having opted to drop Renault after 12 years of success and disappointment, is being touted as the best thing since sliced bread, at least for Red Bull.
The Milton Keynes squad is adamant it will be the difference in their 2019 title quest, which Helmut Marko has said must end with a title.
"We have planning for the title," insists the Red Bull advisor. "The Honda engine already has more horsepower than the Renault. And what's coming should be enough so that we can be on our own in the front."
It is what fans, even Hamilton fans, want to see and it what Formula 1 desperately needs to ignite the passion in a new generation of spectators.
Verstappen versus Hamilton versus Ferrari. It could be the stuff of legends – if Honda deliver.
New partnerships, new battles

2019 will witness some of the most hotly anticipated team-mate tussles as Leclerc takes on Vettel, Verstappen is up against Pierre Gasly and three Formula 2 drivers step up.
While Mercedes have retained Lewis Hamilton and his "wingman" Valtteri Bottas for this season, Ferrari have taken the gamble of putting a young upstart, Leclerc, in the car.
The Monegasque driver, at 21 years of age, will be the youngest driver in more than three decades to race for Ferrari but all the signs point to a mature head on young shoulders.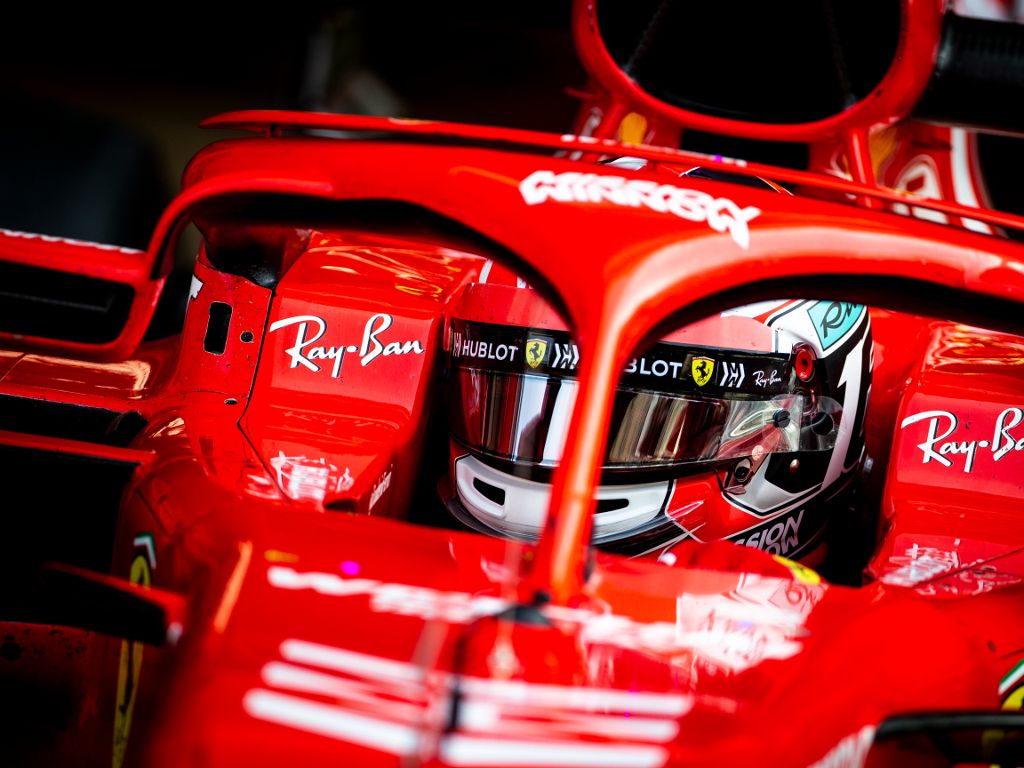 Leclerc dominated the experienced Marcus Ericsson in his debut campaign with Sauber, scored more points than any Sauber debutant has managed in a decade, and wasn't afraid to race wheel-to-wheel with the legends of the sport, even taking on Fernando Alonso on several occasions.
His pure pace was again clear for everyone to see in the post-season Abu Dhabi test when Leclerc made his debut as an official Ferrari driver. While Vettel set the pace on Day One, the 2017 GP2 champion bettered that by four-tenths on Day Two.
But he wasn't the only newbie to get the better of his 2019 team-mate with Pierre Gasly edging Max Verstappen. All the talk in the pre-season may be about Leclerc versus Vettel but Gasly against Verstappen is also one to watch.
The Frenchman made it clear in 2018 that he's not willing to roll over for a team-mate even in the face of team orders much to the now-axed Brendon Hartley's dismay.
The New Zealander was angered when Gasly blatantly told Toro Rosso he wasn't willing to adhere to orders to move over for his team-mate in Brazil.
If that's any indication of what is to come, it promises to be a feisty season at Red Bull as Verstappen isn't one to back down either – just ask Esteban Ocon.
Daniel Ricciardo's move to Renault, although not expected to yield race wins, will be the placing of yet more building blocks for the French manufacturer similar to that of Carlos Sainz's switch to McLaren.
Lance Stroll has joined Force India (thanks dad) and Kimi Raikkonen is returning to Sauber where he will partner rookie driver Antonio Giovinazzi.
Formula 2 promotions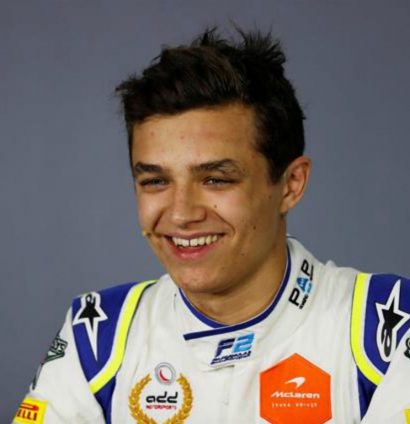 Then there is the arrival of three Formula 2 drivers onto this year's grid: George Russell, Norris and Alexander Albon. All three have shown their class in junior series and were the top three in the 2018 F2 championship, taking 12 wins between them.
The trio, though, will have a hard time this year even reaching the podium as Russell has joined the struggling Williams team, Norris is racing for the recovering McLaren outfit, and Albon is with Toro Rosso.
The return of Robert Kubica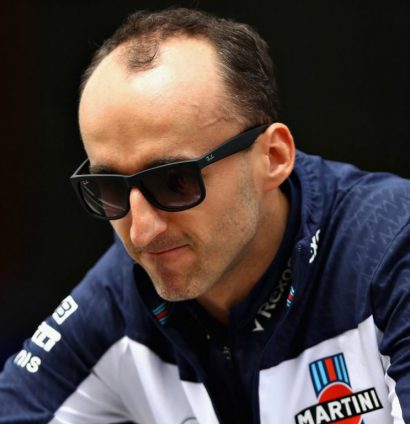 Robert Kubica is one of two drivers returning to the Formula 1 grid this year but while Daniil Kvyat has only be out of the sport for a year, Kubica has not raced since his 2010, months before suffering life-threatening injuries in a rally crash.
Cleared by Renault to contest the Ronde di Andora rally, the Pole lost control of his Skoda and crashed into a guard rail. Having suffered a partial amputation of his right forearm, he spent months in recovery, adjusting to the limitations of his arm injury.
While his first foray back into racing was in rallying, Kubica tested a Renault F1 car in 2017 before more tests, and a trial with Williams, landed him their reserve drive role for 2018. A year later and he is returning to the grid, racing for Williams.
But while the Grove team, who know a lot more than the rest of us, insist they have no doubts about Kubica's ability to contest all 21 grands prix, perhaps the most coveted test driver seat is that of Nicholas Latifi's at Williams.
Either way, come 4:10pm local time in Melbourne on 17 March, one of the most heart-warming sporting stories in history will unfold.
Minor technical changes, big impact?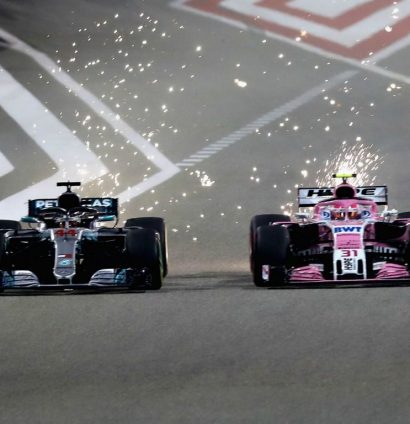 The sport's technical side hasn't been left completely untouched with new wings coming into play next season.
Wider, simpler front wings as well as deeper and wider rear wings will be introduced to make it easier for cars to follow, and – the hope is – easier to pass.
Added to that the front brake duct have also been simplified with winglets banned.
Ross Brawn and the rest of Liberty Media are hoping it will produce a better show, but F1's technical bosses aren't too sure.
"Driving behind a car will not be any easier," Force India technical boss Andy Green told Auto Motor und Sport while Toro Rosso chief Franz Tost says his team's brains trust "do not believe overtaking will become much easier."
Michelle Foster