Who's next for the chopping block?
Pierre Gasly got the axe last Monday, but thanks to the Red Bull programme, he's making a soft landing as he is still in F1, back with junior team Toro Rosso.
The Frenchman, though, is by no means the only driver not performing this season; he's just the only one to lose his seat mid campaign.
While the other under-fire drivers will see out the season, PlanetF1 looks at the four most likely to be dropped by their teams come Monday morning after the Abu Dhabi GP.
Check out the latest Formula 1 gossip via our dedicated rumours section.
Romain Grosjean, Haas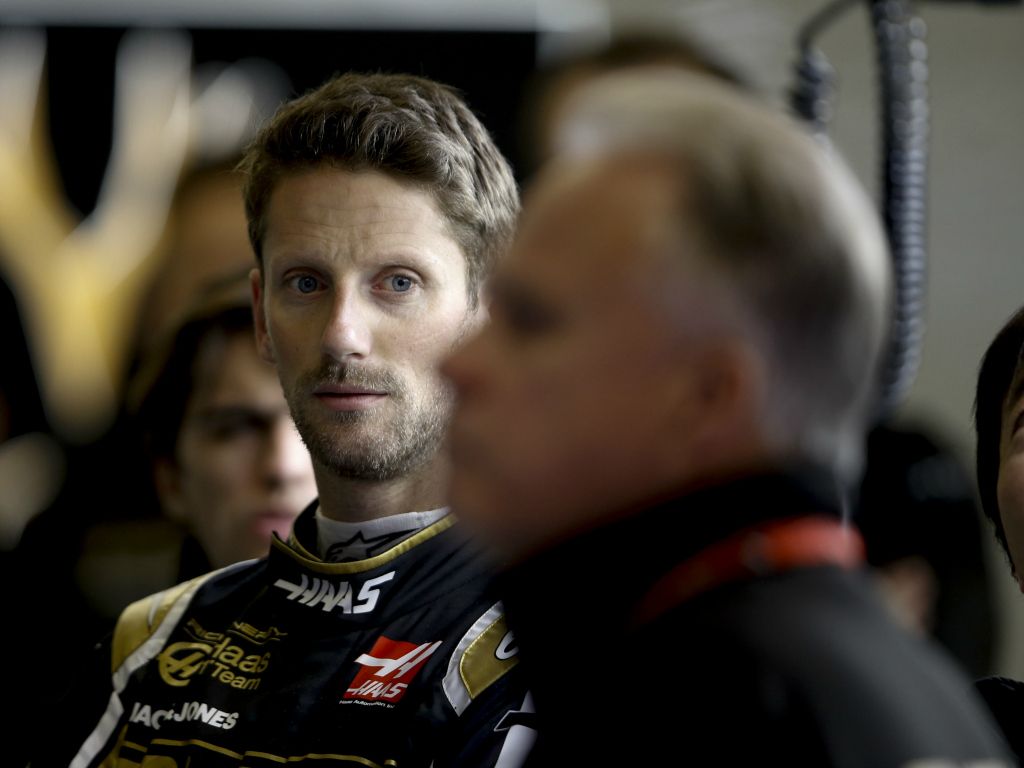 Surprisingly Grosjean feels his Haas seat was more under threat last year, when he was making mistakes and crashing left, right and centre, than this year despite still crashing – but now into his team-mate and still making mistakes with his team-mate – and also not scoring.
Such was Guenther Steiner's fury with his drivers, who have made contact four times already this season, that the Haas team boss reportedly phoned team owner Gene Haas after the British Grand Prix asking for permission to sack one of them.
Grosjean was set to be the one.
According to the rumour mill his insistence that he revert to Haas' Australian GP spec VF-19 is all that saved his bacon as it proved to be a good call and it's helping Haas figure out where they went wrong with this season's updates.
But, out of contract at the end of this year, and with Steiner publicly admitting that Haas are looking at other drivers, Grosjean can expect a "thank you, there's the door".
Nico Hulkenberg, Renault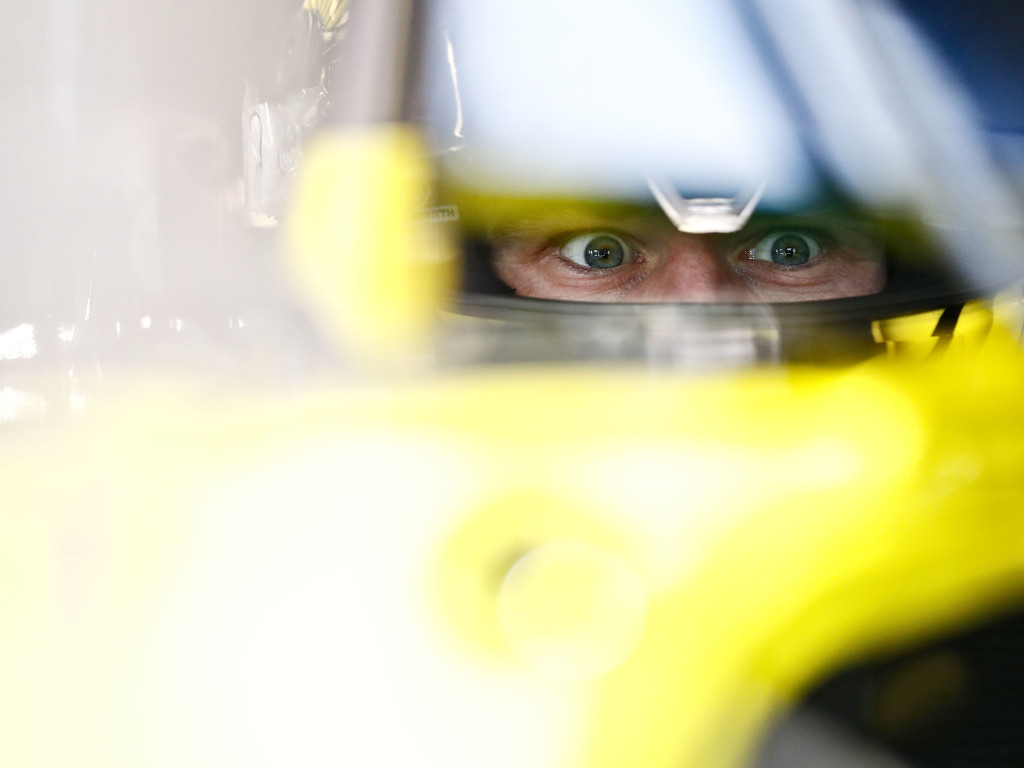 Hulkenberg is a strange case. He arrived in Formula 1 with a mountain of promise on his shoulders and success in junior formulae but, 168 starts later, he has yet to achieve a single podium finish never mind a race win.
The German in fact holds the record for most starts without a top-three finish.
Ask Hulkenberg and he'll explain that there are "a few" reasons this never happened from bad strategy calls to driver error.
The latest driver error to cost him a spray of champagne was at this year's German GP where, at a time when Renault had revealed they are looking at their options for 2020, he binned it on the Hockenheimring's slippery corners.
Out of contract with Renault at the end of this season, there are rumours that Hulkenberg's days at the Enstone team are numbered with Esteban Ocon knocking on the door.
Hulkenberg has stated he wants to remain in F1 and not head to Formula E, the F1 retirement club, but at 32 he is nearer the end of his F1 career than he is the beginning.
He could be saved by Haas, who have the German on their list of candidates to replace Grosjean, while Mercedes signing Ocon to replace Valtteri Bottas could also yet prolong his Renault stay.
Valtteri Bottas, Mercedes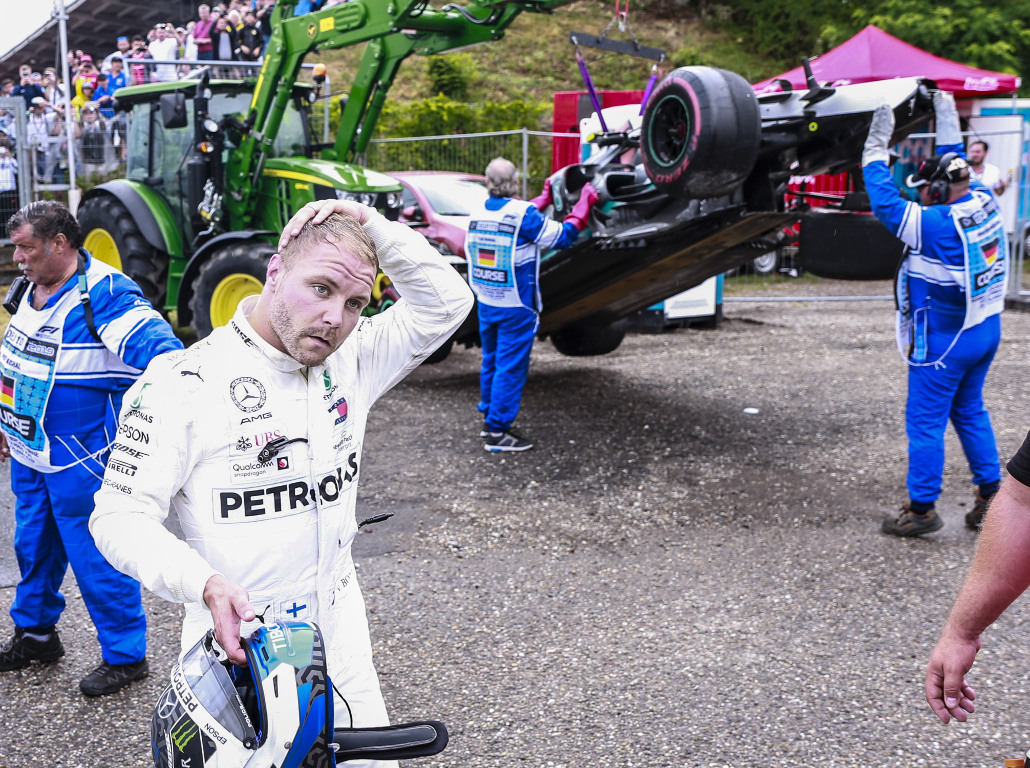 That Toto Wolff is speaking about ensuring Bottas has a "soft landing" should Mercedes not retain him for 2020 says everything.
The Finn started 2019 in incredible form as Bottas 2.0 won two of the opening five races and finished the other three runner-up to Lewis Hamilton.
His porridge-fuelled form meant that after race four he was leading the Drivers' Championship and after race five, Spain, he was only seven points off the pace.
But seven races later, he is now 62 down and it is safe to say that barring a disaster for Hamilton, there is no way back for Bottas.
His fall from grace, which in the last two races has included a crash at the German GP and losing yet another wheel-to-wheel fight against Hamilton in Hungary, saw Mercedes opt not take up the option on the driver for 2020 (it expired in July).
That doesn't mean the door is completely closed for the 29-year-old but even Bottas admits it is time to break out the B-plan.
With Mercedes expected to sign Ocon as Hamilton's 2020 team-mate, it is bye bye to Bottas, who may yet say hello to any of the above mentioned three teams… or take up rallying.
Robert Kubica, Williams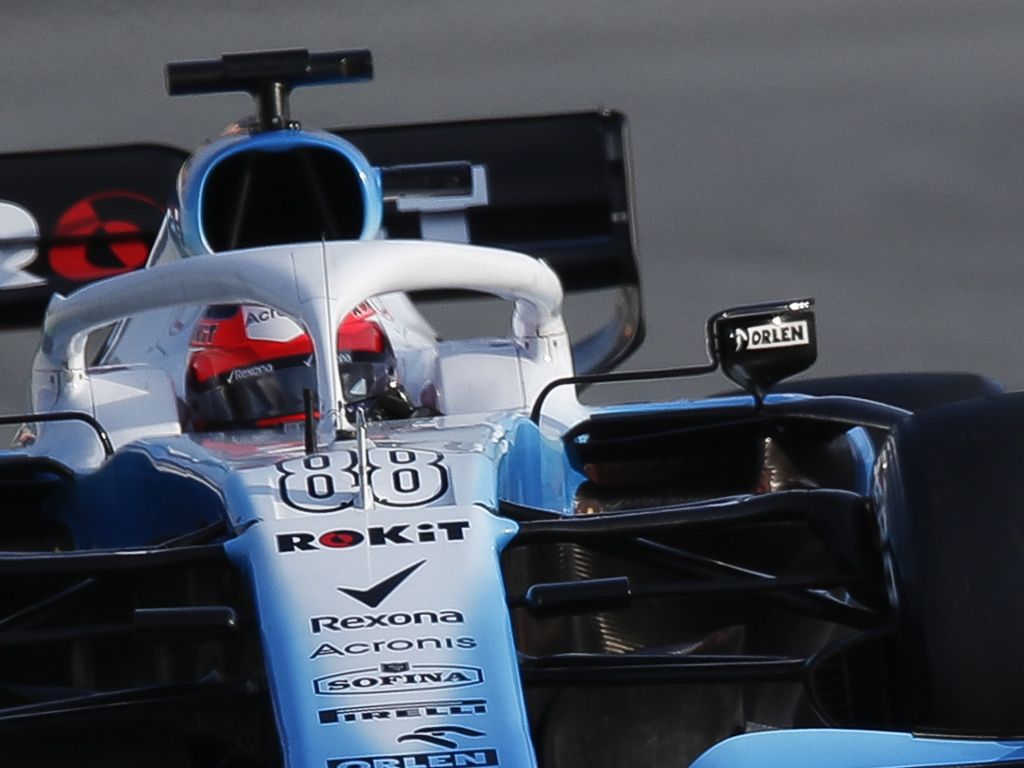 Kubica's return to the Formula 1 grid this season with Williams was the stuff of fairytales but it soon become the source of nightmares.
While first and foremost it must be noted that Williams are awful this season, the FW34 is a painfully slow car, Kubica is the slowest of the two drivers – and by some margin.
The Pole has been trounced by his rookie team-mate George Russell in qualifying, 0-12, and on grand prix Sundays where the score is 2-10.
Ironically it was Kubica who was in prime position when the chaotic German GP played out and he bagged the team's only point of 2019.
That, though, won't be enough to save him.
Kubica has given it a shot, his best we're sure, as have Williams, but it is not working out.
After just a handful of races rumours began that he would not see out the season, although that was counteracted by his sponsor's millions.
However, 2019 is where the return begins and where it ends.
Michelle Foster
Follow us on Twitter @Planet_F1 and like our Facebook page.