Big decisions may await Williams in quest to shed unwanted tag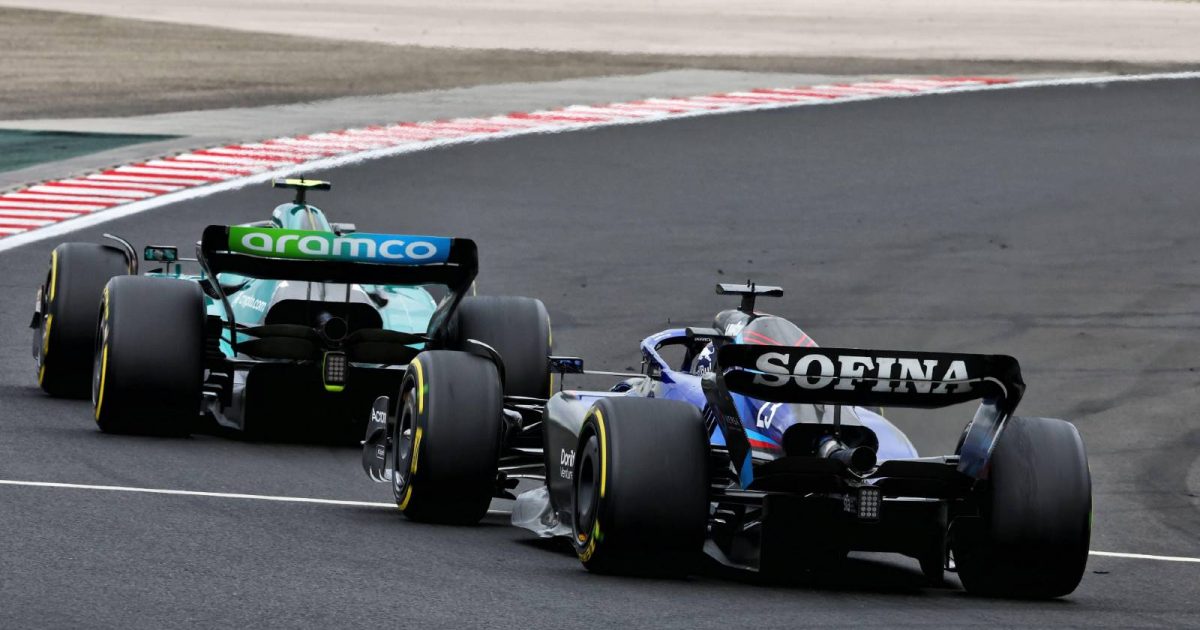 F1's new rules were designed to potentially shake up the order – but Williams still find themselves stuck at the bottom of the pile.
It is ironic that the Grove team's only truly productive spell of results since 2017 came during a five-race stretch starting the second half of the 2021 campaign, just when the FW43B was being shuffled across to the margins with focus switched to the FW44.
Williams scored 23 points in those five races, although they were somewhat fortunate that George Russell was awarded second place in a rain-curtailed Belgian Grand Prix, and it was enough to finish P8 in the Constructors' standings.
But now, just like in every other season from 2018 onwards, they are propping up the table in 10th – and, despite returning to Spa with those happy memories straight after the summer break, look unlikely to improve on that position before the campaign draws to a close.
So what has enabled Alfa Romeo and Haas to leapfrog Williams? (And AlphaTauri and Aston Martin too, for that matter.)
Is it merely that those teams mastered the new rules better, or are other factors in play?
Redesigning the cars has to account for much of it. Like ninth-placed Aston Martin, who are 17 points ahead of them in the championship, Williams have already changed direction since they launched the FW44, aware that the original concept was not working as hoped.
Big upgrades came at the British Grand Prix, with driver Alex Albon saying: "Everyone started a bit different and it's either the Ferrari concept or the Red Bull concept that seems to be adopted.
"Ours looks more like the Red Bull car, but I wouldn't call it like-for-like. It's the direction we've headed into."
Read more: Conclusions from the first half of the 2022 season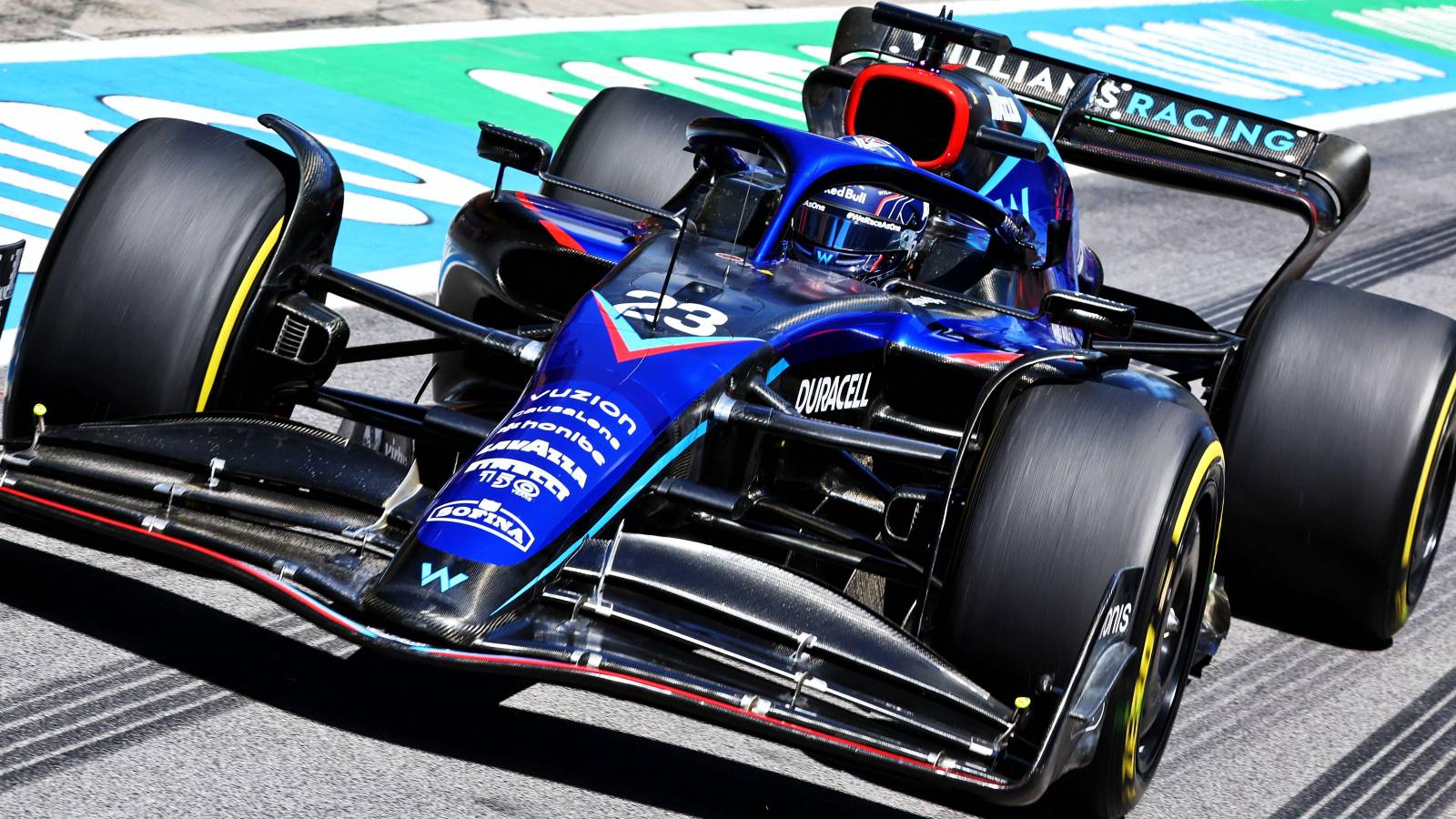 Technical director FX Demaison added of the revamp rolled out at Silverstone: "We can really call it a new car, because the list of parts we kept is much shorter than the ones we changed.
"We saw many other cars going in other directions. We are not [so] stupid to not look somewhere else and not look at what the others do.
"For this, it took a bit of time and analysis before we were ready to go because we didn't want to copy without understanding. That's why it was only at race 10 we saw it because we first wanted to understand the concept."
Albon, however, has had the new spec for four races now without adding to the three points he scored in Australia (10th) and Miami (ninth).
Nicholas Latifi, meanwhile, received the new version for France and Hungary but, as has been the case all season – and for the vast majority of his two-and-a-half year Williams career, in truth – he did not look like finishing in the points either.
While Albon has settled in well to the team – looking like a future lead driver for the medium term having just signed a new contract – outperforming Latifi from the off, as he has done, was not a particularly high bar to clear.
You have to suspect whether, in addition to not nailing the new car's design from the outset, the ingrained issues that have caused Williams to struggle for so long and also simply having Latifi as a driver are contributing to where they stand in relation to their rivals.
In the first full season since Sir Frank Williams sadly passed, it would have been heart-warming to see the team he founded fare much better.
Jost Capito, who will be 64 in October, remains as both CEO and team principal and you wonder whether he would benefit from having someone else take on some of that responsibility.
A more talented, dynamic driver than Latifi alongside Albon would surely help too.
Perhaps those are decisions Williams need to ponder in the second half of the season to avoid continuing as the whipping boys of F1 deep into its new era.
Several candidates for a Williams seat
Alex Albon is likely to stay at Williams, but could Logan Sargeant or Nyck de Vries be joining him?