In any sporting race, someone has to finish last. But nobody wants to do it often – and in F1, Williams have clearly had their fill.
Three years is more than long enough of being the backmarker. It may even become four. However, Williams, one of Formula 1's proudest names, are determined to follow their old rivals McLaren back towards the front.
Jost Capito, the new Williams CEO, said at the launch of their 2021 car: "It is very difficult to put a time stamp of two, three or four years on it, but I am convinced we can achieve at least the same as McLaren."
Anyone who followed Formula 1 in the 1980s and 1990s will know Williams and McLaren were the two dominant teams throughout those decades.
Between them, they won 16 of the 20 Constructors' World Championships on offer, going 11 seasons without giving anyone else a look-in during the glory years of Nelson Piquet, Alain Prost, Ayrton Senna and Nigel Mansell who all won Drivers' titles during that time.
But sport is cyclical and F1 no exception, even though for the last few seasons Mercedes have been doing their damnedest to disprove that.
Two decades after the last Constructors' crown for either McLaren or Williams, both teams found themselves at the other end of the spectrum with their fortunes having nosedived to crisis point.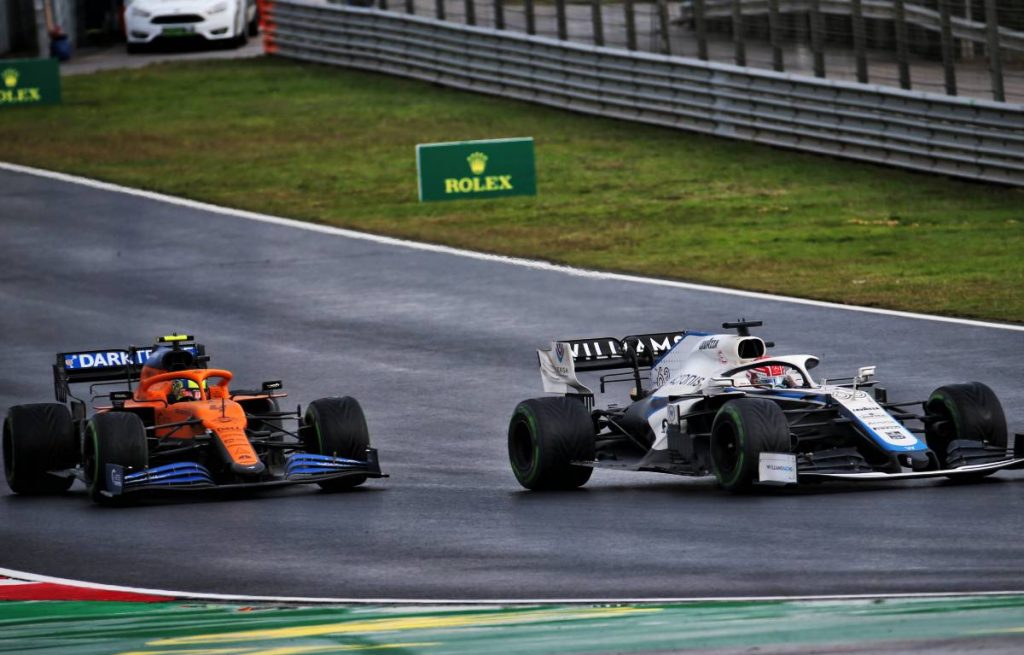 To their credit, McLaren have turned things around impressively from the embarrassing days when Fernando Alonso was telling the world he had a "GP2 engine" and was pictured posing on a deckchair after his car broke down during qualifying in Brazil.
They ditched the Honda engine, which had caused them three years of misery, at the end of 2017 and then 12 months later parted company with the unbalanced driver line-up of Alonso and Stoffel Vandoorne to bring in the better-matched Lando Norris and Carlos Sainz pairing.
Within two seasons which included lots of restructuring behind the scenes also, McLaren had captured the bronze medal in the World Championship – and now, with a Mercedes engine and seven-time race winner Daniel Ricciardo alongside Norris, they continue to look upwards.
That is what Williams must do too, albeit starting from a lower platform. Despite their fall from grace, McLaren never finished last in the World Championship – they were ninth in 2015 and 2017 and their lowest points total was 27 in the first of those years.
Williams have scored seven, one and zero respectively in the last three seasons. Despite getting off the mark in 2019 via Robert Kubica at a wet, eventful German Grand Prix when they lucked in as large time penalties were issued to both Alfa Romeos, they were way off the pace of even the next slowest cars throughout that campaign.
Performance-wise, that was surely rock-bottom for Williams. Last season, their pace improved and certainly George Russell was at least on a par with the Haas and Alfa Romeo cars even though a top-10 finish proved elusive.
That was a step forward, but many large strides are needed – and at least Williams are now on a much surer footing to make them.
Check out the new 2021 collection on the official Formula 1 store!
Previously a family-owned team, financial insecurities have been eased by last August's takeover by American investment company Dorilton Capital who, among other things, are injecting much-needed funds to replace ageing equipment at the team's factory.
You sense, however, that considerably more external revenue would be welcome – Williams list only 15 commercial partners compared to McLaren's 35.
But Williams do have a technical partnership with Mercedes which allows their own staff to focus on the finer details of the car and they have some experienced operators running the show in Capito and team principal Simon Roberts.
The driving side, certainly at this stage, is not a huge issue while Williams are in their current position.
They can expect Russell, probably a future Mercedes racer, to maximise any chances that come his way in the final year of his 'loan deal' from the World Champions, while Nicholas Latifi brings significant sponsorship from his father's Sofina company and appears a fairly safe pair of hands if no world-beater.
It is further down the line, if they can start to make real progress, that Williams would need to choose their drivers carefully – and there will certainly be no shortage of options, that's for sure, given the pool to choose from.
So how far, how quickly, can they climb back up the mountain on which their own flag was planted for so long?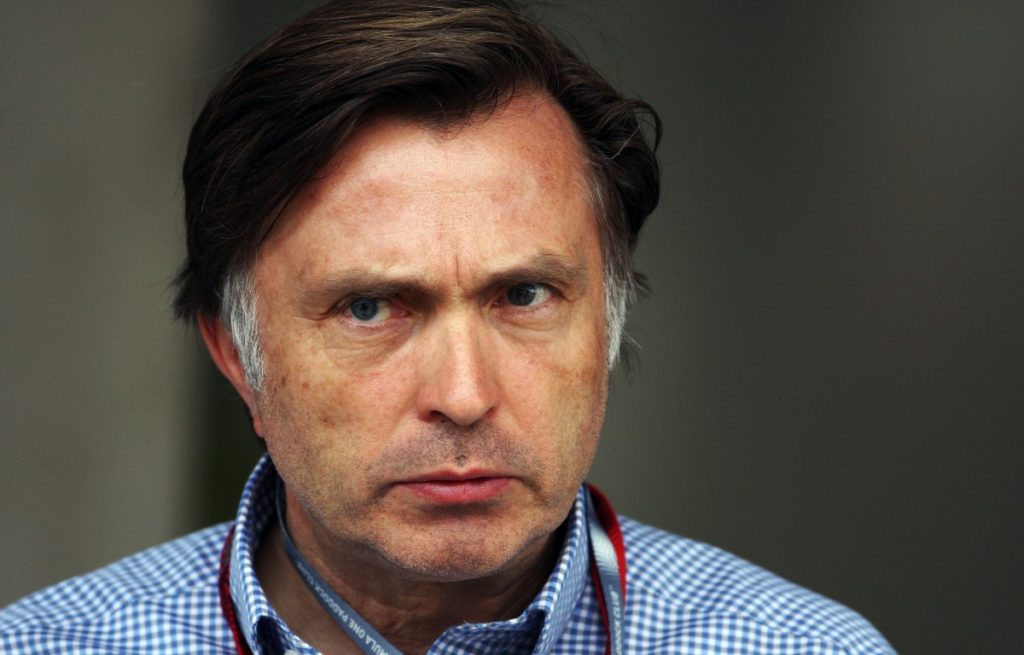 "My goals? They are very clear," said Capito, who had a short spell with McLaren in 2016.
"In the short term, we have to fight hard on the track and try to make the most of every opportunity. But looking at the slightly longer term, we want Williams to win races again.
"McLaren have done a fantastic job over the years. My idea about this is clear – there is no reason whatsoever why we should not be able to do the same. We have all the ingredients to do exactly the same."
The key will clearly be the investment of their owners. If Dorilton follow through with their promise of being serious operators and not just owning a team to have some fun, then the changes F1 is undergoing should boost their efforts to get to where they want to be.
After all, the regulations overhaul for next year and the budget cap affecting their biggest-spending rivals have both been designed to benefit teams such as Williams.
But a helping hand only goes so far. Ultimately, it will be down to Williams, like McLaren did, to identify where they can make gains and carry out those improvements.
The problem is, in F1 there always has to be someone who finishes last. McLaren have taken measures to ensure that in championship terms, it will not be them any time soon.
Over to you, Williams.
Jon Wilde
Follow us on Twitter @Planet_F1, like our Facebook page and join us on Instagram!