£15m of investment and Renault failed to use it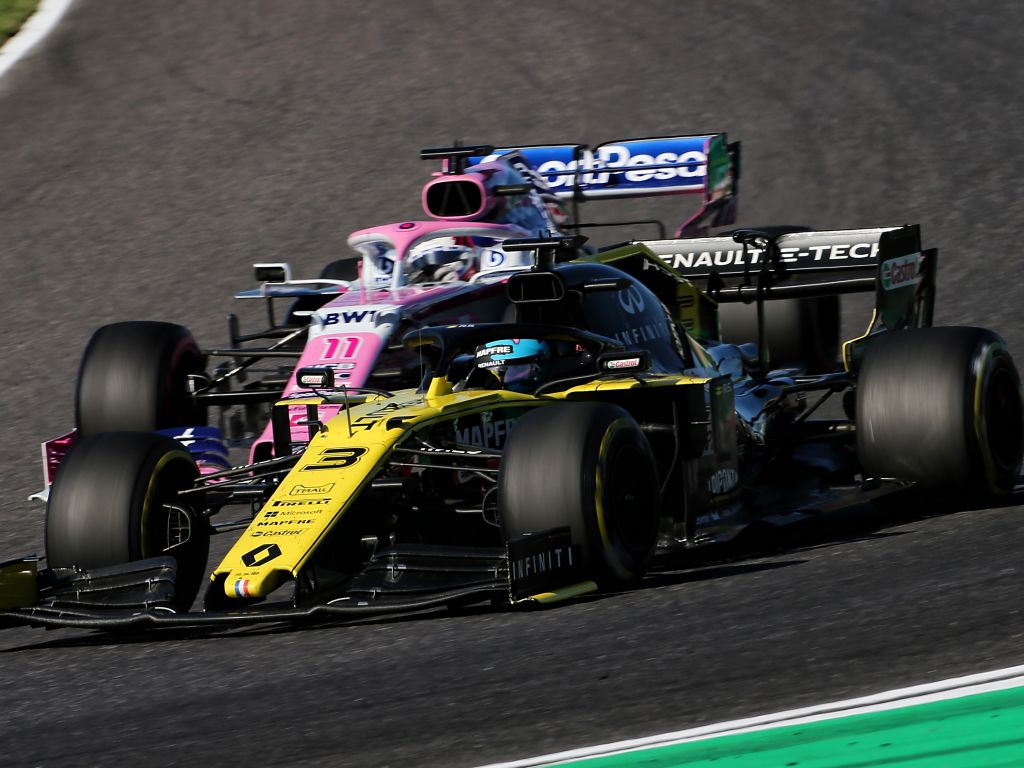 Renault principal Cyril Abiteboul has admitted the team were "weak" when it came to technical leadership and failed to truly harness their £15million of investment.
After finishing P4 in the 2018 Constructors' Championship, 2019 proved to be a step back as Renault's customer team McLaren got the better of them to take that spot, while the French manufacturer were forced to settle for P5.
This happened despite the recruitment of a multi-time race winner in Daniel Ricciardo, while the team also received "£15million of investment".
An update brought to Renault's home race in France failed to provide the boost they were hoping for, and from there the team has gone on to make changes to its senior staff, including the recruitment of former McLaren engineer Pat Fry.
And Abiteboul believes it's an important piece of business because in his mind, "weak" technical leadership was one of the main reasons why Renault failed to harness all that investment and turn it into results.
"It looks like we were missing something in the technical leadership of the team, in the ability to pull all the resources that we put together," he told Motorsport.com.
"We talk a lot about figures, and headline numbers like 750 people in Enstone now. It's huge, and there has been lots of investments: £15 million of investment.
"But you know, all of that needs to be driven by a force. And I felt that, and we felt that, we were a bit weak in technical leadership. Therefore, that led to the recruitment of Pat."
For Abiteboul though that wasn't the only reason why Renault didn't quite live up to their expectations in 2019.
"I think in the first part of this season we had a decent car," he said.
"But it was not very visible, because we did not manage to get the results or score the points that we could have at the time, given the theoretical competitiveness of our car against our competitors.
"There were different types of reasons for that: reliability, the engine, operation at the track, a bit of pitstop, and a bit of strategy.
"Plus a bit of drivers, also particularly Daniel [Ricciardo] getting used to the car. That unfortunately cost us some points at the time where we were in decent shape.
"When we were expecting to bring the car to the next level, it didn't really work.
"So we discovered that there was a sort of limit for the development of the car given the choices that were made in terms of overall philosophy.
"That was the story of the second part of the season. It was more difficult, and being out-developed by teams around us. Plus McLaren, to start with, benefiting from progress we had made on the engine, and the progress that we kept on coming in the course of the season."
Follow us on Twitter @Planet_F1 and like our Facebook page.