20 titles in ideal but unrealistic career for Max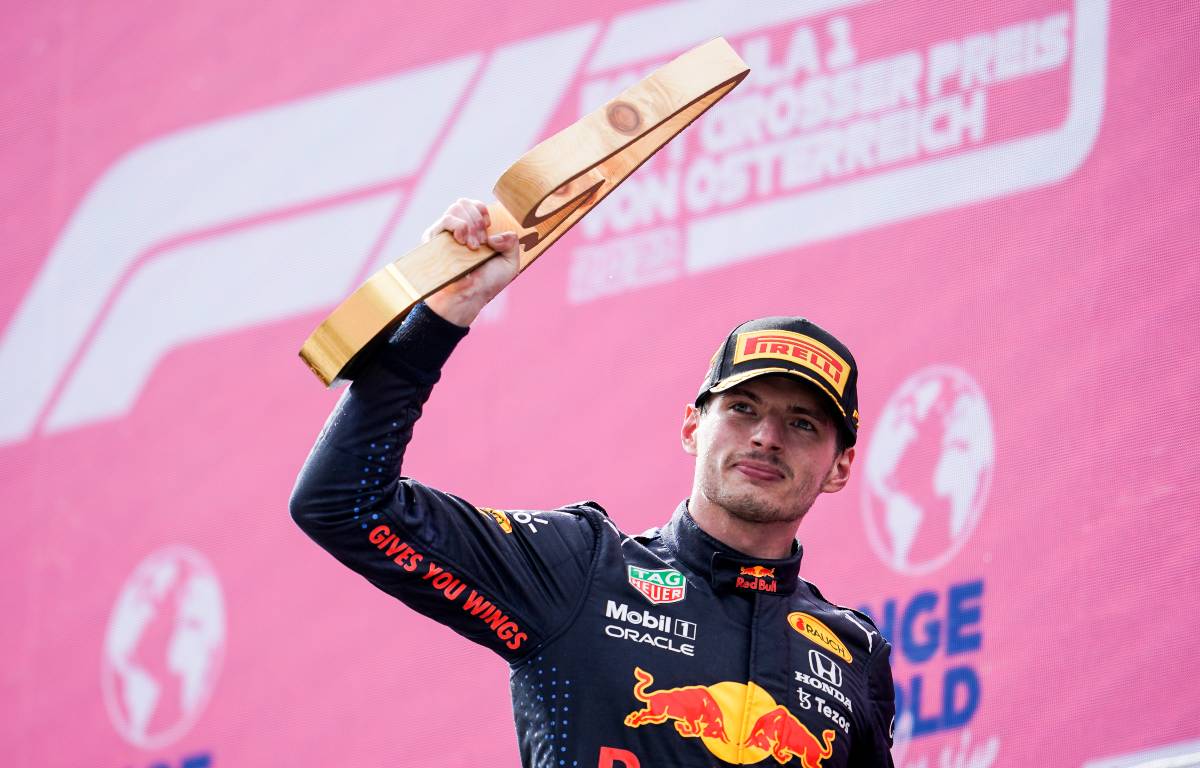 Max Verstappen would love to win every race and finish his career a 20-time World Champion, but knows that is "unrealistic".
The Dutchman is contesting his first battle for a World Championship in Formula 1 and as far as rivals go, trying to beat seven-time champion Lewis Hamilton to the trophy is as tough a task as you can get.
After their collision at Silverstone and Verstappen's resulting DNF, the Red Bull driver's lead over Hamilton has been slashed to eight points, but he is not a competitor that looks beyond the next race.
And that was highlighted in his response when BBC Sport asked him about his goals for the future, regardless of how the 2021 title race ends.
"My ambition is to win every single race, be on pole every weekend and win 20 World Championships," he said.
"But that's unrealistic. You need luck in your life and a very dominant car and not always it's the case that one team will be dominant for such a long time.
"I try to do the best I can this year and then we will see what happens next year."
Despite still being only 23, Verstappen is already a veteran of the Formula 1 grid having debuted aged 17 back in 2015.
Recent seasons have felt like a steady build-up to the position where he finds himself now, finally challenging for the title, and should he be successful in this quest, the fanfare around Verstappen will only grow stronger.
But he is not a person who cares for fame or craves the spotlight, so it would not change his personal life in any way.
"It doesn't matter if I'm ready or not," Verstappen replied when asked if he was ready for the new level of attention that being World Champion draws.
"I know what I have to focus on. If you get more famous or whatever, it doesn't matter. I have to perform here at the weekend and then I go back home and spend time with family and friends and you don't see me that much."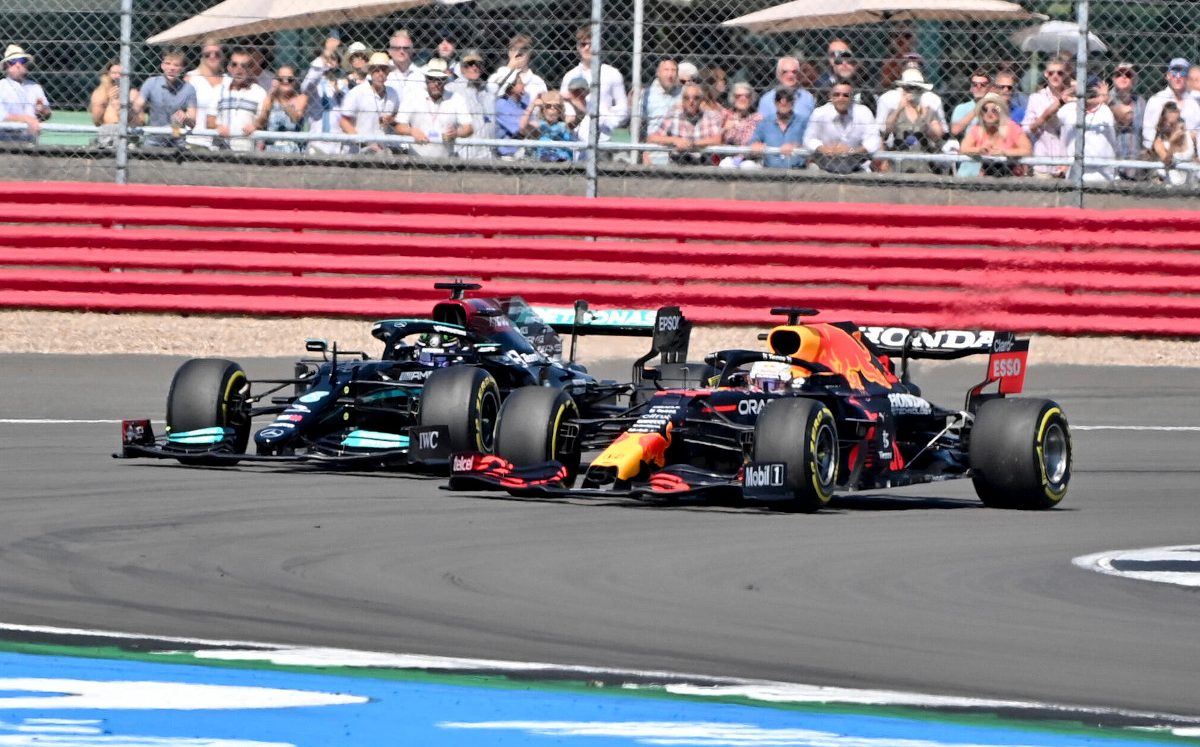 Check out all the latest Max Verstappen merchandise via the official Formula 1 store
Verstappen has always carried this chilled approach with him to the race track, even leading his father Jos at times to fear his son was not that interested.
"I've always been like that, my dad sometimes was a bit worried that I couldn't be bothered or I was too relaxed," he explained.
"But I said 'dad, don't worry, this is just the way I like it and how I approach to get into a race weekend or, like, my zone.
"Up until F1, he was still worried about it, but he also could see he couldn't affect that bit of my preparation. Still nowadays my dad is more excited about starting the F1 weekend than I am.
"I get sent so many things, my dad asking questions about the weekend, and I'm like 'I'll find out when I get to the track'.
"At the end of the day, it's like that. I can tell you a 10-minute story about what I think, but 70% of the time it turns out different. So I prefer to save the energy and just say we'll find out and see what happens. That's how I approach it, at least. I'm pretty relaxed about it."