Smedley: 2019 was Vettel's strongest season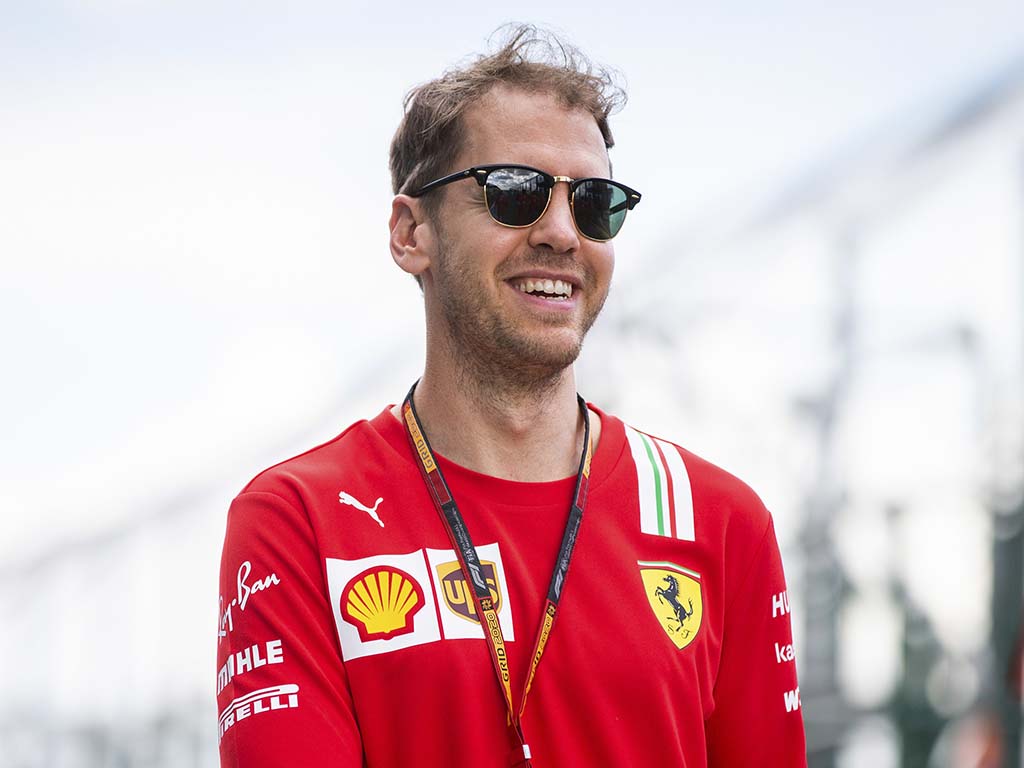 Former Williams performance chief and race engineer Rob Smedley thinks 2019 was Sebastian Vettel's best season in F1.
Vettel arrived on the F1 scene back in 2007 and went on a run of dominance from 2010-13, winning four World Championships and helping Red Bull to the same achievement in the Constructors' Championship.
But since moving to Ferrari in 2015, the German has been unable to add to his title tally.
2020 will be Vettel's final season with the Scuderia and his future plans are yet to be revealed, but Smedley feels Vettel is entering that final campaign in his prime, branding 2019 as the strongest season in Vettel's career.
"I think we've got a really good driver there, a really wonderful driver, and do you know what? I think his best year in Formula 1 is, I'm going to get hammered for this, his best year in Formula 1 was last year, it was 2019," said Smedley on the F1 Nation podcast.
"I think he faced the biggest challenge of his career that year, and everybody kind of wrote him off because it was the easy thing to do, that Charles [Leclerc] is just going to get better and better and it's the end of Sebastian, if you like.
"I think we saw the real Sebastian Vettel towards the end of the year. Sebastian had been a little bit lost, and I'm sure he'd freely admit that he wasn't where he wanted to be, both within the team and with his team-mate at the start of the year, but then he actually got his head down, and that's the sign of a true champion, he came back."
Smedley believes that the way Leclerc came into Ferrari in 2019 as Vettel's No.2 and quickly whittled away that status placed pressure on Vettel of the like he had never endured before.
"Sebastian had all the pressure, there's no doubt about it," he said.
"I think that's the most pressure he's probably ever had in his career, and he's been against good drivers, he's been against world champions.
"He dominated Kimi [Raikkonen], with Mark [Webber] at Red Bull, who's absolutely no slouch, Mark's a really fast driver, and managed to always come out on top.
"But I'm just not sure that he's ever had the challenge that he had in 2019, so for him to cope with that, and to come back and kind of stamp his authority after a shaky start, I personally think we saw something special."
Follow us on Twitter @Planet_F1 and like our Facebook page.