Spa given go ahead for behind-closed-doors GP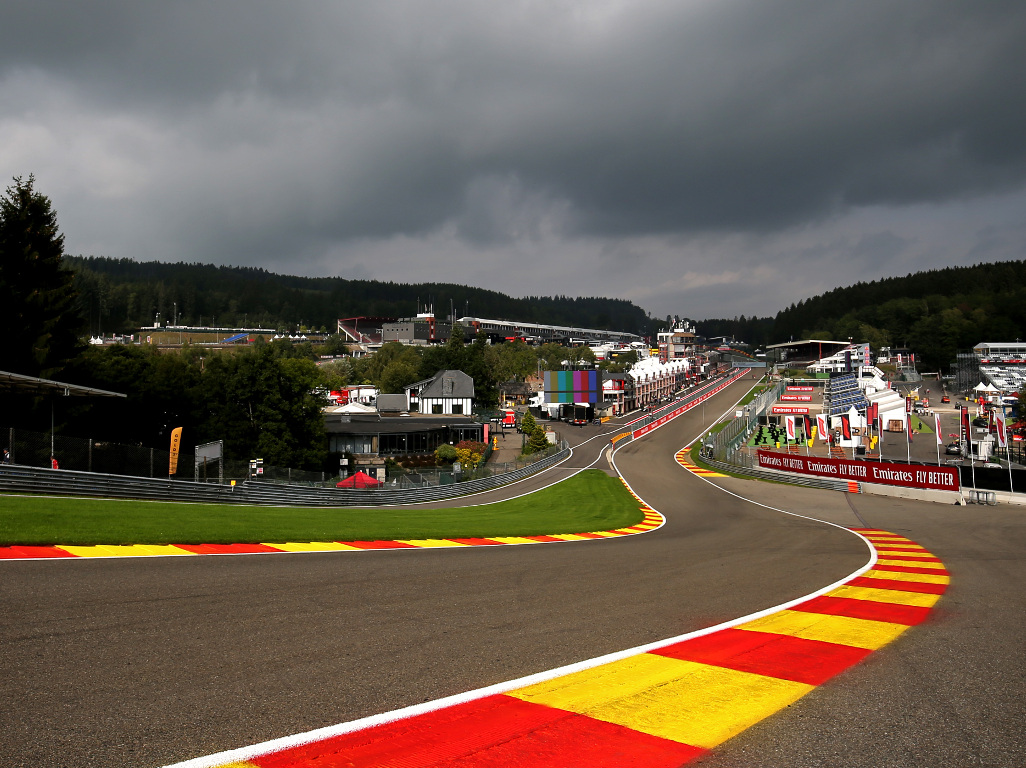 The revised 2020 calendar is continuing to take shape with Spa given the green light to host a behind-closed-doors Belgian Grand Prix on August 30.
Formula 1 has laid out plans to host a 19-race season from July 5 starting with two races at the Red Bull Ring in Austria, followed by two British Grand Prix races or two German GPs if Silverstone cannot play hosts.
The Belgian Grand Prix has been pencilled in as the seventh round on the 2020 schedule and the Belgian government has granted Spa permission to hold the race as long as the grandstands are closed.
"We finally got the green light from the government to organise the race," Belgian GP commercial director Stijn De Boever told Autosport.
"We already had a basic agreement in place with F1, but we also needed the go-ahead from the government to be able to proceed.
"The idea is to form a partnership in which we work together with F1, but the region will not have to pay anything for the race.
"There's 50 years of F1 history at Spa-Francorchamps, so hosting the race is important for Belgium and the region.
"We have worked very hard with [Belgian MSA] RACB and the FIA to see what the absolute minimum [of people] could be, which would be around 1000. Every team will be like a family that won't mix with other teams.
"We have put all the procedures on paper to see how we can manage everything, from organising the catering to providing masks.
"We are working very closely with other promoters.
"Austria will be first up, so we will copy what worked for them. We should get a report after every race to see what worked well and what didn't, and what our organisation should look out for.
"We will try our hardest to respect social distancing and be as clean as possible. That is very important to us."
A reminder of the revised 2020 calendar:
3-5 Jul Austrian GP
10-12 Jul Red Bull Ring 'II'
24-26 Jul British GP/Hockenheim
31 Jul-2 Aug Silverstone 'II'/Hockenheim 'II'
7-9 Aug Hungarian GP
21-23 Aug Spanish GP
28-30 Aug Belgian GP
4-6 Sept Italian GP
18-20 Sept Azerbaijan GP
25-27 Sept Russian GP
2-4 Oct Chinese GP
9-11 Oct Japanese GP
23-25 Oct US GP
30 Oct-1 Nov Mexican GP
8 Nov Brazilian GP
22 Nov Vietnam GP
29 Nov Bahrain 'II'
6 Dec Bahrain GP
13 Dec Abu Dhabi GP
Follow us on Twitter @Planet_F1 and like our Facebook page.