Double title-winning 2020 cost Mercedes £324m
Mercedes dominated the 2020 campaign, winning both the Drivers' and Constructors' titles, and it cost them £324.9 million.
Financial information from company accounts revealed the continued scale of Mercedes' investment in its Formula 1 outfit, but when crunching the figures it showed that the team actually is in good financial shape.
The 2020 season was shortened to just 17 rounds due to the pandemic, with the first race taking place in Austria in July rather than March as scheduled since the Australian Grand Prix was cancelled.
Still though Mercedes saw only a slight drop in their revenue from £363.6m to £355.5m. Once again the team were in profit at a £13.6m gain.
And although Mercedes still have the costs of their engine division over at Mercedes High Performance Powertrains, the lavish spending has been scaled back for 2021 due to the new budget cap.
Teams are now limited to spending $145m on the chassis side for the current season.
One of the major fears surrounding the budget cap was a loss of staff, but Mercedes have in fact expanded their workforce to a record high.
There were 1063 personnel listed by Mercedes, up from 1016 in 2019.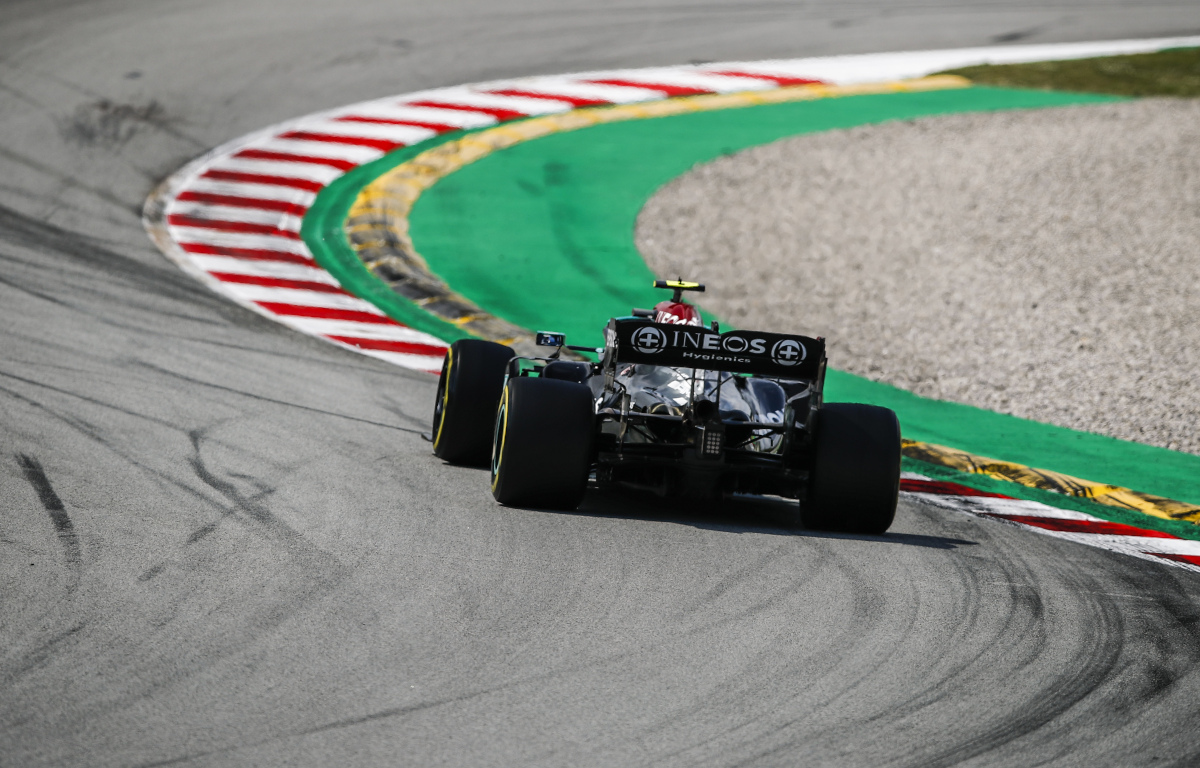 Check out all the latest Mercedes merchandise via the official Formula 1 store
"In 2021 the team will continue to develop its financial sustainability, aided by delivering maximum competitiveness under the new financial regulations and by diversifying and leveraging the capability of the team through the Applied Science division," said Mercedes team boss Toto Wolff.
"Thanks to the range of revenue streams during the year, the company is still able to maintain profitability and to meet all financial obligations.
"A prudent approach will continue to be taken in regard to possible impacts on the business, and contingency plans are regularly reviewed to mitigate effects of the virus on the business.
"As a high technology business, the team can adapt competitively and commercially to changes in its operating environment and will continue to invest in its capability and culture to ensure medium and long-term success both on and off the track."
Prior to the 2021 season there were major changes made to the ownership structure of the Mercedes team, with Daimler, Wolff and INEOS becoming equal owners.
Follow us on Twitter @Planet_F1, like our Facebook page and join us on Instagram!