2020 Formula One World Championship: Who to Follow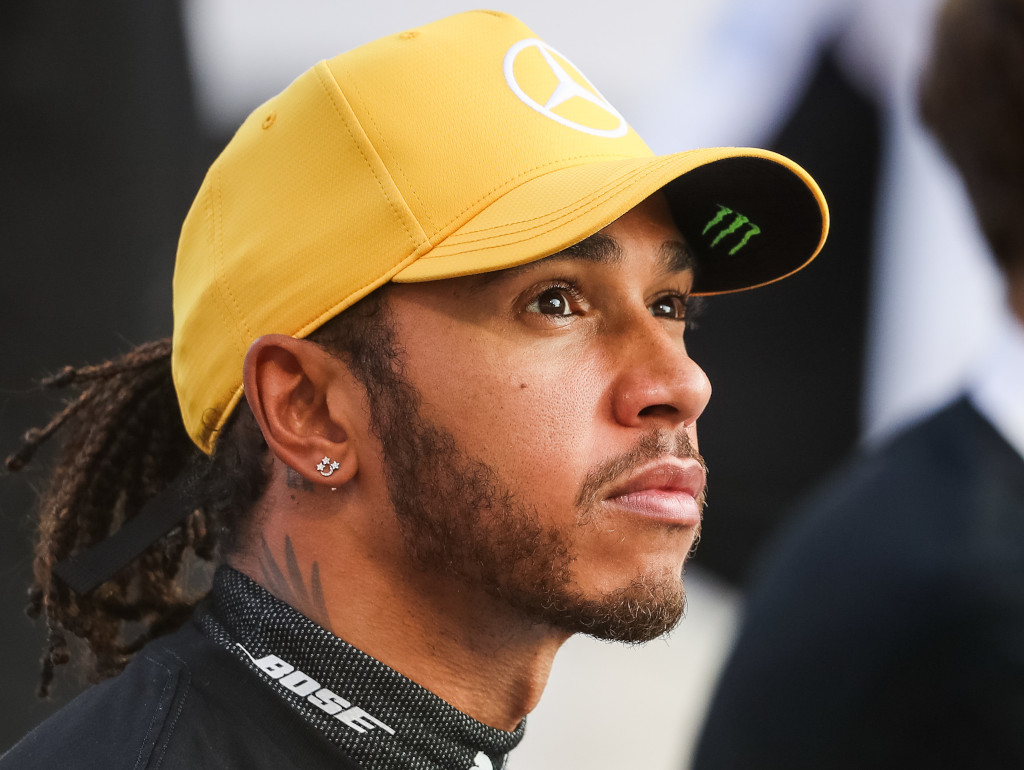 2020 Formula One World Championship has been a season like we have never seen before. Things have changed, but many of the best are still on the top.
Lewis Hamilton continued to shred the competition with his record-matching seventh World Championship victory.
As we gear up for the championship, it is still anybody's cup to win. The top talent is strong enough to give anybody a run for their money.
So here are a few of the great drivers we suggest keeping your eye on.
Streaming Formula One World Championship Action
With so much disruption across all the world's best sports this year, it hasn't been easy to catch any of the action when it finally does hit the screen. Many of us might be stuck from home or somewhere else where it isn't as easy to pop the game on the TV. That's our pro tip for Formula One and the Premier League, NFL, and everything else is to use a VPN.
With a VPN, you can change your virtual location to access local content as if you were browsing from home. For example, if you are after the NFL and all its glory, you can select a US server and watch HD football from the CBS stream. It's one of the easiest ways to enjoy your content whenever and wherever you want.
The other reason you'll want a VPN is they make everything you do online much safer. In a world of rising cybercrime and other digital threats, this is just something you need to consider preventing yourself from getting hacked. More and more cyber attacks happen every day, so it's important to secure your internet connection and keep sensitive information away from hackers at all times.
Now, to our top drivers to keep an eye out on.
1. Lewis Hamilton
No surprises here! He's been so dominant that we already name-dropped him in the intro. The league just hasn't seen such an indomitable athlete with 11 flawless race wins this season.
His health has also been strong, and he has a fantastic team behind him. It's hard to believe he's already 35 because showing no signs of slowing down.
2. Max Verstappen
Max is no underdog. He has a colossal talent that is redefining the driving landscape. He knows how to push his unusual car to its limits as well.
The only thing holding him back is his mediocre team-mate. Still, we expect even more impressive performances this year and next.
3. Charles Leclerc
When Leclerc is on, it's a thing of wonder. He takes his Ferrari to its absolute limit and brings across astonish laps that transcend what a driver can do.
There are days when he pulls off feats that are just frankly impossible. To his credit, the only reason he isn't at the top is because of how fierce his competition is. But he is just a hair behind them.
4. Daniel Ricciardo
Ricciardo made his move to McLaren after his $25 million Renault season.  He gave them outstanding performance and such a solid ROI.
He has such brilliance in detecting and understanding everything around him to master the battle. He has been strong throughout the season, and he even picked up a couple of victories for a Renault, which has long since needed them.
5. Carlos Sainz, Jr.
Carlos is such a fun driver. Few have the consistency that he does to be able to deliver solid performances that are still beautiful and intriguing.
And he did all of this in a car that wasn't exactly easy to drive. This year he didn't quite make the leaps that we were hoping for, but he has proven that he is one formidable driver to keep a sharp eye on as he continues to mature.
But it does have us wondering—do you think somebody that consistent has ever scratched his real-world vehicle? We think not!
The Best Formula One Drivers in the World
What a season it has been. While we already have gotten a glimpse into the winner—our congrats to Verstappen and Bottas—there is just so much to look forward to next year.
First, many of us hope we'll get back to the tracks for a little in-person enjoyment of all the sights and sounds of Formula One. But even despite the challenges of this year, we have seen some genuinely excellent driving that shows just how much fans of the sport have to look forward to. It was definitely an interesting year for Formula One fans.
Good luck out there, and we'll see you back for the 2021 season in no time!