'2020 Pirelli tyres weren't a positive step'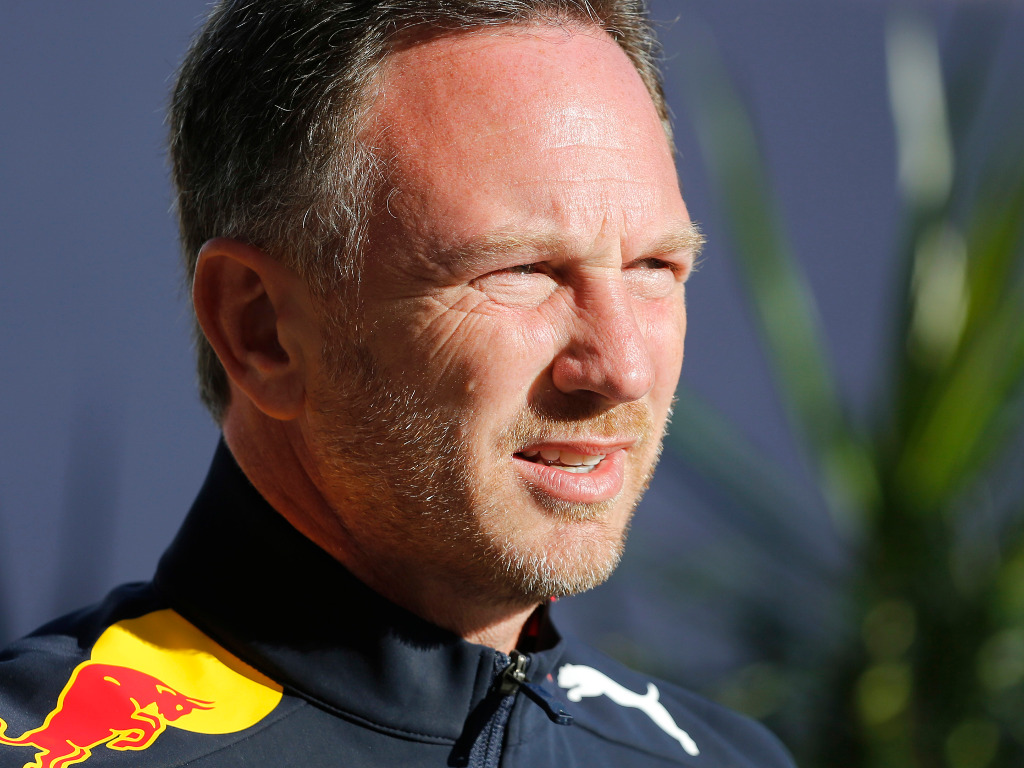 Christian Horner has raised concerns about Pirelli's 2020 tyres after the drivers weren't happy having tested them at the Circuit of the Americas on Friday.
The drivers were given a set of Pirelli's 2020 C4 tyres to run.
While some opted for just a few laps, others such as Lewis Hamilton spent almost the entire 90 minutes putting the tyres through their paces.
The teams, though, weren't particular happy.
Horner said: "We've agreed to take the time to analyse what happened here.
"The tyres weren't a positive step here this weekend.
"I think that was unanimous up and down the pit lane, but we have agreed to take a couple of days to study data and try to understand why."
The Red Bull team boss says given a choice he would rather stick with this year's tyres if Pirelli aren't able to improve their 2020 offering.
"I think we will stick with what we have if what is proposed isn't better," he said.
Follow us on Twitter @Planet_F1 and like our Facebook page.