Team bosses reveal their top 10 drivers of 2020
Formula 1 bosses have cast their votes to create a top 10 driver list for 2020, and it's a familiar name that tops the pile.
The 2020 Formula 1 season has been a campaign like no other. Originally 22 races planned, that schedule broke down but from the ashes arose a new 17-race schedule.
And, with only a handful of positive COVID-19 infections along the way, Formula 1 successfully completed a 2020 season full of twists and turns.
2020 has seen an interesting mix of standout performers, and others who failed to deliver, so the 10 team bosses were asked to put together a top 10 driver ranking from their collective choices. Nine of them replied…what happened, Mattia Binotto?
The bosses of course remained anonymous in their votes, and the scoring system mirrored that of a grands prix, 25 points for the driver top of each bosses' list, all the way down to one point for their 10th-place selection.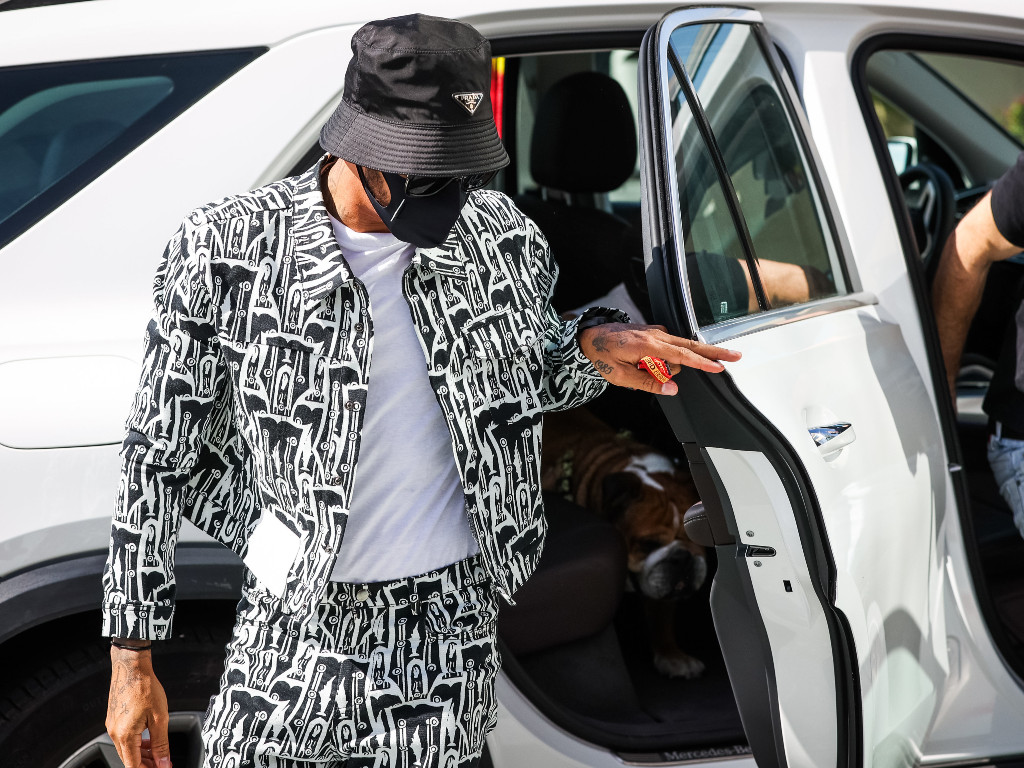 And it was little surprise to see that the driver walking away with top spot, a position he is very accustomed to by now, was Lewis Hamilton.
Driving the W11, officially the fastest Formula 1 car ever built, Hamilton won 11 of the 17 races in 2020, taking a record-equalling seventh World Championship by 124 points over team-mate Valtteri Bottas.
This season he also broke the record for most race wins in Formula 1 with the Briton's tally standing at 95 heading into the 2021 season.
Max Verstappen was able to upset the odds at the season-ending Abu Dhabi Grand Prix and dominate proceedings, taking pole and leading every lap on his way to victory.
It was a welcome change from his usual P3 spot, and the Dutchman can have another change of scenery after being voted P2 in the list.
In this list Verstappen finished only 15 points behind Hamilton, a much nicer sight that the 133-point gap in the actual Drivers' Championship.
Completing this podium was Ferrari's Charles Leclerc. It has been a dismal season for Ferrari who finished P6 in the Constructors' Championship, their worst finishing position since 1980.
But Leclerc was a rare ray of light, regularly outperforming the SF1000 and collecting two podium finishes.
Ultimately his haul of 98 points was enough for P8 in the final Drivers' standings.
The top 10 driver list, as voted for by the Formula 1 team bosses (bar Binotto) in full, is as follows…
1. Lewis Hamilton (Mercedes) – 171 points
2. Max Verstappen (Red Bull) – 156 points
3. Charles Leclerc (Ferrari) – 132 points
4. Daniel Ricciardo (Renault)  95 points
5. Sergio Perez (Racing Point) – 82 points
6. George Russell (Williams) – 75 points
7. Lando Norris (McLaren) – 45 points
8. Carlos Sainz (McLaren) – 37 points
9= Valtteri Bottas (Mercedes) – 27 points
9= Pierre Gasly (AlphaTauri) – 27 points
Follow us on Twitter @Planet_F1, like our Facebook page and join us on Instagram!