Talks over 2021 Australian GP remain 'ongoing'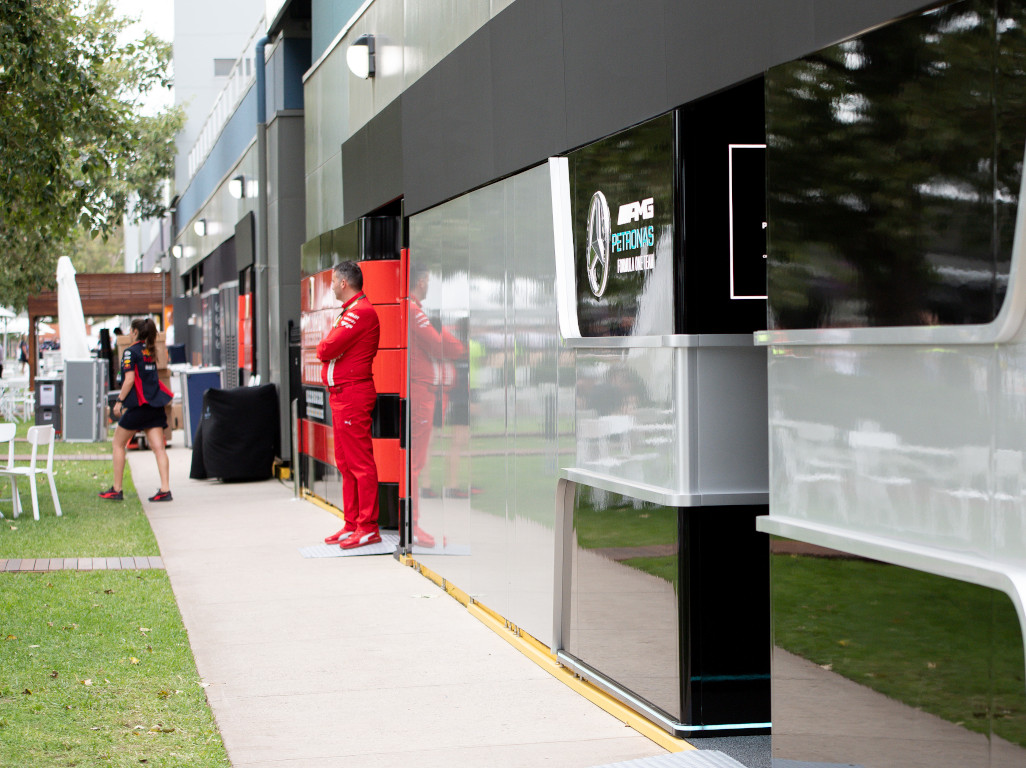 Despite reports that the 2021 Australian GP is set to be postponed, talks between the event organisers and Formula 1 remain "ongoing".
The Australian Grand Prix is set to resume its place as Formula 1's season-opening round for 2021, one year after the 2020 event was cancelled at very short notice in the early stages of the pandemic.
Reports had suggested that the Australian Grand Prix could still take place in 2021 as the country looks to keep COVID-19 cases under control, but instead it would be pushed back from March to a later date.
However, no decision has yet been reached with talks still ongoing between all parties. The Victoria state government did make it clear, though, that public health would be the deciding factor.
"Discussions between the Australian Grand Prix Corporation, the government and Formula One management about the Formula One calendar for 2021 are ongoing," a Victoria state government spokesman said.
"As part of those discussions, the government will continue to prioritise public health considerations while protecting our major events calendar."
"Further detail will be provided upon finalisation of arrangements with all parties in the coming weeks," the AGPC said in a statement.
Motorsport Australia, contracted to organise the GP, have long been making quarantine plans for the event in order to keep everyone involved safe, whether they be inside or outside the F1 'bubble'.
"We have been working on plans for the GP and what it might look like since May or June," Michael Smith, director of motorsport and commercial operations with MA," told The Age and Sydney Morning Herald.
"As part of that, we are looking at all of the scenarios. One scenario may be that a small number of volunteers do have to quarantine, and if they do we want to understand what that might look like and who might be available. It's a big commitment."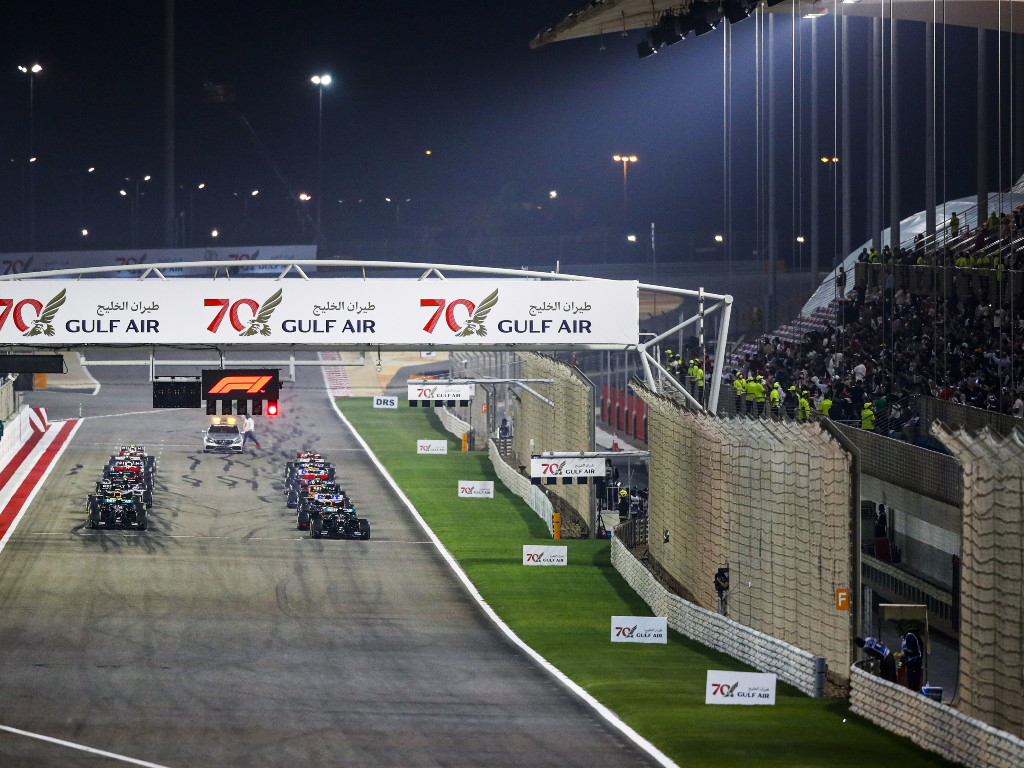 If the Australian Grand Prix was pushed back to a later slot on the 2021 calendar, then round two of the season, the Bahrain Grand Prix also scheduled to take place in March, could be brought forward to the season-opener.
Bahrain hosted two races in the reworked 2020 calendar. First the traditional Bahrain Grand Prix won by Sir Lewis Hamilton, and then a wacky race around Bahrain's shorter 'Outer Circuit' where Sergio Perez emerged victorious.
Follow us on Twitter @Planet_F1, like our Facebook page and join us on Instagram!