Chase Carey is hoping for a "normal" 2021 Formula 1 calendar but concedes the pandemic could yet upset his plans.
Carey is, for the final time, in charge of setting out next year's Formula 1 championship.
The F1 chief is stepping down at the end of this year, handing the reins to former Ferrari team boss Stefano Domenicali.
Carey is by no means having a relaxing final few months with the American hard at work scheduling next year's calendar.
This year's schedule was thrown out the window on the eve of the Australian Grand Prix as Covid-19 swept the globe, forcing all sporting series to shut down.
Formula 1 was one of the first to get going on a global scale, restarting in July with an eight-race calendar that has since had more events added.
But while Formula 1 has kept mainly to Europe this season, next year Carey expects a more global normal calendar.
"I think 2021 will probably look a bit more like the calendar we planned for this year," he told F1's Beyond the Grid podcast.
"We are a global sport and the reality is this year we haven't really raced globally. We've largely raced in the European zone.
"So we want to get back to making sure we have our races in the Americas, we have our races in Asia, we have races spread across the globe. That is important to us as a global sport.
"We have some great historic tracks that are obviously part of our calendar. Tracks like Silverstone, Monza, Monaco, Spa.
"So, certainly historic European tracks are an important part of the sport, but I think you'll see a more balanced set of events across the globe on the 2021 calendar."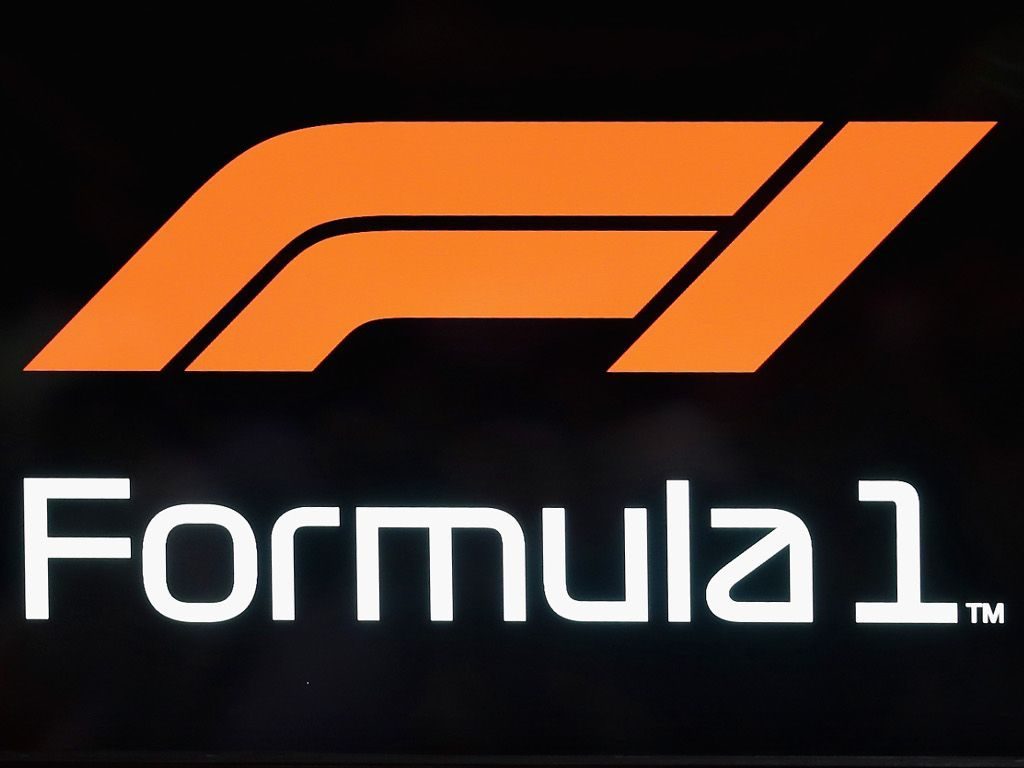 Get your hands on the official Mercedes 2020 collection via the Formula 1 store
He does, however, acknowledge that the pandemic could yet cause chaos on the calendar with countries shutting their borders.
"Clearly we're later in the process because the issues around 2020 we've really only recently resolved," he added. "So all of those things have created delays in getting it out.
"But we're going to plan for a 2021 calendar that looks pretty much like a normal calendar, like the calendar we would've planned in January.
"What we don't really know is what will be the state of COVID next year and how we navigate through it.
"We're planning for events, we're planning to have fans, we're planning to have a season that I don't know that I'd say is 'normal', but certainly gets us back to normal, closer to normal on that track."
Follow us on Twitter @Planet_F1 and like our Facebook page.