McLaren technical director James Key does not think it will take much of the 2021 season for teams to return to 2020 downforce levels.
In a bid to reduce downforce on the current generation of cars by 10%, changes have been made to the regulations surrounding the design of the floor in front of the rear wheels, as well as the brake ducts and diffusers.
It is a change which many felt was needed in order to control the escalating downforce levels which were putting the tyres under severe pressure, especially since the new regulations have been delayed until 2022.
But while the changes have succeeded in halting these developments, Key expects teams to recover all the downforce they lost by the early stages of the 2021 season.
"It's had the effect of halting the rapid progress that's been going on now with these cars for a long time, and we kind of needed to do that for an extra year of these regs," he is quoted as saying by Motorsport.com.
"But there's still a lot of development potential around the rest of the car, and to find, in these changes as well.
"So my guess is that as we as we get into the season, most will have recovered everything. Whether it's phase one [race one spec] or not it's difficult to say, but I don't think probably 100 per cent yet."
But Key said that changing the design philosophies in order to chase this lost downforce has been a "real challenge".
"It's required fresh thinking because the geometries imposed by the regulations are unique and not something we've encountered in the past," he explained.

"While the changes take downforce away from the rear, it forces you to take some off the front to rebalance the car, so there's been a global reduction in downforce."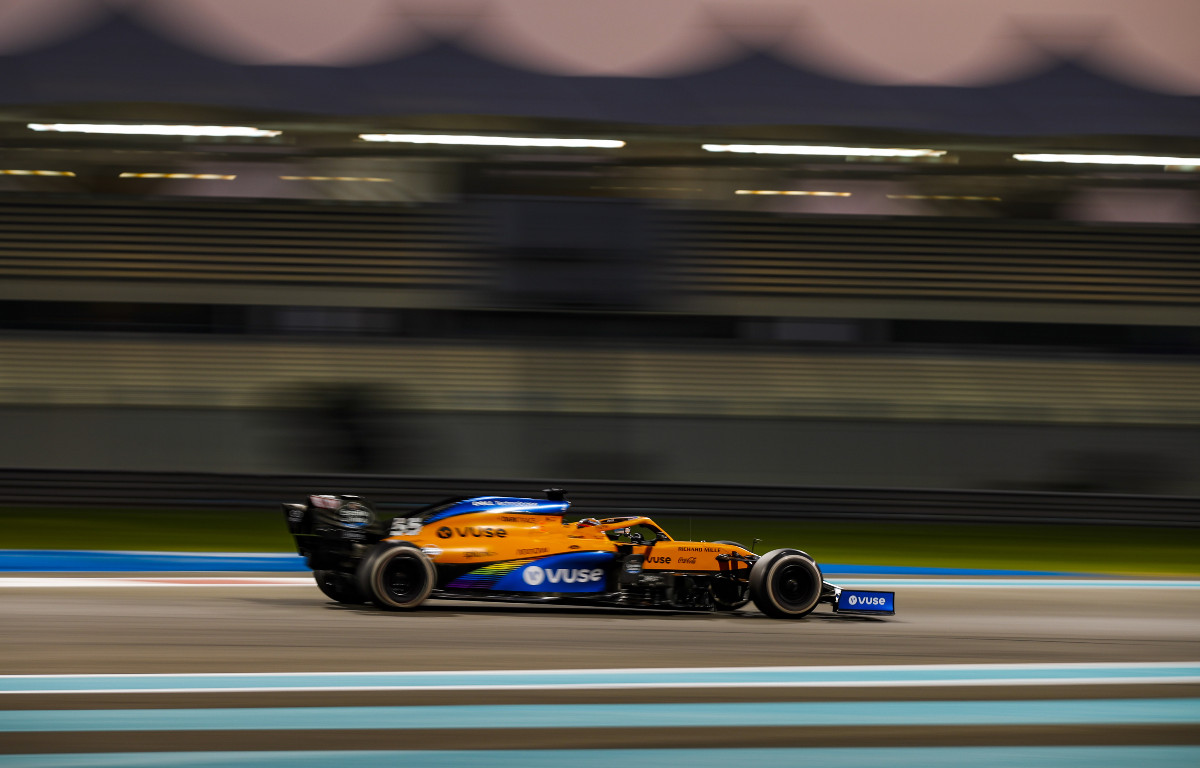 Driver and team face coverings are available now on the official Formula 1 store!
Key expects the MCL35M that McLaren will take to the first race in Bahrain to be adrift of the 2020 downforce levels, albeit with a "chunk" of it rediscovered following on from the launch car.
"Our launch spec car is some of that. The race one spec car, which is still in definition at the moment, will be a further chunk of it," he said.
"So I can't give you a percentage at the moment in terms of where we are actually going to be at race one. But it will be a percentage, rather than 110 per cent, let's say."
Follow us on Twitter @Planet_F1, like our Facebook page and join us on Instagram!