2021 Dutch GP may move to later date for fans
The 2021 Dutch Grand Prix may take place later in the season to ensure that fans are able to attend it, says the sporting director.
The race at Zandvoort was supposed to make its return to the F1 calendar in 2020, but will now have to wait until next year due to the global pandemic.
Given that it had a May slot this year, the assumption was that it will hold one again in 2021. However, this may not be the case.
One of the big appeals of having a Dutch Grand Prix again was the Orange Army that would be in the grandstands cheering on Max Verstappen. Jan Lammers, the circuit's sporting director, says that the race may be moved to ensure they can attend. Without them, the vent may not be financially feasible.
"We don't have government support and are organising an F1 race with our own funds, so we need fans to do so," Lammers said to Autosport.com.
"We aim to create a festival for the entire family, a true race festival over three days. So we need the public to show the event's full potential. With them and thanks to them, we can organise these great things.
"So if May 2021 wouldn't be possible with fans, perhaps we can organise the Dutch GP later during the year."
Head on over to the Formula 1 store for all your official Max Verstappen merchandise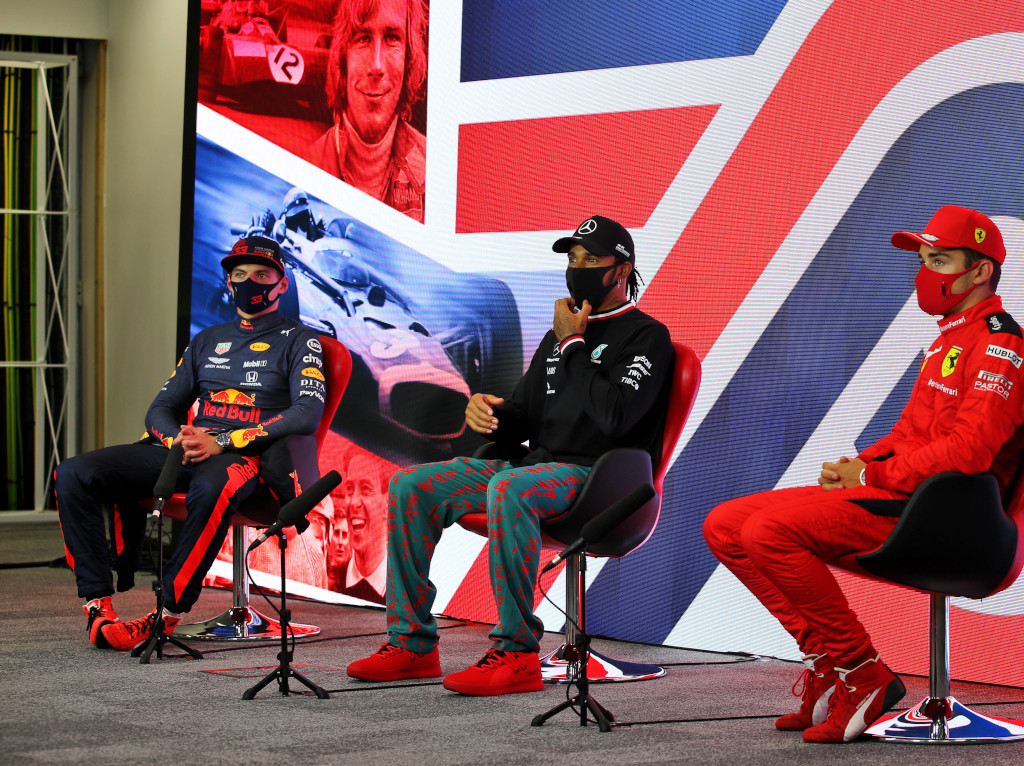 Amid fears of a second wave of COVID-19, how the 2021 F1 schedule will look is far from certain at the moment. In Lammer's opinion, the route to having races with full attendances and no social distancing is a "very complicated" one.
"The current season runs a bit longer. Perhaps we start next year a little later, so who knows by that time when the situation allows it, we are among the first Grands Prix when we can be all together again without social distancing," he added.
"But we need a vaccine or a cure for that, which is very complicated to talk about. Hopefully, the situation in the world allows us to organise an event in May and otherwise later during the year, but with fans. That's what we really want."
Lammers recently announced that the track has been renamed CM.com Circuit Zandvoort, whilst it has also attained its Grade 1 licence from the FIA, due to various improvements made to the medical facilities, barriers and other areas.
Follow us on Twitter @Planet_F1 and like our Facebook page.