2021 F1 cars will be 'nasty piece of work'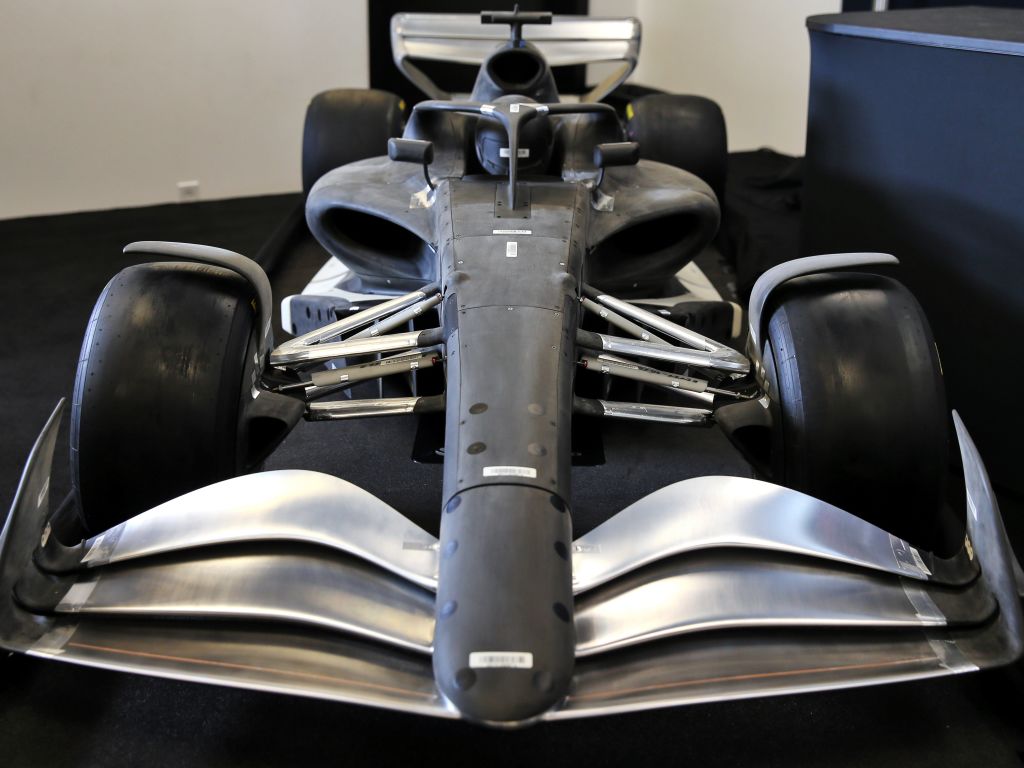 Racing Point technical director Andrew Green believes the airflow off the front wings of the new 2021 cars will make them "nasty pieces of work to drive".
Major changes are coming to the technical, sporting and financial regulations of F1 from 2021, and an overhaul to the design of the cars is included.
Thanks to the ground effect design of the new cars F1 hopes that following another driver and overtaking will become easier.
But a possible flaw highlighted by research is that even though the following car will benefit from the new design concept, the dirty air from his own front wing will likely cause handling problems.
Green thinks for this reason the FIA need to relax the strict rules they are set to put in place regarding front wing designs.
"I think there are areas that could do with being freed up around the front wing," he is quoted by Motorsport.com.
"Around the front of the car I think it's incredibly restrictive to the point where it's really going to hurt the handling of the car.
"It's going to be a real nasty piece of work to drive. I think it's something that if they allowed a little more freedom would allow us to sort that out, but still retain the intent of the ground effect car and low following wake."
In particular the aerodynamic instability of the cars is causing concern for Green.
"Aerodynamically it's going to be quite unstable. I don't think that's a nice thing to have," he explained.
"You want cars that are a bit more predictable, so that drivers can attack, be sure what they've got underneath them, they know what's going to happen, they can drive the car at the limit knowing that it's stable at the limit.
"From what I see at the moment none of those statements are true for 2021.
"It's more about what's happening at the front of the car, and where the dirty air is going, right into the tunnels. The car currently is creating its own dirty air."
Follow us on Twitter @Planet_F1 and like our Facebook page.