Race: Verstappen pips Hamilton in absorbing French GP
Max Verstappen took victory in stunning fashion after passing Lewis Hamilton on the penultimate lap of the French Grand Prix.
Hamilton had got past his World Championship rival at the race start but Verstappen managed to do to Hamilton what Mercedes inflicted upon Red Bull in Spain – taking an extra pit stop to battle back and get past at the end of the race.
Sergio Perez managed to come from relative obscurity in the race to overtake Valtteri Bottas late on to take the final podium place in what was a gripping afternoon at Paul Ricard.
After an even getaway when the lights went out, Verstappen went too deep into the opening chicane with a snap of oversteer under minimal pressure and gifted Hamilton the lead from the off, with the reigning World Champion able to scamper into a 1.5 second lead by the end of the first lap.
"I couldn't keep the car under control so I couldn't turn to the right" was the Dutchman's assessment over team radio afterwards, but he didn't lose too much ground and kept Hamilton within sight in the early stages.
At the back of the field, both Haas drivers were in combat once again after their dangerous tussle in Baku. Nikita Mazepin sent his car up the inside of Mick Schumacher but wasn't minded to leave his team-mate much room – which left the German to take the pain by having to divert around a penalty bollard.
The field begun to string out in the points-paying positions, with Daniel Ricciardo, who passed team-mate Lando Norris at the start, making headway in the field.
Ricciardo was able to force his way through on the inside of Fernando Alonso at the chicane breaking up the Mistral Straight, before team-mate Norris was able to capitalise on Alonso's weakness to get past two corners, dropping the Alpine back to P10.
That would soon become P11 for the Spaniard as Sebastian Vettel in his Aston Martin got through and up into the points.
Ricciardo continued to look up for the fight as he quickly chased down and passed Charles Leclerc, with the Australian quickly exclaiming "let's f****** go" on his radio as the McLaren driver looked in a confident mood.
He then dived into the pits and managed to make up two more places on fresh rubber, jumping Pierre Gasly and Carlos Sainz to put himself a net P6 once the stops had shaken out. The biggest beneficiary of the pit window, meanwhile, was Leclerc – who came in three laps before the Australian and leapfrogged all three drivers. However, the Monegasque would plummet later in the race by having to take an extra stop and finishing a lap down.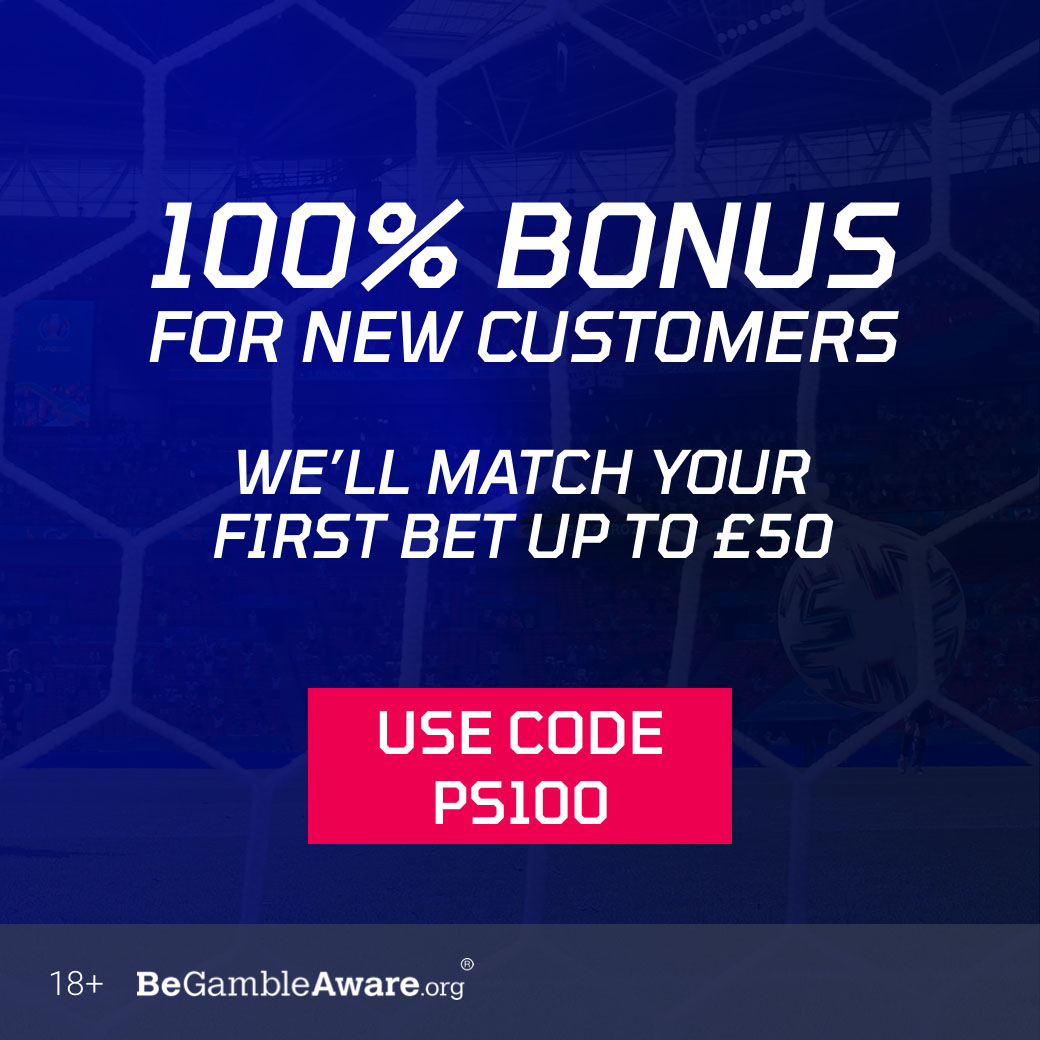 Bet with Planet Sport Bet and we will match your first bet up to the value of £50! Use code PS100
But at the head of the field, Verstappen pulled the trigger by coming in a lap before Hamilton. There had been a two-second gap between the drivers before the stops and, despite a quick Mercedes changeover, his title rival was able to get out ahead into Turn 1 on lap 20 in a key moment in the French Grand Prix.
Hamilton was understandably frustrated over team radio and both Mercedes cars were in DRS range to keep up the pressure on the Red Bull in front, with less than two seconds covering the top three in the race at the halfway point.
"We cannot keep this up until the end of the race," was the agitated radio message from Verstappen as he looked to keep the Mercedes challengers behind, with tyre degradation higher than expected in France.
Hamilton agreed when fed this news by Pete Bonnington, responding: "Let's make sure we undercut them this time," in what was becoming an absorbing encounter at the head of the field.
But Red Bull pulled the trigger first and Verstappen came in on lap 32 for a set of medium tyres, forcing a scramble at Mercedes to work out their next steps as both drivers stayed out at the front.
The Dutchman was clawing back two seconds a lap on his first laps on his new tyres, quickly getting back to within 10 seconds of his title rival.
Both Hamilton and Verstappen suffered radio issues, too, with their communications limited as Hamilton tried to hold out for a race victory on tyres which looked well past their best.
The Red Bull driver's rate of progress slowed as his medium tyres began to age, but he was still reeling both Mercedes in and the race was finely poised heading into the final 10 laps.
After going too deep at the end of the DRS zone, Bottas surrendered his position to Verstappen on lap 44 as he made his way through at the flat-out Signes corner.
A foul-mouthed Bottas, who wanted to swap to a two-stop strategy, came onto the radio and asked rather bluntly why his team didn't listen to him when he offered his feedback, but his trouble was not over as Perez was chasing him down for the final podium position.
Verstappen was left five seconds behind Hamilton, with nine laps to chase down the win – but the Briton's tyres were just about able to provide the performance he needed, somehow managing to keep the Red Bull from closing the gap more significantly.
But a rare mistake at Turn 12 saw Hamilton thump his car against a kerb as he returned to the track, which allowed Verstappen to close the gap to about three seconds with only five laps to go.
A bold move from Perez around the outside at Signes saw Perez jump past Bottas to take P3 in another key move for Red Bull in the context of the Constructors' Championship.
With two laps to go, Verstappen crucially got himself within DRS range of Hamilton. By the time the Mistral Straight came around, he was able to throw himself to the inside of the chicane and take the lead at the death.
A superb race was not anticipated by many heading into the weekend, but Paul Ricard delivered an excellent afternoon of Grand Prix racing in 2021.
Race classification
1 Max Verstappen Red Bull 1:27:25.770s
2 Lewis Hamilton Mercedes 2.904s
3 Sergio Perez Red Bull 8.811s
4 Valtteri Bottas Mercedes 14.618s
5 Lando Norris McLaren 64.032s
6 Daniel Ricciardo McLaren 75.857s
7 Pierre Gasly AlphaTauri 76.596s
8 Fernando Alonso Alpine 77.695s
9 Sebastian Vettel Aston Martin 79.666s
10 Lance Stroll Aston Martin 91.946s
11 Carlos Sainz Ferrari 99.337s
12 George Russell Williams 1 LAP
13 Yuki Tsunoda AlphaTauri 1 LAP
14 Esteban Ocon Alpine 1 LAP
15 Antonio Giovinazzi Alfa Romeo Racing 1 LAP
16 Charles Leclerc Ferrari 1 LAP
17 Kimi Raikkonen Alfa Romeo Racing 1 LAP
18 Nicholas Latifi Williams 1 LAP
19 Mick Schumacher Haas 1 LAP
20 Nikita Mazepin Haas 1 LAP
Follow us on Twitter @Planet_F1, like our Facebook page and join us on Instagram!