If the 2021 season-opening Australian Grand Prix is postponed, then pre-season testing could move to Bahrain.
That's according to a report from Motorsportweek.com who say that the switch of location is likely if the Australian GP doesn't take place on March 21.
There had been talk in previous months that testing could move to the Bahrain International Circuit from its traditional home at the Circuit de Barcelona-Catalunya, host of the Spanish Grand Prix.
Ultimately though it was retained as host.
However, the Australian Grand Prix is now complicating the matter with government, track and Formula 1 officials all in talks over the risks associated with the event as COVID-19 cases continue to rise.
The United Kingdom in particular is of concern due to the new highly-infectious strain of the virus which has broke out.
"With COVID-19 infections still rising rapidly, particularly in the United Kingdom where a new highly-transmissible strain has emerged, the Australian government is wary of opening its borders to international travellers without a strict two-week quarantine period," reads the report from Motorsportweek.com.
The report adds that Formula 1's approach of creating its own 'biosphere' to avoid quarantine restrictions "has been deemed unfeasible for '21 given the longer calendar".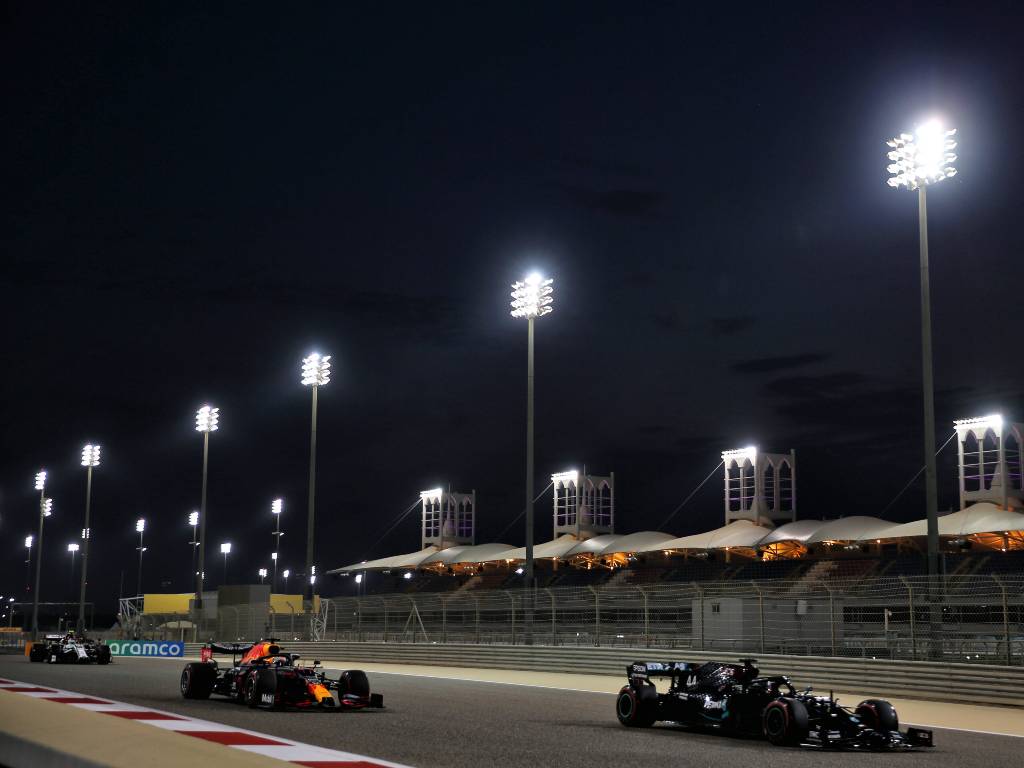 However, if Bahrain does become the season-opener, then teams feel it would be logical to move pre-season testing to the Bahrain International Circuit so that personnel can then remain in the nation for the Bahrain Grand Prix.
The report concludes with "testing will likely be shifted to March 12-14, instead of March 2-4, giving teams an extra week to prepare and cutting the time between testing and the first race to just over a week, which is sufficient time for the second car and 'race' crews to arrive in time.
"No agreement has been reached, but the proposal has been put to the teams with a generally positive reaction. It's expected should official confirmation of Melbourne's postponement arrive in the next few days, then these alternative plans will be put into action."
Follow us on Twitter @Planet_F1, like our Facebook page and join us on Instagram!