'Nine of the teams say yes to delaying 2021 rules'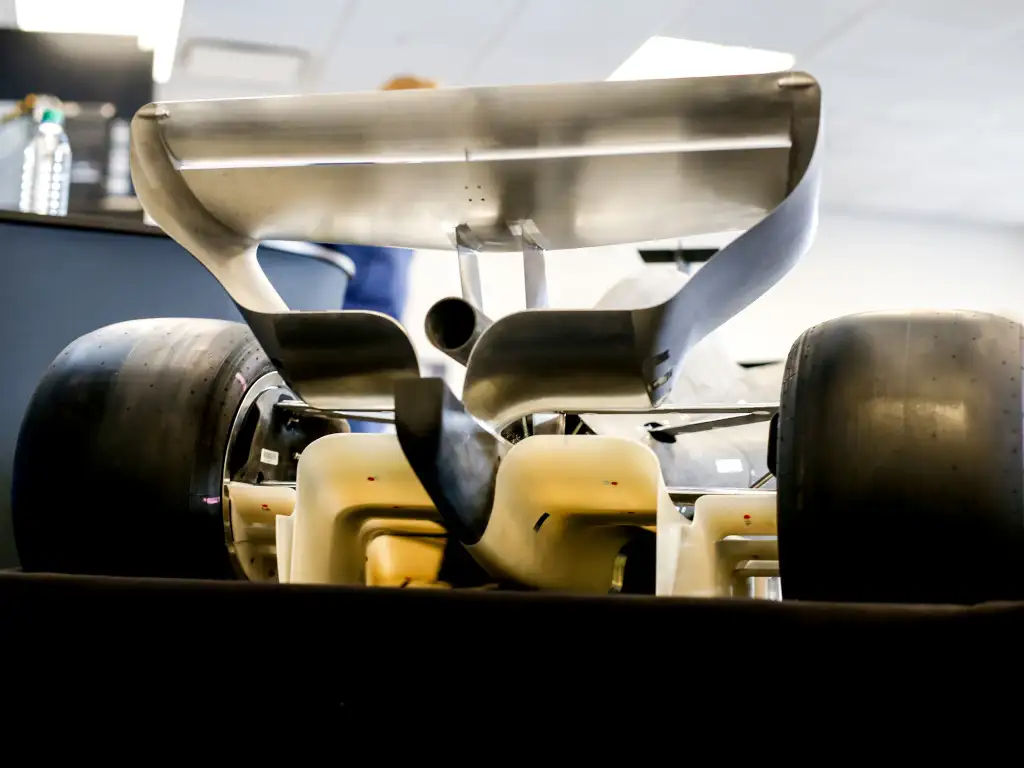 The coronavirus isn't only having an impact on the 2020 F1 season but could also affect 2021 with teams reportedly pushing to delay the introduction of the new cars.
Next season Formula 1 is set to introduce all-new cars, moving to ground effect aerodynamics in the hope of improving the racing.
But instead of focusing on the new cars, teams are dealing with staff in quarantine or self-isolation and the constant threat that their region may be the next locked down by their respective governments.
According to Motorsport.com, the ten team principals held a phone conference earlier this week to discuss putting development on hold while they deal with the coronavirus pandemic.
The publication states that not only spoke about 'unchanged technical rules for '21, but also a freeze on the development of key components, including chassis, gearbox and other mechanical parts.
'Aero development would however be allowed continue to run through '20 and into '21 as a key performance differentiator.'
Many of the teams are worried about taking a huge hit in income as this season's races are cancelled or postponed. And even though postponed are not guaranteed a place if or when Formula 1 finally begins the season.
Motorsport.com added that it is 'a pre-emptive move with a view to cutting expenditure and to make best use of cars which are clearly not going to run the 22-race schedule that was planned, teams want the '20 cars to have a longer working life.'
Nine of the ten teams said yes. Ferrari wants some time to think about it.
The teams will hold a second e-meeting on Thursday, this time including F1 boss Chase Carey, sporting boss Ross Brawn and FIA president Jean Todt.
Follow us on Twitter @Planet_F1 and like our Facebook page.