Teams 'nervous' about dwindling prize money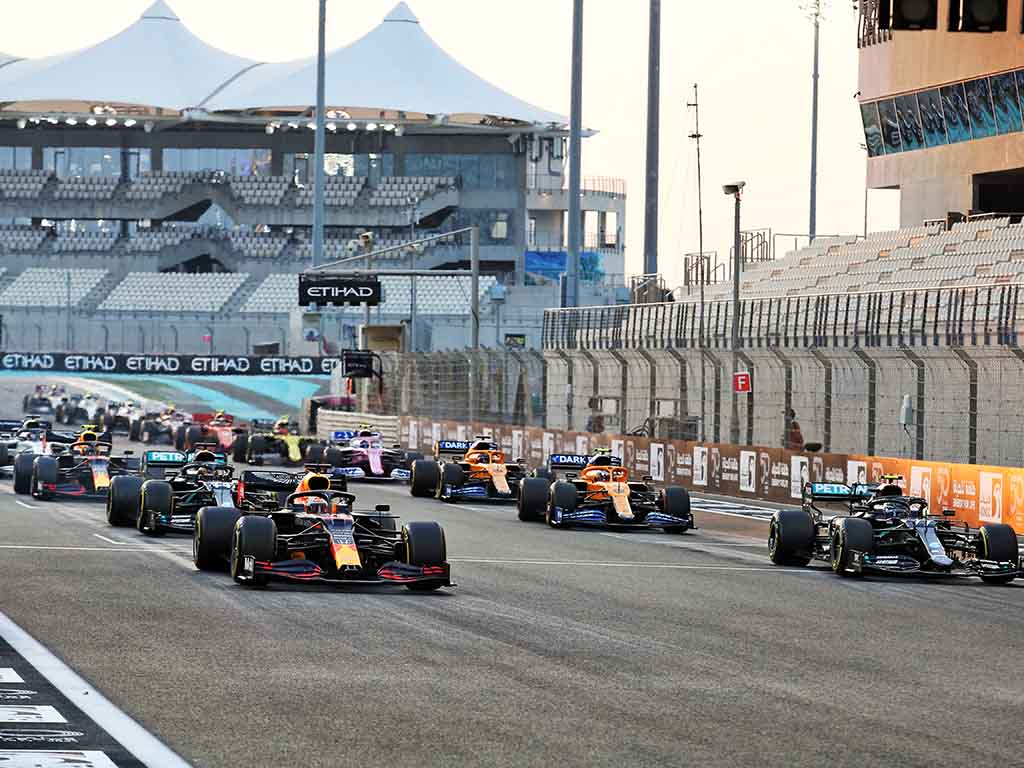 Former Caterham team principal Manfredi Ravetto says teams will receive far less prize money due to COVID-19 and are worried about it.
Each team receives prize money at the end of a season based on where they finished in the Constructors' Championship, and it's a crucial part of their funding.
Given this, Ravetto believes that there is concern throughout the grid over the fact that the numerous race cancellations in 2020 and other factors have apparently made the amount F1 can pay out smaller.
"Due to the cancellation of many Grands Prix that pay big fees, and less income from sponsorship and merchandising, the prize pool that is available to the teams is less," he told Formule 1's Paddock Talk podcast.
"And that while the prize money for the teams is one of the most important sources of income every year.
"McLaren finished third in the world championship last year, but the payout will be lower [in 2021] as the prize pool may have halved.
"[With] the cancellations of the Grands Prix that normally [bring in] tens of millions in fee payments, as in Azerbaijan, Vietnam and some other countries, Liberty has a lot of missed payments.
"Teams have a harder time, they are nervous. The problem will only get worse this year because the pot of 2020 will be a lot less filled. The teams also have less income from sponsorship and merchandise. "
Driver and team face coverings are available now on the official Formula 1 store!
In response to the pandemic, a budget cap has been introduced whereby teams are allowed to spend no more than $145million in 2021, which is $30million less than the figure originally agreed.
Franz Tost, the AlphaTauri team principal, believes that the events of 2020 did at least make it easier for the grid to agree on such a measure.
"Regarding the cost cap, the top teams would not have been so open to reduce the amount of money which they want to spend, to $145million for the first year, without these COVID-19 problems," Tost told Motorsport.com.
"Everyone realised how difficult it could become in the future. Formula 1 teams hardly work together because everyone has their own interest and unfortunately does not look at the big picture.
"But I believe this special situation with COVID-19 opened the eyes, that there is simply less money on the table than expected.
"If you have less money, you can only spend the money you have. Therefore, I think some of my colleagues changed a little bit their mind."
Follow us on Twitter @Planet_F1 and like our Facebook page