2021 tyre blanket ban scrapped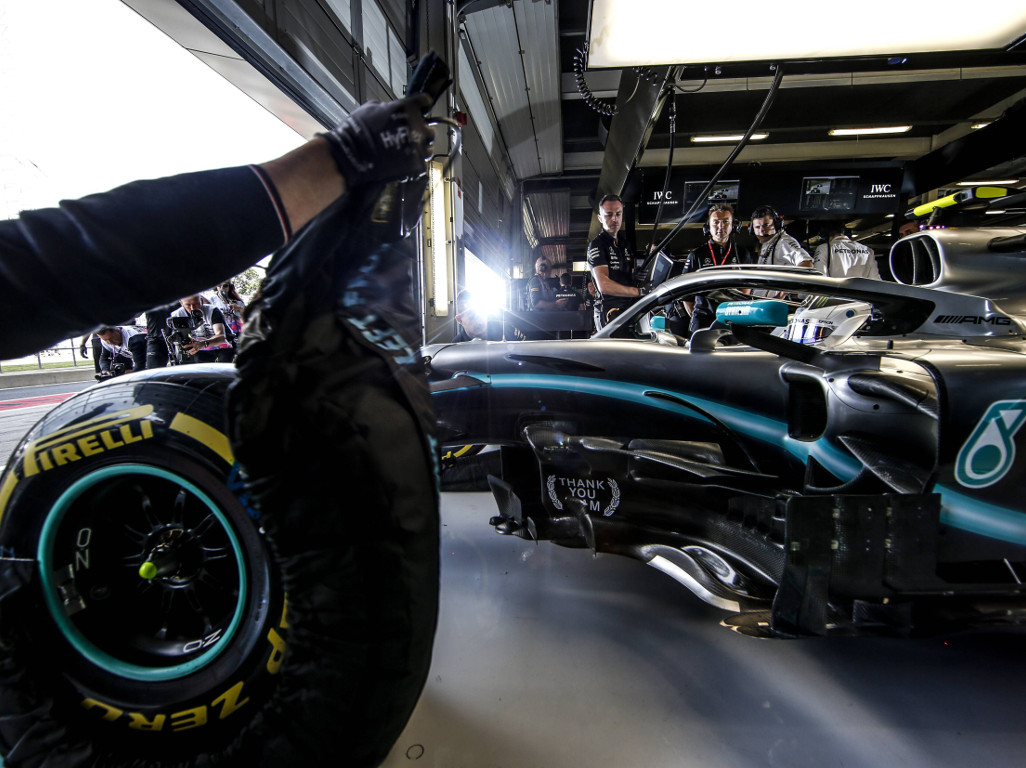 Tyre blankets will be allowed in the 2021 season after the decision to ban them was overturned, Pirelli have revealed. 
The FIA were keen on outlawing the blankets along with bringing in 18-inch tyres with the regulation changes, but Pirelli claimed keeping the blankets would make the transition easier.
The Italian company have got their wish, although there are still plans to get rid of them for good at some point after 2021.
"In 2021 we have big changes. We have a new car, a new aero package, we have new tyres, a new size and so on," Pirelli F1 boss Mario Isola told Autosport.
"The idea is to have a transition and remove the blankets, but over a period of time.
"So in 2021 we keep the blankets, in order to have a reference, and then step by step we will go in that direction of not having them."
The teams have also been keen to keep the tyre blankets for the time being, so it will come as no surprise that Pirelli's plea to reverse the ban was not opposed.
"When we discussed it I don't remember any strong opposition," Isola added.
"The discussion was quite clear and transparent, analysing the pros and the cons of the decision, and we agreed that it is beneficial for the sport to continue, and have this transition."
Follow us on Twitter @Planet_F1 and like our Facebook page.