2021 winter testing cut to three days
Winter testing ahead of the 2021 season will last for only three days with the venue yet to be confirmed, according to reports.
Auto Motor und Sport report that Formula 1 bosses had discussed the idea of scrapping winter testing completely for 2021 with the teams.
But that is now off the table and instead teams have agreed to hold just one week of testing with three sessions.
The schedule had been reduced already ahead of the 2020 season with two three-day tests replacing the two four-day tests of past seasons.
Teams will be using the same chassis for 2021 that they are using this season to save costs, so in theory a shorter testing schedule shouldn't be of too much conern.
However, the report states that McLaren were the team pushing hardest for the testing not to be cancelled completely because they are switching from Renault to Mercedes engines next year and wanted to make sure the integration of the engine into the chassis is as planned.
Teams were also against winter testing going away because they want to make sure their newly-signed drivers have time testing the car before the season begins.
Big moves have been confirmed already for the 2021 season with Fernando Alonso re-joining Renault, Carlos Sainz moving to Ferrari and Daniel Ricciardo has signed for McLaren.
And while the chassis will remain the same, there will in fact be sizeable changes to the cars thanks to the FIA's plans to reduce downforce for 2021.
Pirelli will be supplying the same tyre construction for three seasons in a row since the new rules have been pushed back from 2021 to 2022 and teams rejected the proposed new tyres for 2020, opting to keep the 2019 rubber.
To make sure the tyres could cope with the increasing demand the FIA targetted the outer-floor area of the cars to reduce the levels of downforce, but the tyre failures seen at Silverstone prompted them to beef up the changes even further.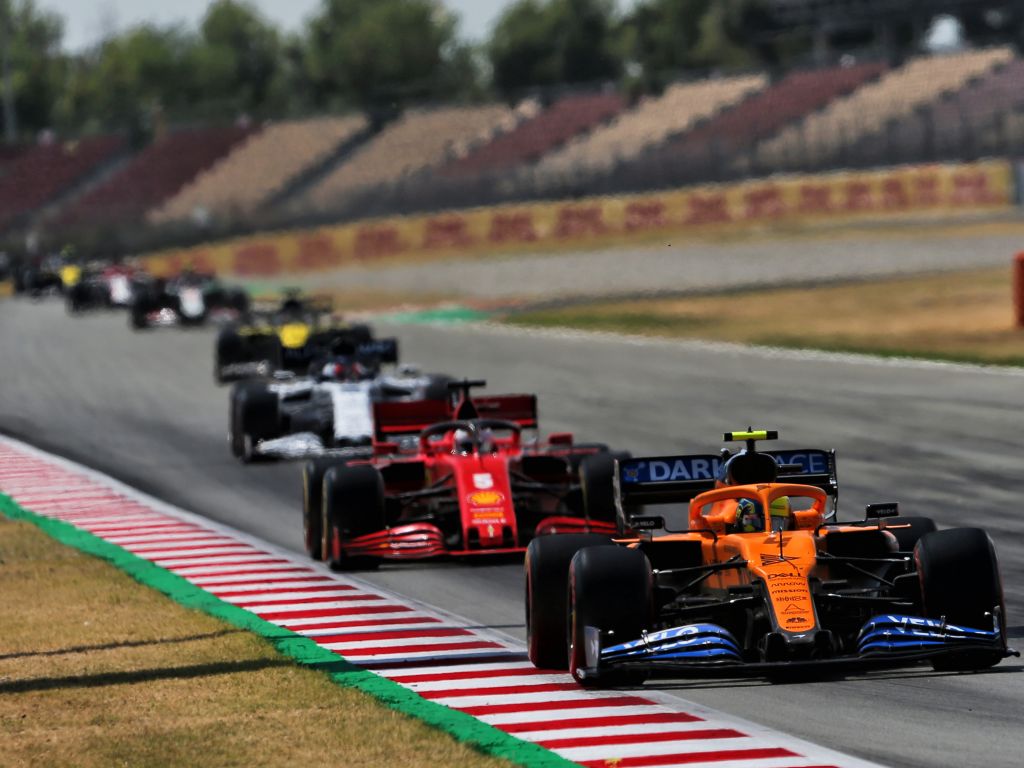 Also yet to be confirmed is the location for the 2021 winter test.
The usual venue, Spain's Circuit de Barcelona-Catalunya is on the list, as is Jerez.
But Auto Motor und Sport report that the local promote of the Bahrain International Circuit is offering a grant to tempt Formula 1 to hold the winter test there.
The problem is it would be harder for teams to get spare parts to Bahrain due to the greater distance than if they held the test in Spain.
Formula 1 bosses are expecting a near-normal 2021 season which means we could see the record 22-race calendar which was planned for 2020.
However, Auto Motor und Sport note that the season-opening Australian Grand Prix is under threat again as Melbourne continues to battle outbreaks of COVID-19.
Follow us on Twitter @Planet_F1 and like our Facebook page.