2022 engine freeze unanimously approved
A proposal to freeze engine development from the start of the 2022 season has been unanimously approved in the latest F1 commission meeting.
Following the announcement that Honda are to pull out of the sport at the end of the 2021 campaign, Red Bull declared their intention to take over control of the Japanese manufacturer's Intellectual Property and continue to run their engines rather than become a customer team again.
However, they would only be able to afford to do so if an engine freeze was implemented from the start of 2022. If not, Helmut Marko suggested the team could walk away from the sport.
"The deciding factor is whether the engines will be frozen in their development from 2022," told Auto Bild.
"Otherwise we don't have the capacity to operate these very complicated engines. This is not blackmail, this is a fact."
"I was in Japan to draw up a financial concept on whether and how we can use the power unit ourselves from 2022 onwards. It looks like we can handle that."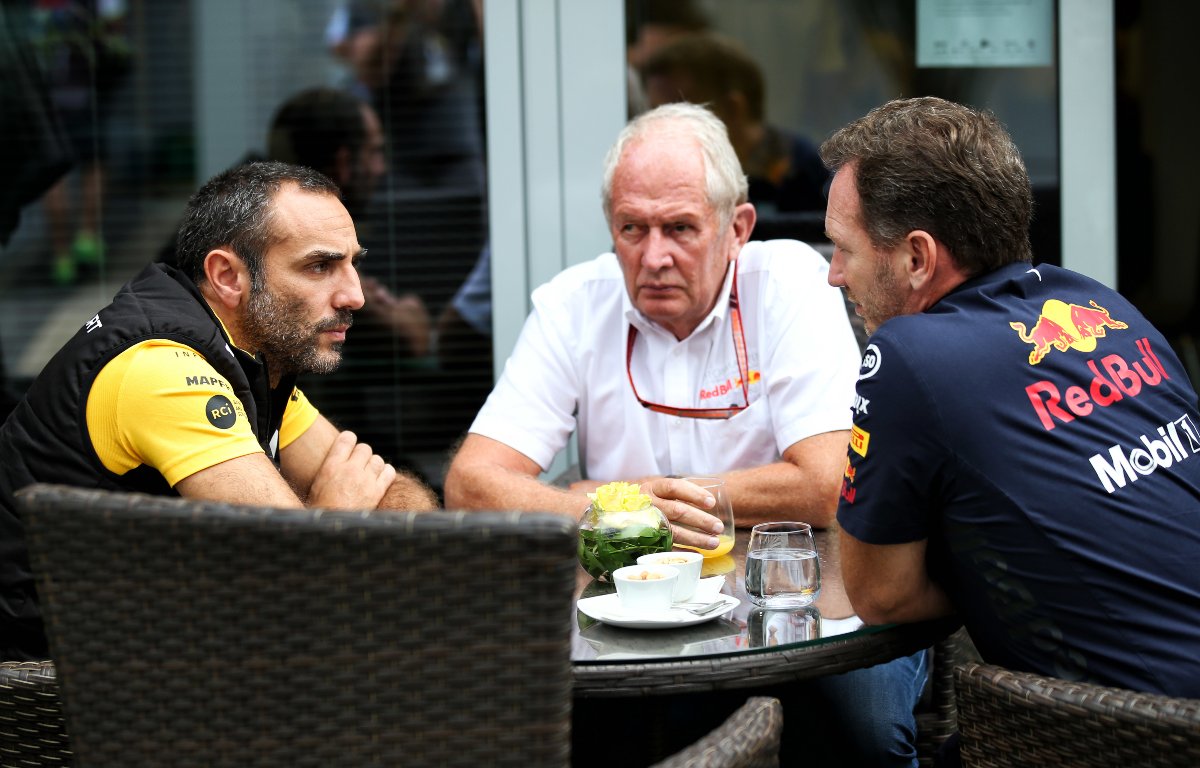 Driver and team face coverings are available now on the official Formula 1 store!
For it to go through, all three current and continuing engine manufacturers would have to agree, and while Mercedes quickly stated that they were happy to back such a measure, Ferrari and Renault were reportedly initially less supportive.
In a meeting of the F1 Commission on Thursday though, all three, as well as the FIA and F1, have voted unanimously to approve the plans following discussions in recent weeks.
"In a significant development for the sport that reflects the unity and collaborative spirit between the FIA, Formula 1 and the teams, a vote on the freeze of Power Unit development was undertaken during the meeting, and the proposal was unanimously agreed by all teams and Power Unit Manufacturers," the FIA said in a statement.
"As such, engine development will be frozen from the start of 2022."
The decision all but guarantees that Red Bull and AlphaTauri will remain on the grid going forward, running their own engines.
It is also believed that, as a result of the engine freeze, plans to move the new engine regulations from 2026 to 2025 will soon be given the green light.
Others matters discussed in the meeting were salary caps and sprint races, with teams reportedly being open to the latter but wanting more details before moving forward with the plans.
Follow us on Twitter @Planet_F1, like our Facebook page and join us on Instagram!