No DRS included on prototype 2022 concept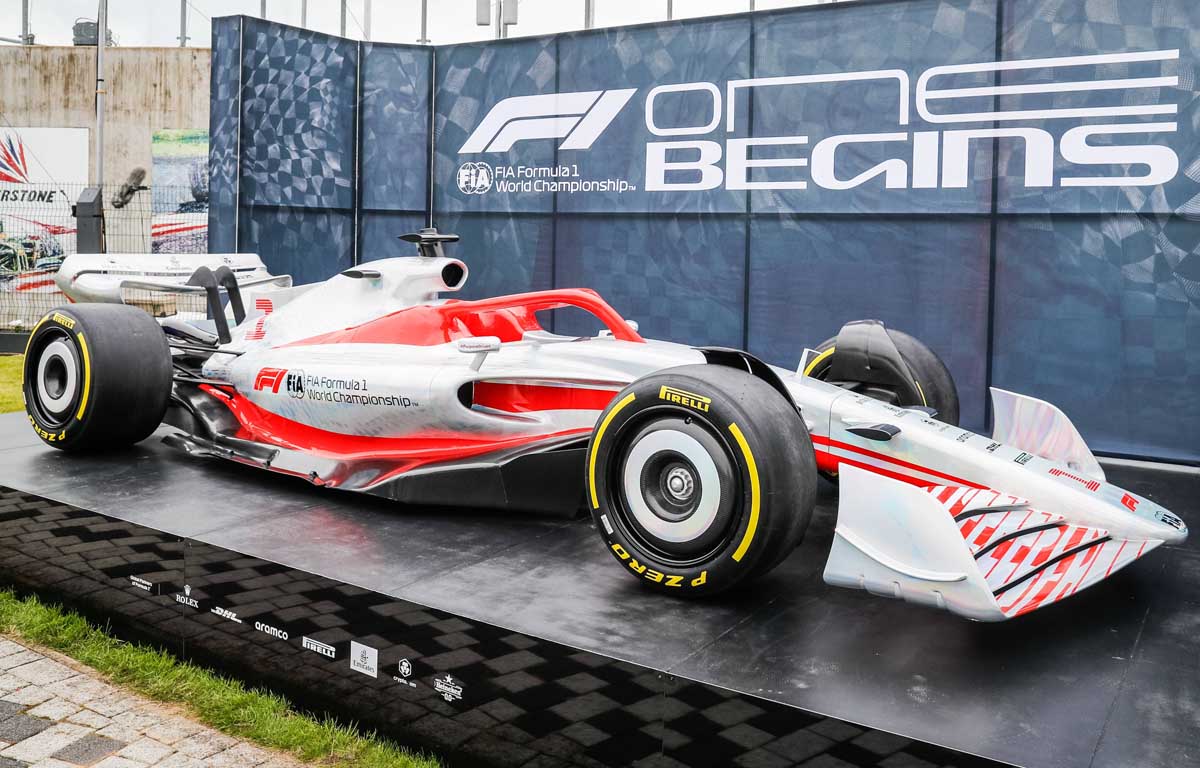 It has been revealed that, as it stands, the 2022 Formula 1 car concept will not include the use of DRS.
An in-depth look at the new cars with F1 TV's Sam Collins has shown that the rear wings on the 2022 prototype does not currently have a DRS actuator, meaning there is a possibility that its use could be removed next season.
The final details of next season's technical regulations are yet to be set in stone but, should the current car continue in the same way, the decade-long use of the overtaking aid may be coming to an end – but this is subject to change.
The first full-scale model of the 2022 prototype car was unveiled at the British Grand Prix over the weekend, and Ross Brawn claimed that the FIA and Formula 1 have never been so involved in the production of the new car concept, with a hands-on approach taken to make cars easier to follow.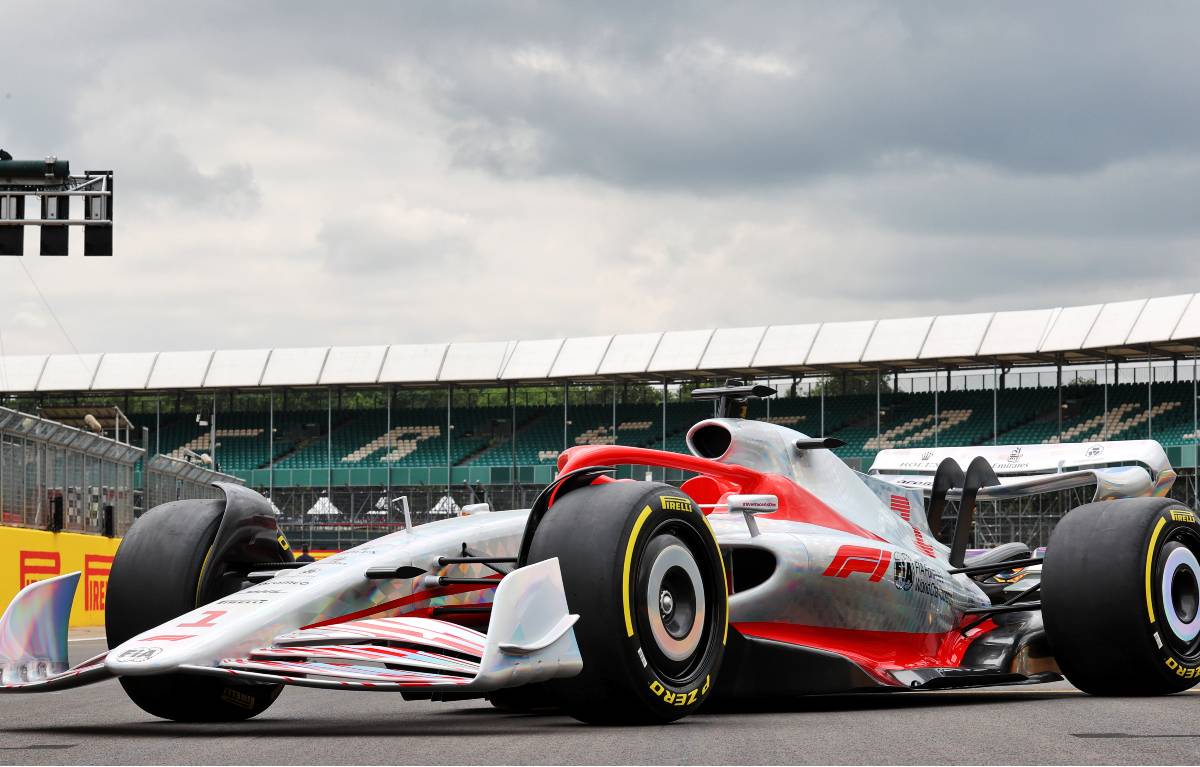 Check all the latest 2021 teamwear via the official Formula 1 store
In theory, then, if the cars are able to follow each other organically, the use of DRS may not be needed – if Formula 1's vision comes to fruition next season.
In the explanatory video, Collins said: "One thing that has essentially gone, but is odd to my eye, [is] rear-wing endplates. You don't have the section sticking up with the vents in it, you have this curved outer section with the main plane and upper element switching through.
"Something else you may notice that isn't a feature of this car, at the moment – there's no DRS actuator. So there's no DRS.
"That means the racing will be so much more pure, if Formula 1 decide to stick with this route."
The Drag Reduction System was first introduced in Formula 1 in 2011 to enable drivers to have an increased chance of overtaking the car in front, but there is now a possibility that the FIA may take that option away, with the new generation of cars designed specifically to create closer racing.