F1's glimpse of the future with 2022 car revealed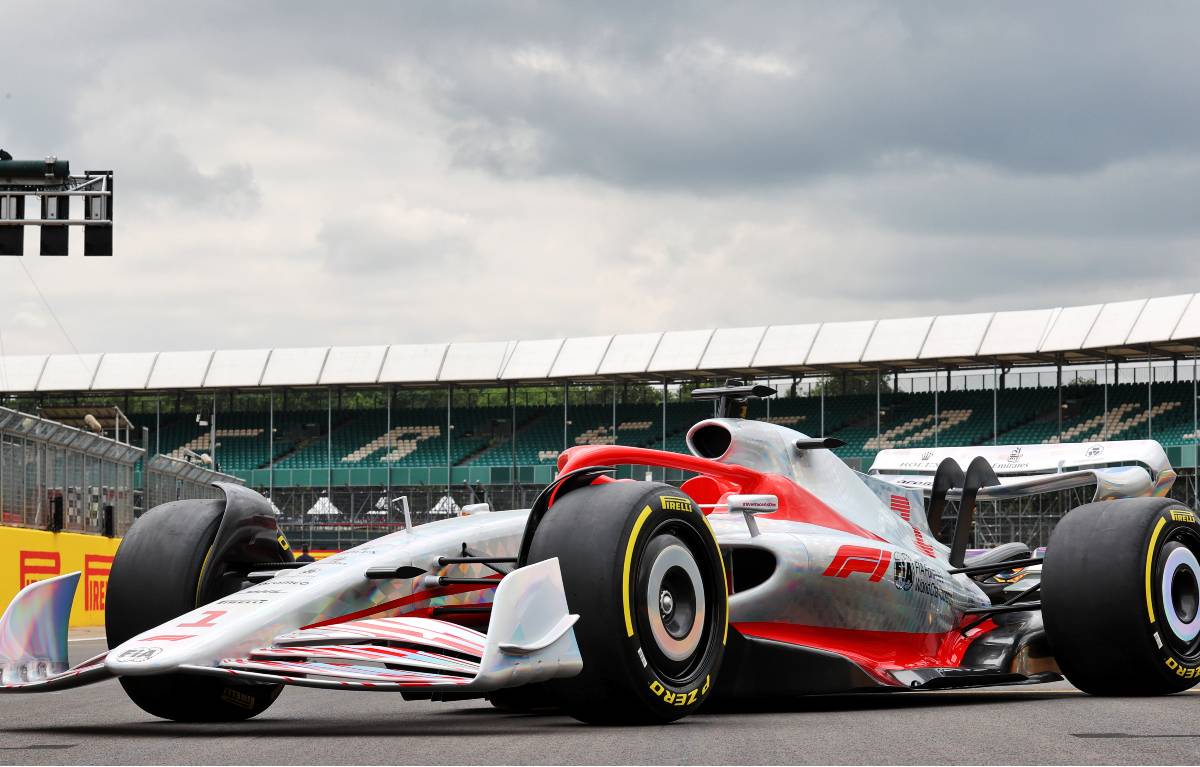 Formula 1 have given fans their best view so far of what next year's cars will look like when the sport's new era begins.
A life-size model of a 2022 F1 car was revealed, showing how the radical new set of regulations will shape the future.
The aim, of course, is to produce even more exciting and spectacular racing, with cars able to follow others more easily and therefore increase overtaking opportunities. And they certainly should be no more expensive, with teams now operating under a budget cap.
Witness your heroes create everlasting memories in our 2022 contender next season 🔥#F1 #F12022 pic.twitter.com/PteFTDSOG4

— Formula 1 (@F1) July 15, 2021
The F1 community has actually known for some time what to generally expect. The new rules were originally intended to be introduced this year, but the global pandemic meant they were delayed until next season. It was back in late 2019 that Formula 1 first gave an indication of what was in store.
One of the phrases most commonly attached to the 2022 cars is 'ground-effect' aerodynamics, which changes the way the air passes over and under the car. Rather than being flat, the floor of the car will have two long tunnels which ensure more of the car's total downforce is generated from the underbody and helps to create a much cleaner wake.
The front wing and endplate will be simplified and much less sensitive to wake than currently, while the prescriptively-shaped rear wing effectively banishes endplates and the strong vortices they shed. Bargeboards are outlawed.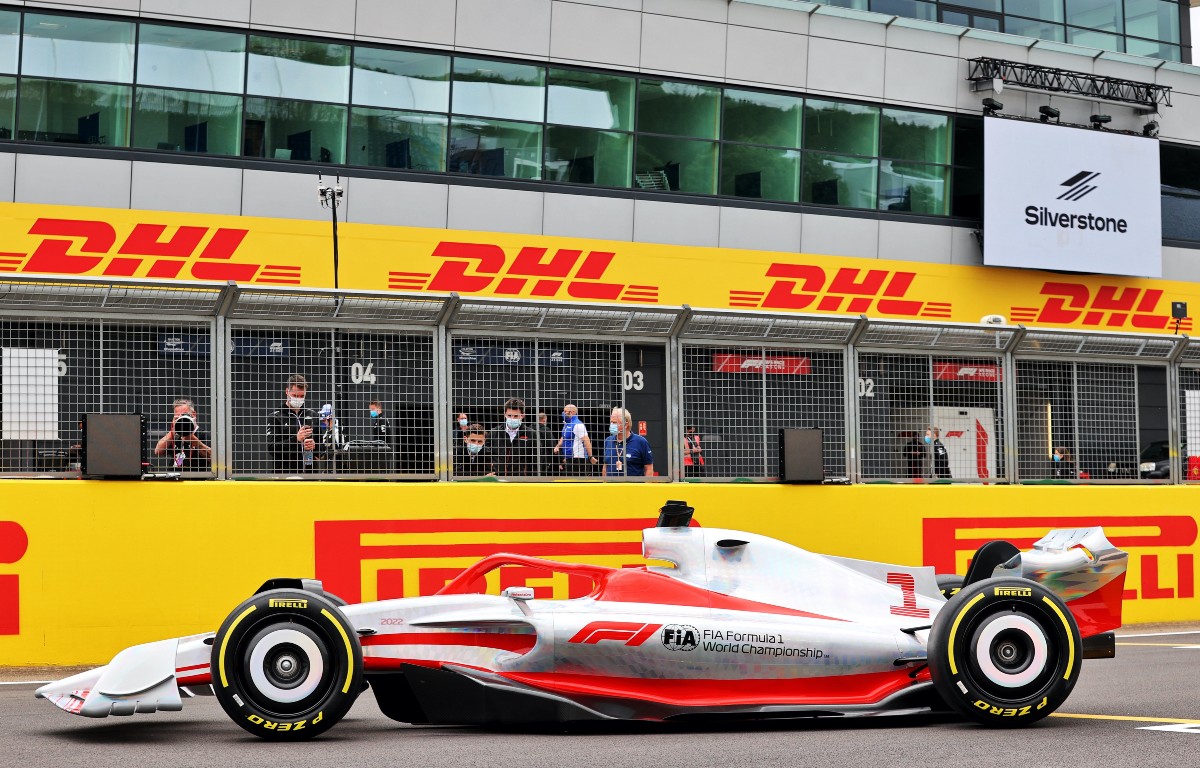 Check all the latest 2021 teamwear via the official Formula 1 store
All told, simulations have revealed that a following car would retain 86% of its maximum downforce at a distance of one car length as opposed to 55% currently.
Elsewhere, wheelrims are increased to 18 inches from 13, with tyres intended to be less sensitive to temperature and enabling drivers to push harder – although still retaining enough performance drop-off to make strategy a key factor in races. A standard tyre pressure sensor will be used.
Engines will remain largely the same, with the next major overhaul in their regulations due in 2025 – although that could yet be delayed by a year. But the design of the power units will be homologated at the start of 2022 and be frozen for those next three seasons.
A minimum of 10% of the fuel must comprise "advanced sustainable ethanol" (E10).
A panel of experts are offering their views on the new concept during the F1 One Begins presentation of the 2022 car, and we will report all the key points of what they say right here on Planet F1.
Follow us on Twitter @Planet_F1 and like our Facebook page